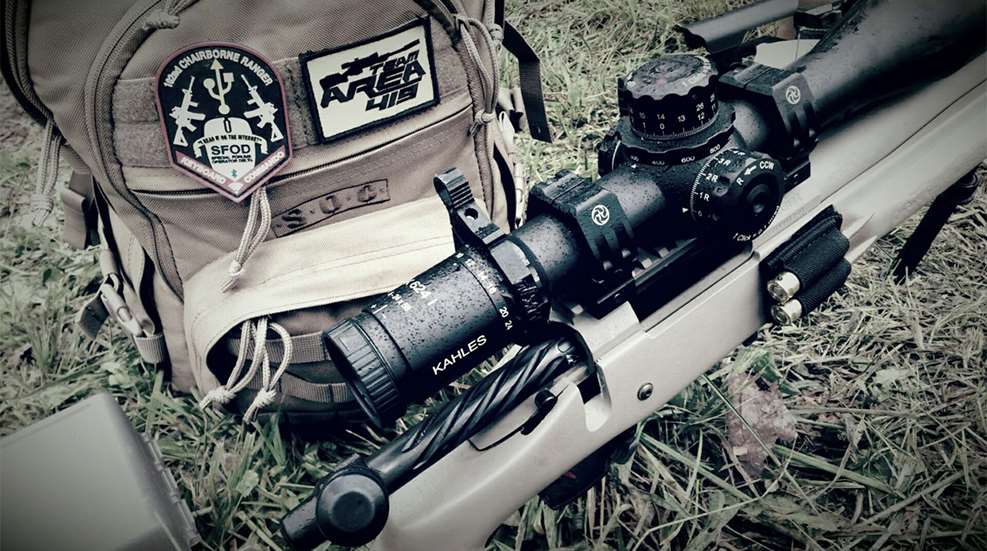 A light breeze flowed over the dew covered grass of Rolling Hills Rifle Range in Missouri as I loaded 10 rounds into a magazine in preparation for the first stage of my first precision shooting match. Hours of research, days of gathering muzzle velocities and weeks of developing loads had led to this one stage.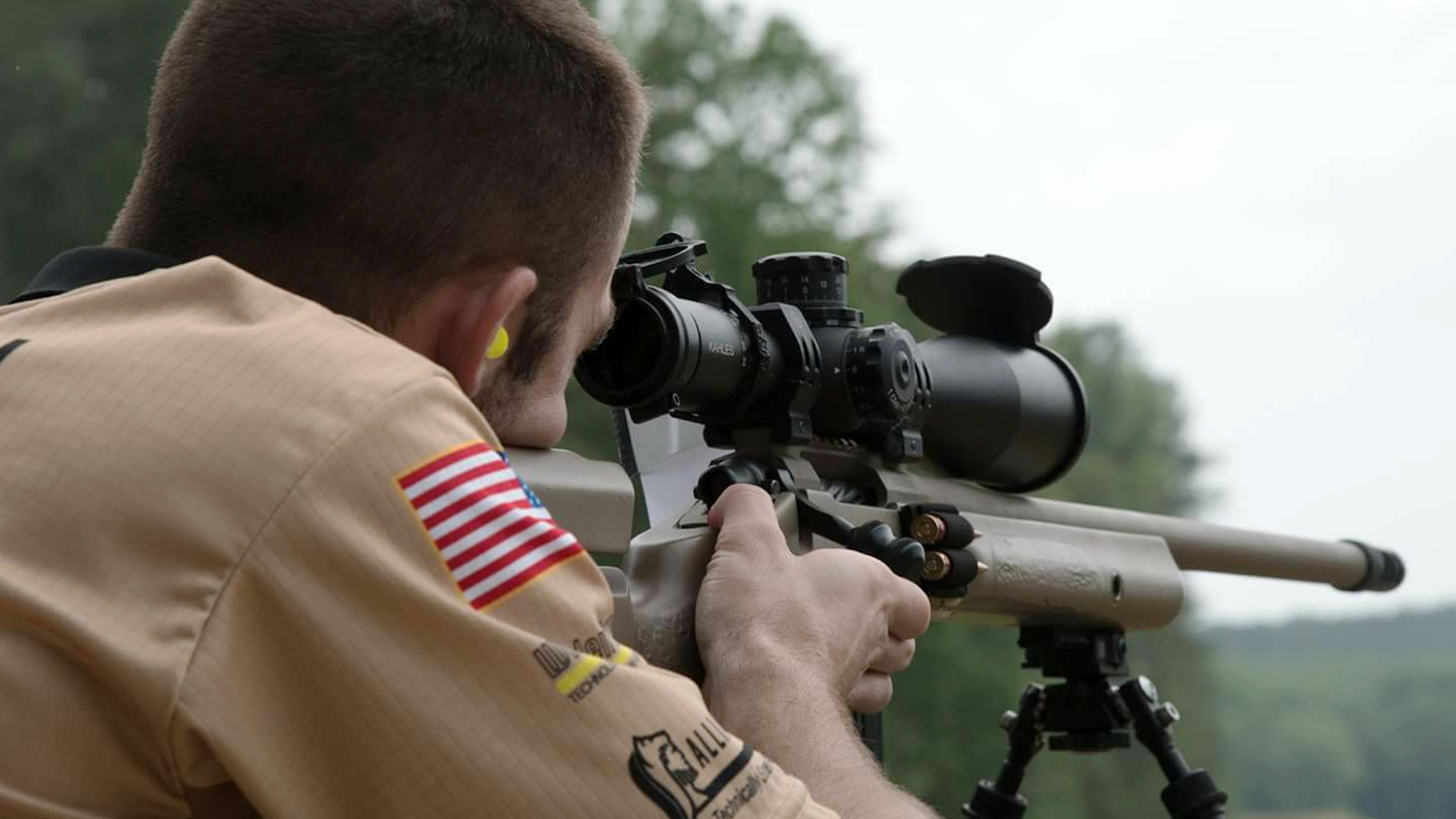 Over the previous year I had carefully pieced together the rifle, a Savage Model 10 in
.243 Win
. The ammunition had been painstakingly loaded one round at a time, powder weighed down to the kernel, brass sorted by weight and length measured down to the thousandth. I had my ballistic app updated with the exact ballistic coefficients, velocities and atmospheric data. I was ready and I was confident so I stepped up to the stage, ready to hit every target that match director Buzz Masters had set up for the match. I scoffed at the "short" range of the 500-yard target I had to engage. Then the shot timer beeped.
That first match, I hit less than 20 percent of the shots I took. I ended up in next to last place as well. It was humbling to say the least. Fast forward two years, and I shot the same match, but this time hit 95 percent of all the targets, only missing two shots all day. What happened over those two years, you ask? I must have gotten the newest, fastest, flattest shooting caliber, right? It must have been going to a custom built rifle with the most expensive scope on the market! Maybe it was having every support bag, tripod and barricade stop my Visa card could handle? If you're hoping any of those were it, sorry to dash your hopes, but the number one thing that helped me go from green to clean in a match was practice.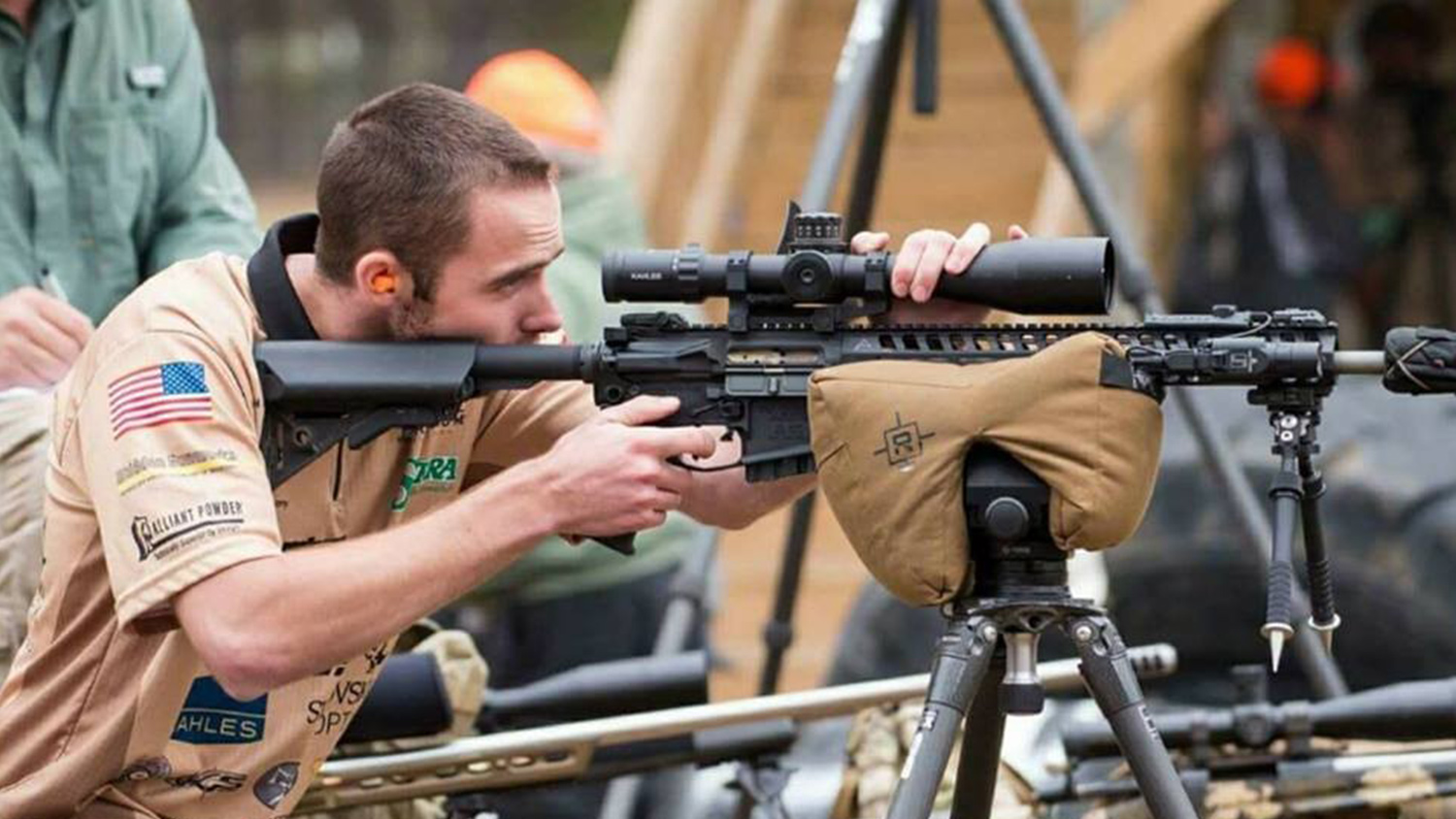 First let's define the type of shooting that makes up the Precision Rifle Series (PRS). In a
typical PRS match
you'll encounter targets at distances from 100 yards to 1760 yards that have to be engaged in a set amount of time with a limited number of rounds. Many stages involve shooting off of objects such as trees, pipes, cars or fences. Match directors are constantly looking for new ways to challenge and engage shooters, which has led to things like a well-known match that required shooters to shoot a stage from a flying helicopter! What does this mean for a beginner? It means that no matter how much you learn, you'll always have more to learn. Don't get discouraged, though. Here's a guide for how you too can up your game, and skip many of the problems that I faced.
Practice. Practice. Practice. I can't say it enough.
This is the key to becoming proficient in PRS matches. Ten to 20 minutes of
dry fire
(firing without ammunition present) a day along with live fire once a week is all it takes—but you have to do it consistently. If you skip days or don't do it at all, your scores come match day will show it. Practice doesn't help if you aren't practicing the right methods, though. The easiest way to discover those methods is work with someone who has already spent the time to learn and perfect it, so go to matches and find someone who is consistently placing in the top 10 in matches and have them mentor you. On the unlikely chance nobody will mentor you then there are multiple shooters who put on PRS clinics to instruct shooters on the current gear and methodologies used in competition. Every method out there isn't going to work for you so find the way that works best for you and practice it over and over again until it becomes second nature. This game is 75 percent
mental
, 15 percent method and 10 percent equipment.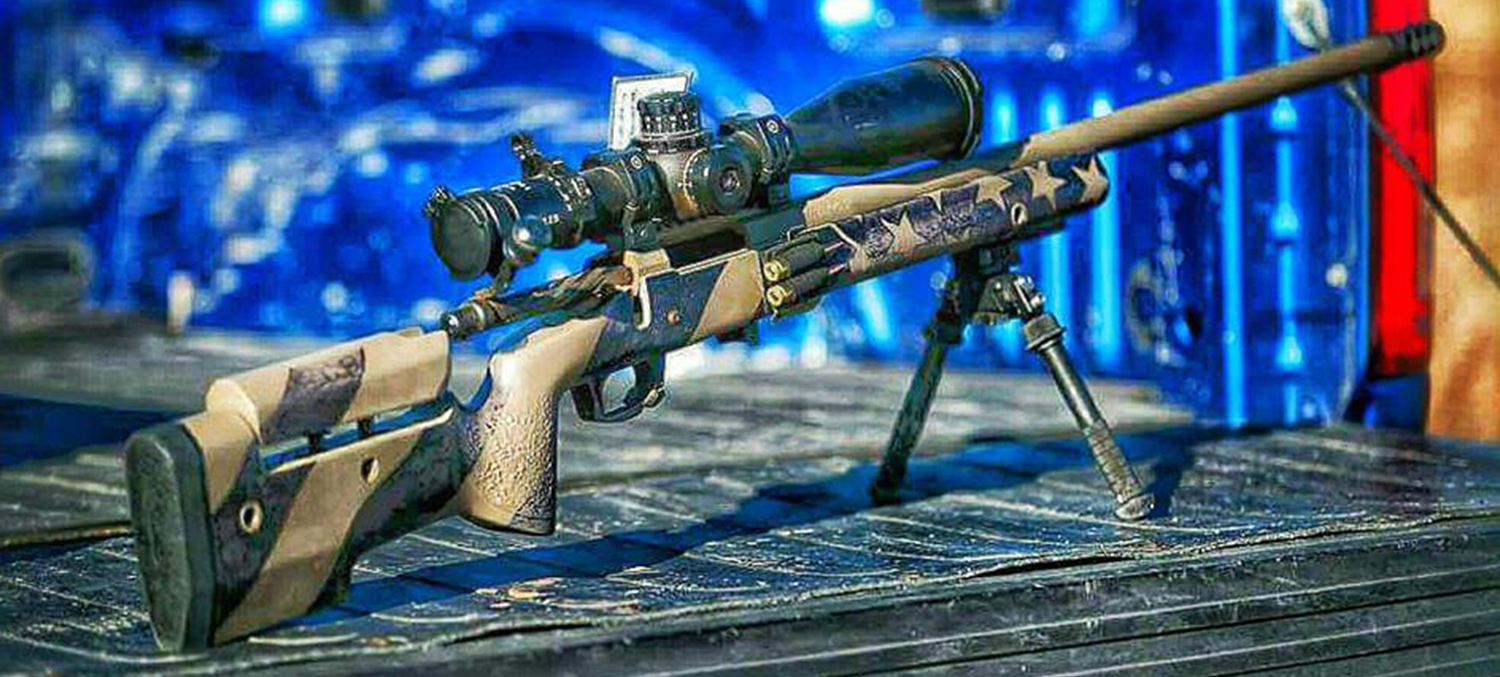 Equipment
is what most shooters focus on—but ultimately has the smallest effect on your performance as a shooter. Don't get caught up in
chasing
the newest, fastest or flattest cartridge. A five percent increase in cartridge performance isn't going to make up for lack of practice. These days a quality rifle and optic to begin competing in the sport can be had for under $2,000; and companies like Federal Premium are producing factory ammunition that works great when you are just getting started. Ballistic apps like Shooter can be easily downloaded to your phone and innovative
chronographs
like the Magnetospeed V3 and Sporter make getting accurate muzzle velocities a breeze.
There has never been a better time to get involved in the Precision Rifle Series and the best way to learn is to get to a match. To find club or national level matches in your area, check out the PRS website at
www.precisionrifleseries.com
. The shooting community is the most supportive I have ever found in any sport and we will welcome you with open arms.
More precision shooting articles from Team Area 419: