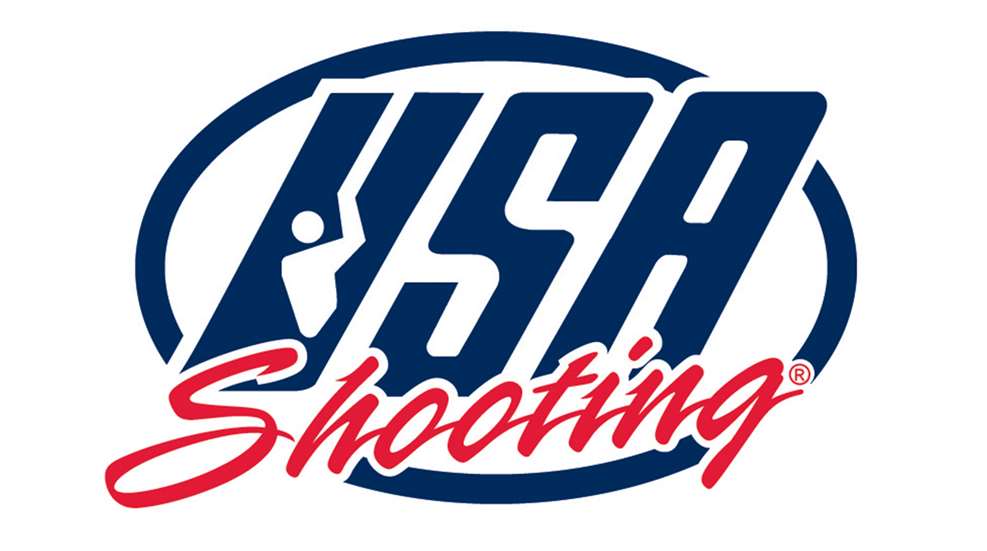 USA Shooting will be hosting the 2017 Biennial Coach Conference this August 25-27 at the Olympic Training Center (OTC) in Colorado Springs, CO.

The keynote speaker will be Dr. Raymond Prior, author of the book Bullseye Mind and contributor to Shooting Sports USA.

There will be presentations on the following topics: sports psychology, fundraising, ammo testing, athletes panel on what makes a good coach, how to coach Millennials, coaches panel on what makes a successful youth program, ISSF rules, media training, USAS Youth Programs, USAS Coach Academy update, and pre-conference shotgun clinic at the USAS Shotgun range.

For the first time ever, a live stream of the Biennial Coach Conference to those who cannot travel to Colorado Springs will be broadcast. Conference attendees may choose to go the actual conference in Colorado Springs at the OTC, or register for the live stream that you can watch from home with no travel expenses. A link will be sent for the live stream a few days before the start of the conference.

Paid registrations will receive free access to all of the recorded presentations approximately 30 days after the conclusion of the conference. These presentations will be available online in the USAS Coach Academy.

This year there will be a naming ceremony for the Lones Wigger Legacy Hall and Shooting Center the evening of Friday, August 25, and the Hall of Fame induction banquet will follow the next evening. USA Shooting is expecting a large turnout, and also VIPs from allied shooting organizations and industry partners.

Registration for the conference will be open until August 10.

If you are working with disabled veterans in a shooting program, you may qualify to have your registration fee paid for by Bob Foth. Contact him directly at [email protected] to see if you qualify.

For more information, contact Mike Theimer, USA Shooting Coach Academy Director at [email protected].