With some events sold out since January, this year's NSCA U.S. Open Sporting Clays Championship should be the biggest ever. Scheduled for May 16-22 at the Back Woods Quail Club in Georgetown, South Carolina, there are 1,248 competitors already registered for the tournament's 200-target Beretta main event. The match will award more than $150,000 in actual cash payouts across 16 different events, including $5,000 for the High Overall winner in the Beretta main event.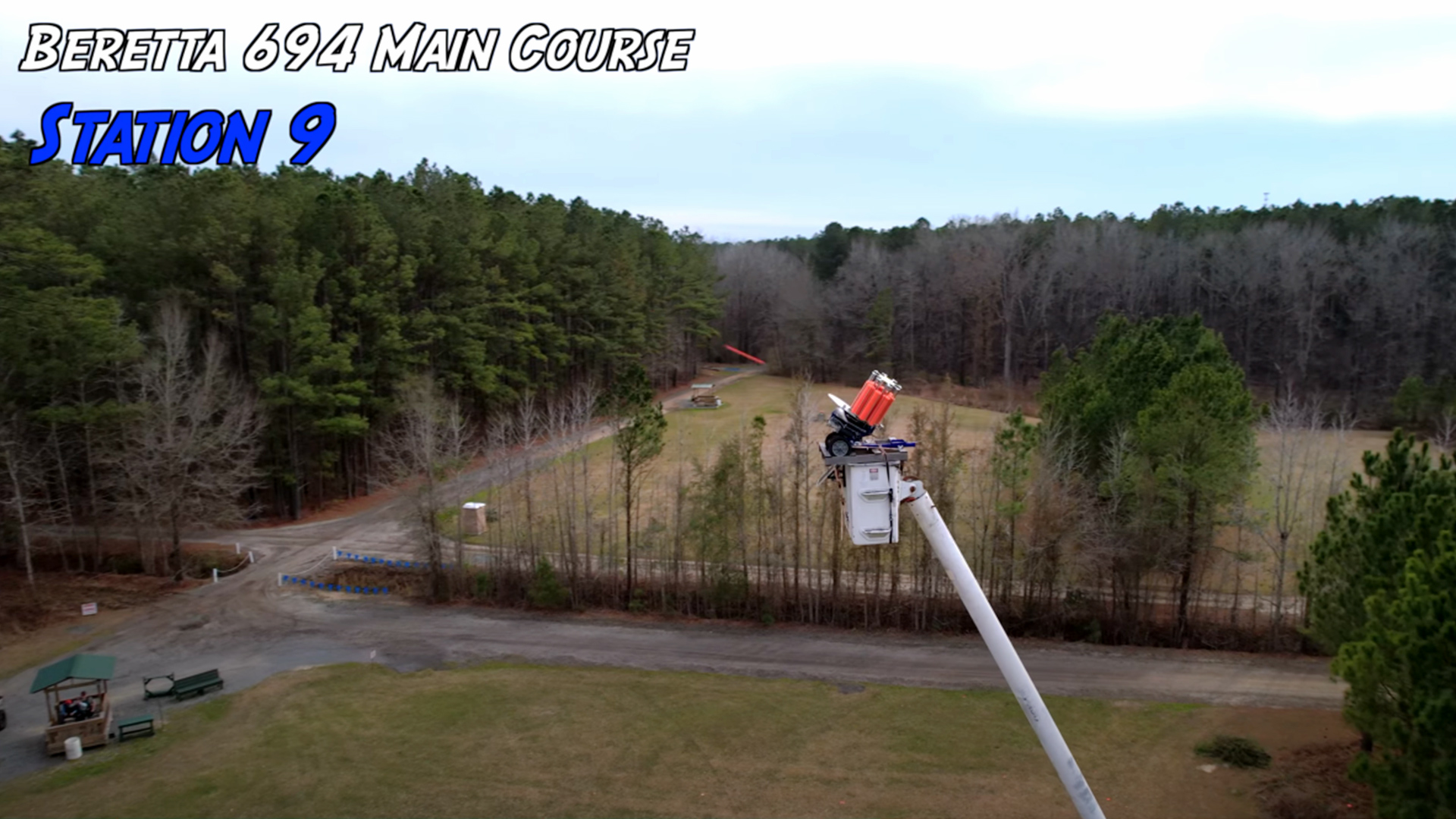 "Things are looking spectacular right now," said Match Director and Back Woods Quail Club owner Rick Hemingway. "I never dreamed that we would receive that kind of response after canceling last January because of the pandemic. I'm just tickled to have that kind of support from sporting clays shooters."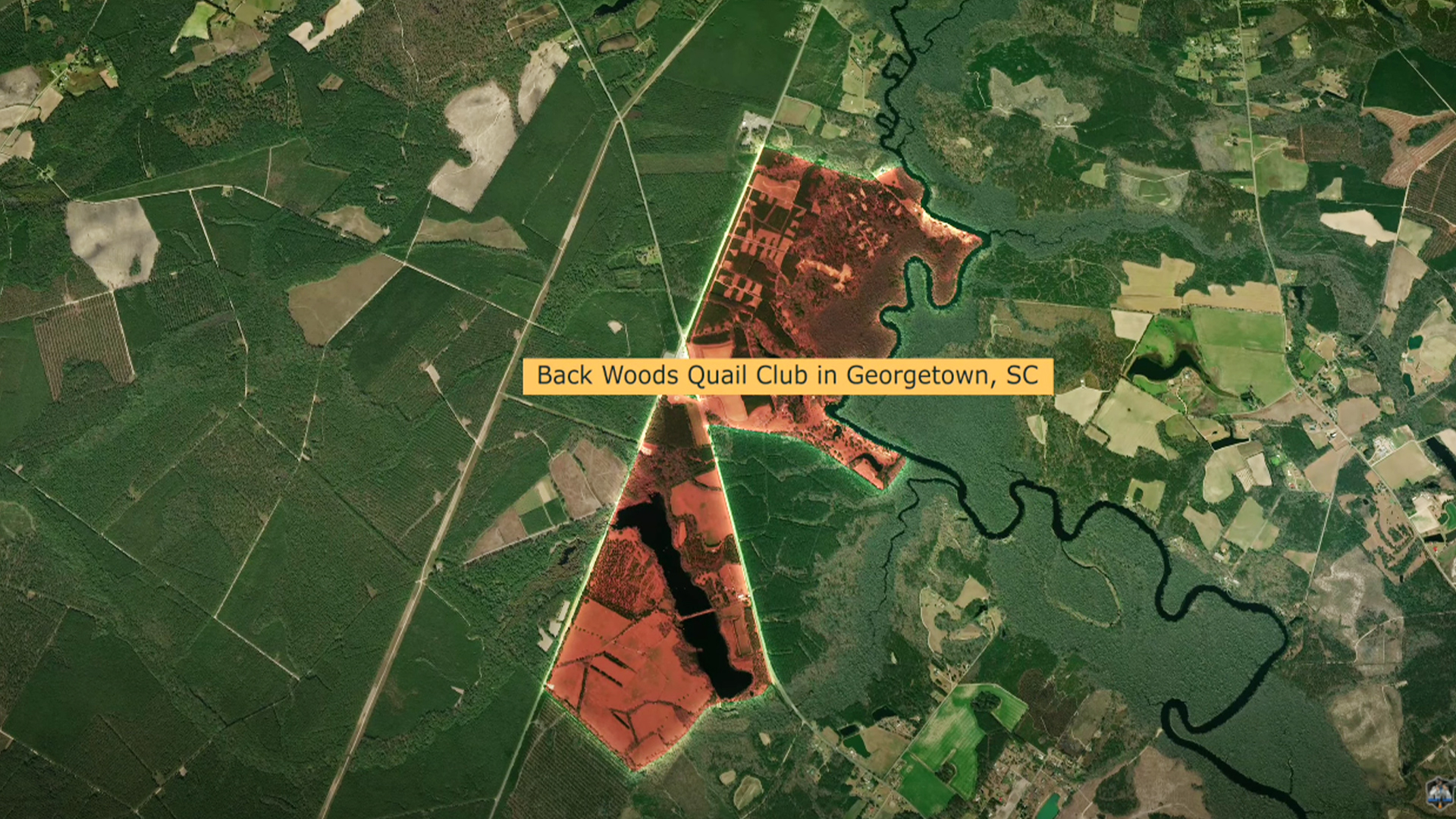 Back Woods Quail Club was originally scheduled to host the 2021 U.S. Open. But last year, with the pandemic affecting the preparation efforts, Hemingway chose to wait until this year to host. "When I first hosted in 2013, the shooters overwhelmingly approved of the facilities, the club's large layout and lack of congestion, and the southern hospitality they received that you don't get at a lot of places," he said. That match, talked about for many years afterwards, amplified the pressure for Hemingway when the decision was made for the U.S. Open to return to Back Woods. "All that chatter put more pressure on me," added Hemingway.
The 2022 U.S. Open is the third stop (of eight) on the NSCA Championship Tour, which is sponsored by Winchester. Known for changing its location from year to year, so that different regions can get a taste of the action, sporting clays shooters in all classes are eligible to compete at the U.S. Open. During the match, shooters compete with others in the same class.
Including sub-gauge contests, this year's U.S. Open features 16 events, with the centerpiece being the Beretta main event on May 20-22 with three 13-station courses (targets divided among the three: 66, 66 and 68). Additionally, there will be awards for the Winchester Ladies Cup at the tournament.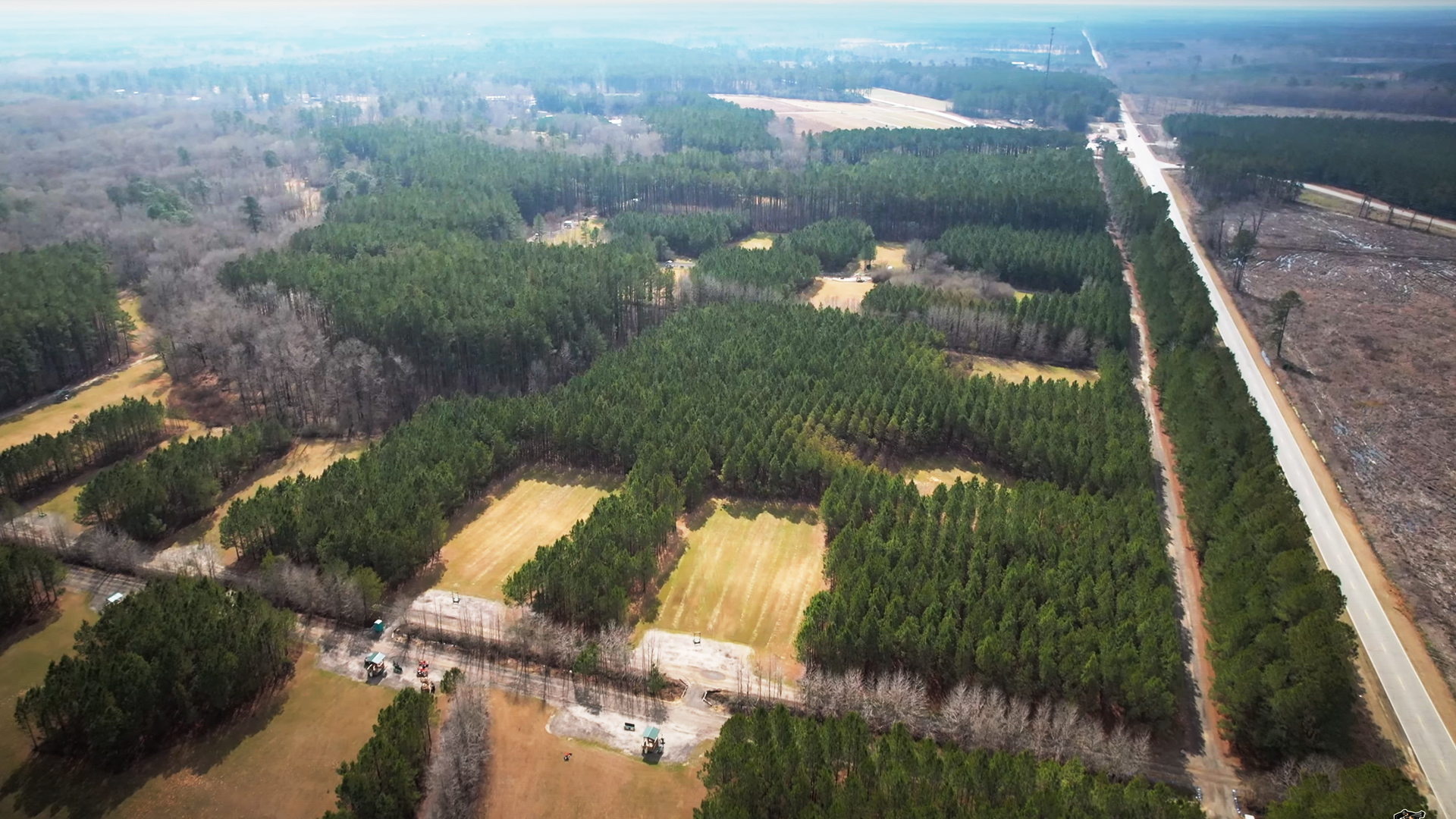 When we last spoke in April, Hemingway relayed to me that the overall registration for the 2022 U.S. Open is about 120 shooters more than the previous high attendance mark. "A total of 1,435 are registered and the main events are sold out at 1,248," said Hemingway. "Right now, there are 120 more registered than any other U.S. Open in the history of the NSCA. If those numbers maintain, we will set a new record." (A quick check at ScoreChaser on Monday, May 9 displayed 1,447 registered shooters.)
A star-studded lineup of target setters will be filling the courses with challenging presentations at the 2022 U.S. Open. Including Rick Hemingway setting the Main Event's Orange Course, the target setters on this year's list are a veritable who's who from among the best in the country. Setting targets for the Main Event's Blue Course is John Snowden, while Mike Bashaw will fill the role for the Red Course. Rounding out this year's U.S. Open target crew is Joseph Scull, who has more than 30 years of experience, along with Eric Dorsey, Mike Oliver, Mike Luongo and Jake Spengler. (Watch this video from The Clay Lab YouTube channel for more information about the 2022 U.S. Open.)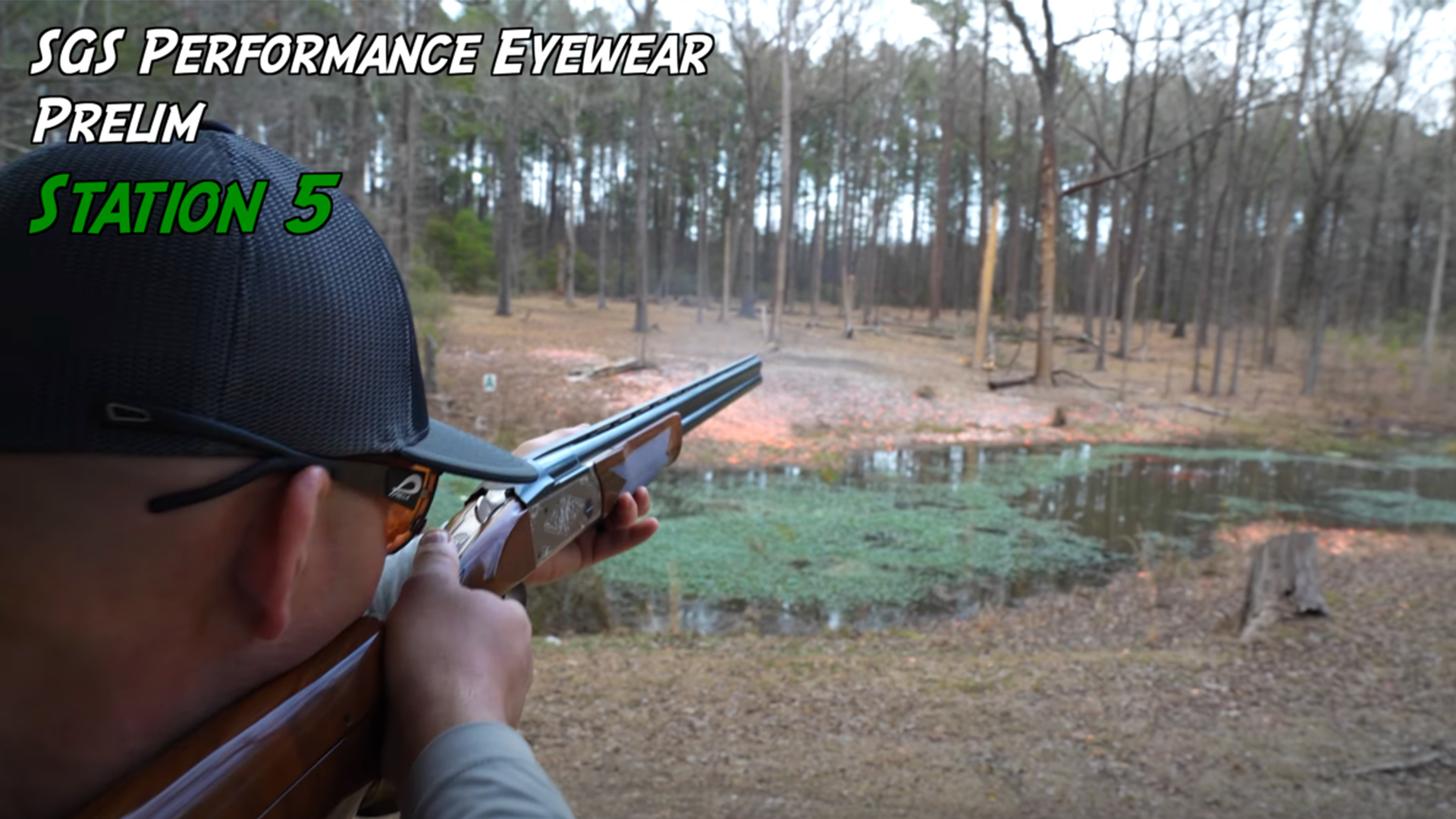 Hemingway has built Back Woods Quail Club into a one-stop-shop for running top sporting clays shoots. Few clubs have the resources necessary, e.g., sufficient traps and personnel, to host large events approaching 500 or more competitors. Clubs often depend on top operators such as Hemingway to provide extra traps and target-setting talent for big sporting clays matches. In turn, he calls on the expertise of others to help run large championships at Back Woods such as the U.S. Open. "A broad variety of target setters makes the events better for everyone," said Hemingway.
To make things easier for competitors, the 2022 U.S. Open website has an online storefront to pre-purchase shotshells to use at the match, including popular sporting clays loads from Winchester, Fiocchi, RC and Gamebore. Shooters are limited to 10 boxes for the main event, six for each 100-bird event, three for each 50-bird event, along with 10 boxes for practice.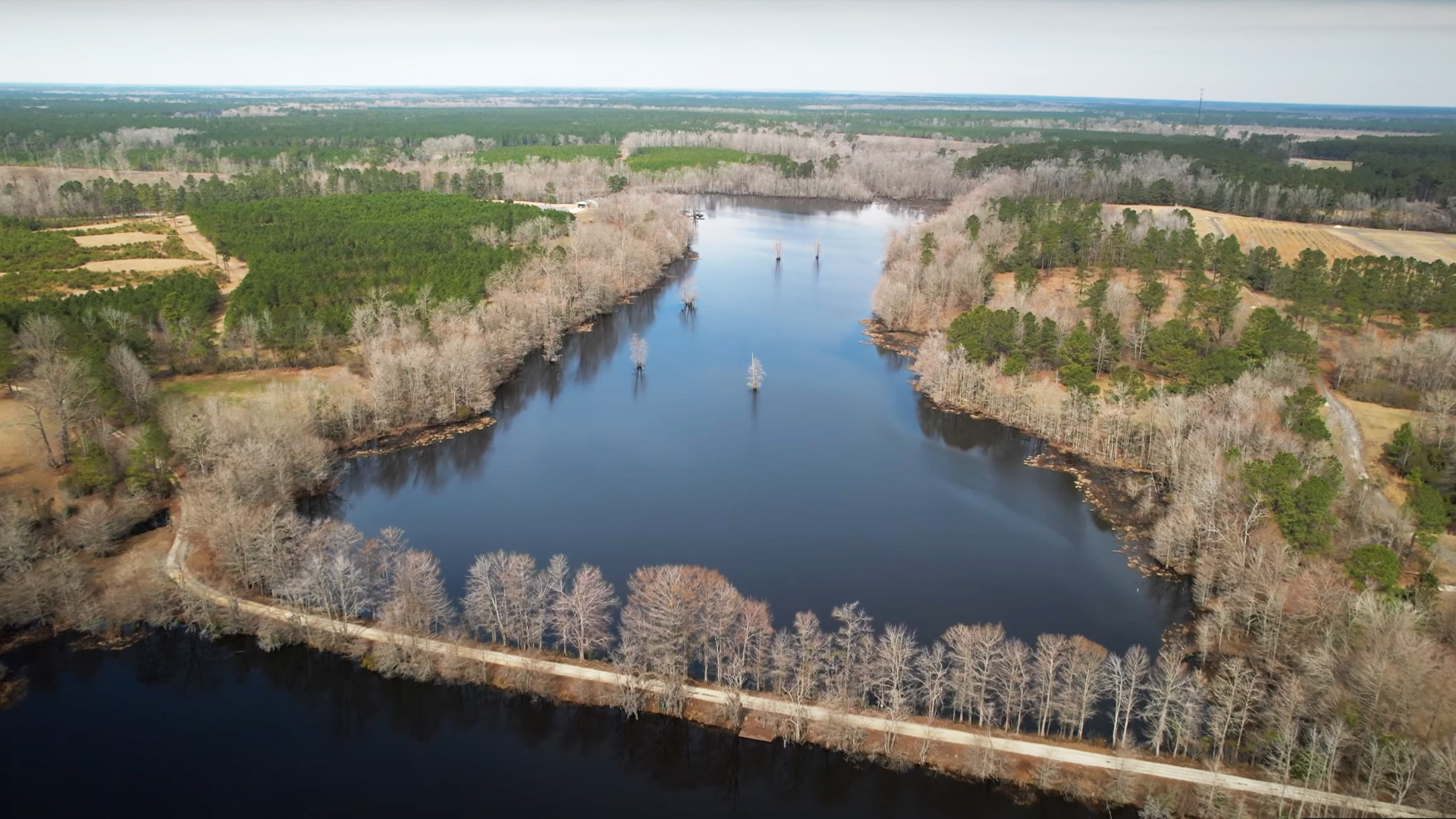 "Winchester stepped up and will have enough AA loads for all the shooters traveling to South Carolina for the 2022 U.S. Open," said Hemingway. "In today's world, that's what we have to do to make things easier for shooters. I'm very thankful and appreciative that Winchester was willing to provide the inventory I requested for the event."
The Title Sponsors for the 2022 NSCA U.S. Open Sporting Clays Championship are Winchester and Promatic, while the Platinum Sponsors are Fiocchi and Krieghoff.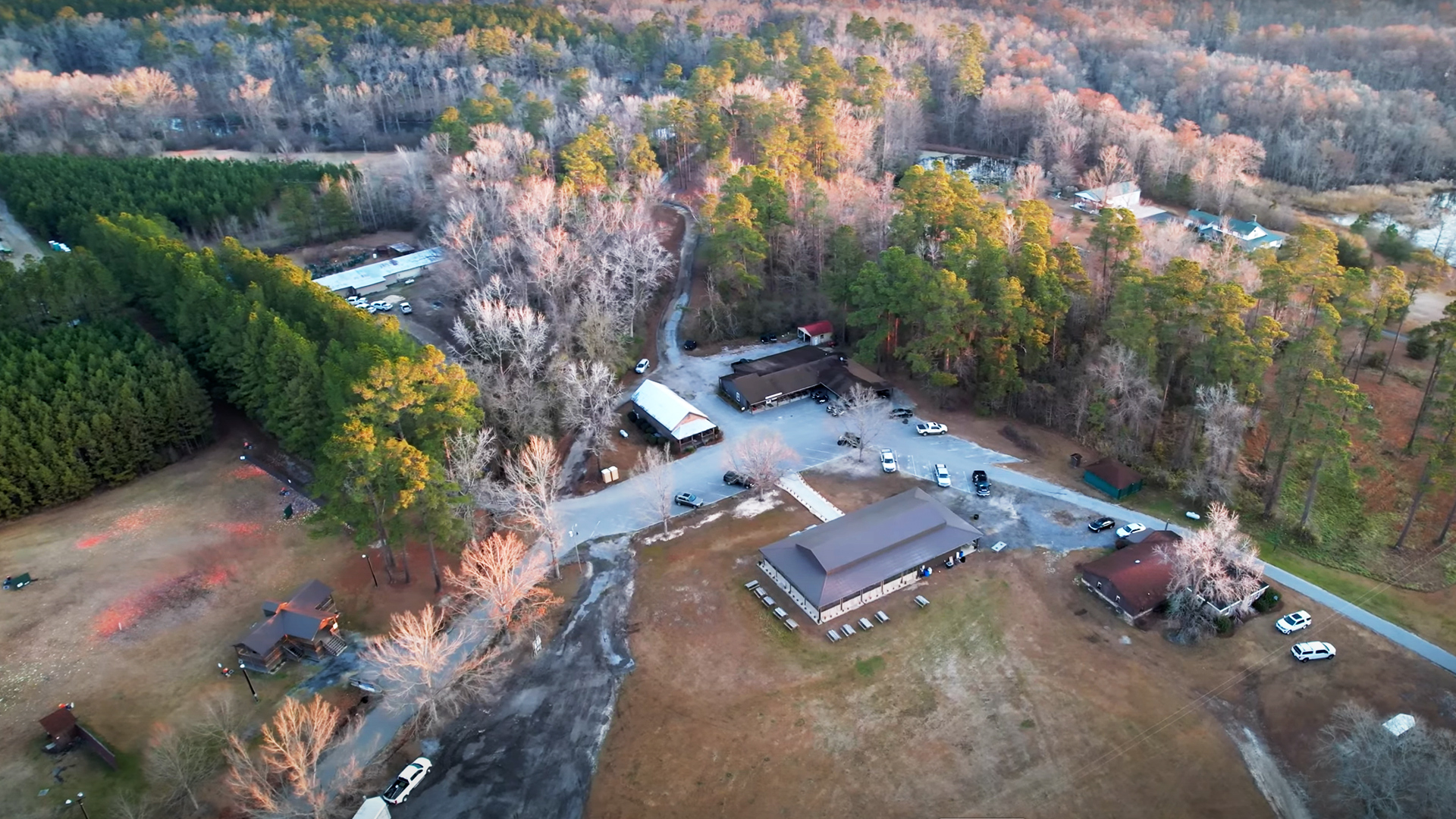 To learn more about this year's tournament, visit one of the following links: