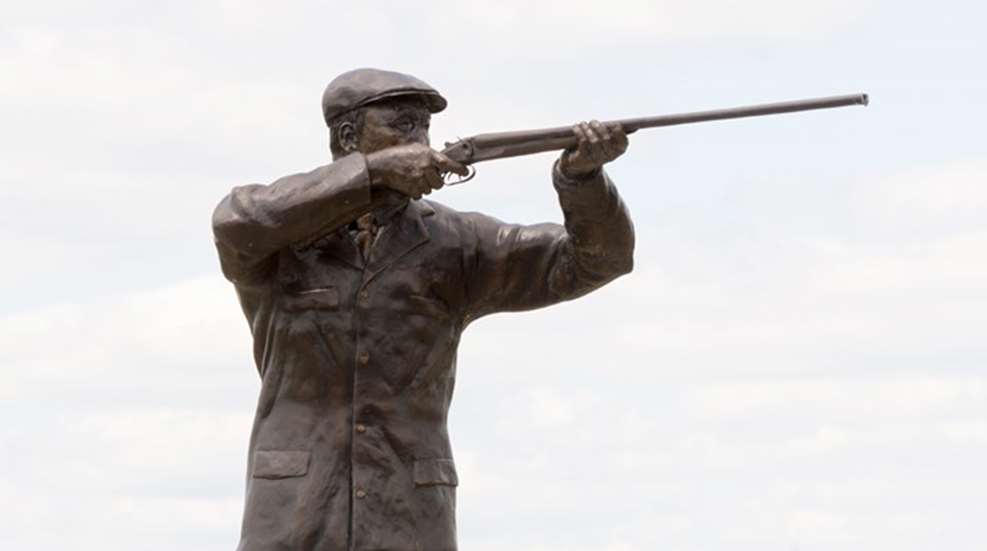 This year, AIM scholarships totaling $78,500 will be awarded across eight different categories. AIM (Academics, Integrity and Marksmanship) is the youth program of the Amateur Trapshooting Association (ATA), the organization that conducts the Grand American tournament each year.
From the AIM website: "Yearly scholarships will awarded to eligible members. Additional scholarships may also be available each year. Contact the ATA office for additional information on how to donate to the AIM Scholarship Fund."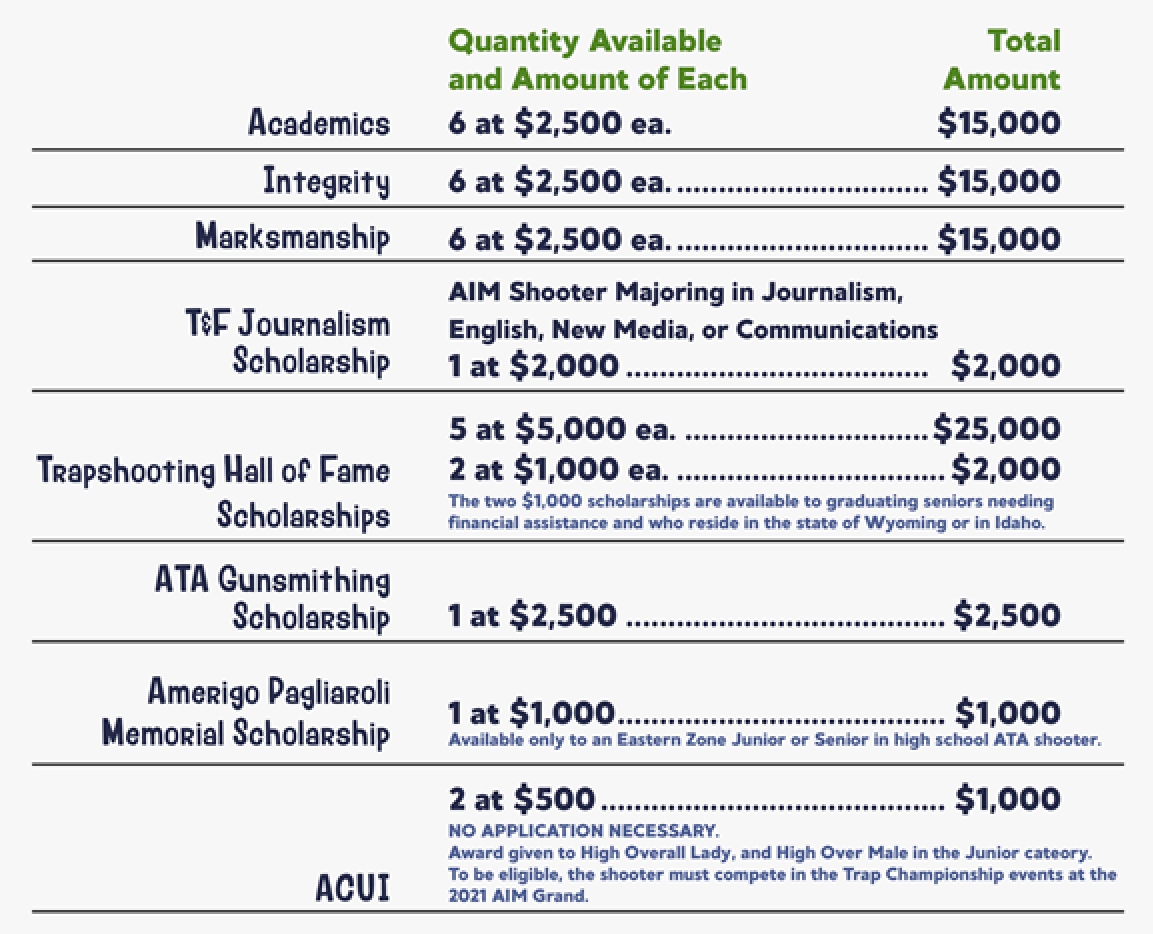 For 2021, a total of 30 scholarships will be awarded from not only AIM and the ATA, but also Trap & Field magazine, ACUI and the Trapshooting Hall of Fame.
Applicants can apply for more than one scholarship, but can only win one per target year. All of the scholarship funds will expire three years after the date of award unless proof of enrollment is received.
All 2021 ATA scholarship applications are due by Thursday, July 1. Learn more at shootata.com.
---
Read more:
How Much Do You Know About Shotgun Choke?