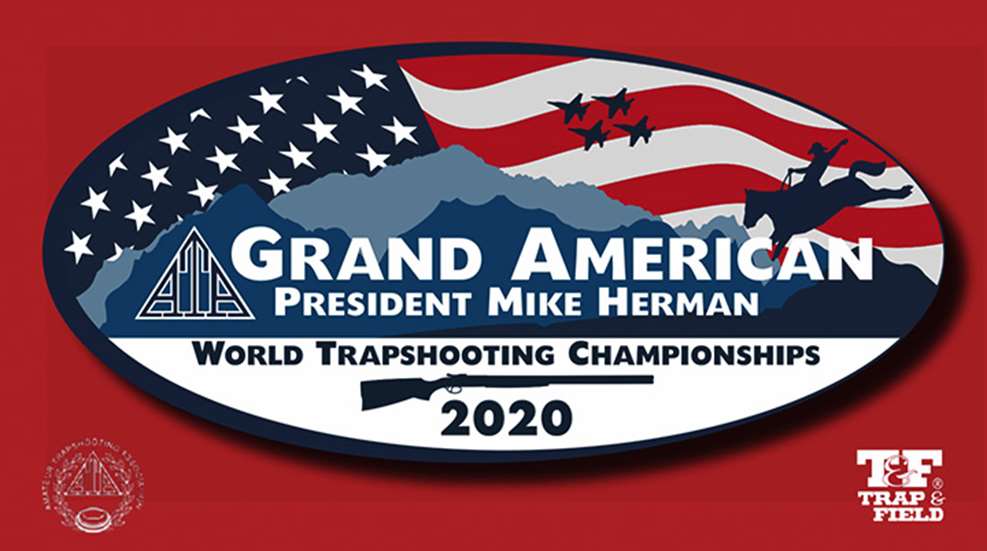 Earlier this month, we reported the story of how the 2020 Grand American was relocating from the World Shooting and Recreational Complex in Sparta, IL, to Missouri due to a decision made by Illinois state health officials. Now, the Amateur Trapshooting Association (ATA) has released the match programs for both the Grand American and the associated AIM National Youth Championship that will be held in August.
The ATA's Executive Director, Lynn Gipson, expressed his organization's sentiments on the situation.
"There is no one more disappointed than the ATA management and staff that the Grand will not be in Sparta this year. We look forward to returning to our home in Sparta in 2021."
Regarding the shooting facility in Linn Creek, MO, generously offered for ATA use by the Missouri Trapshooting Association, it has 60 trap fields—giving it the second-largest trap line and shooter capacity in the country. However, it is dwarfed by the World Shooting and Recreational Complex in Sparta, which boasts 121 fields extending 3.5 miles.
Gipson acknowledged the difficulties the ATA will face running the championships simultaneously at a new venue.
"This tournament will also be a tremendous challenge to the ATA staff. There are many amenities in Sparta that are not available in Missouri, so some inventive improvisation has become necessary. We will be grateful to you for your patience and understanding as we address these challenges and add another page to the trapshooting record book."
Finally, the ATA is recommending that match attendees pre-squad online as soon as possible. This will aid match officials with planning the championships and help to avoid any surprises for competitors during the event.
Download the 2020 Grand American program here and the AIM program here. Visit shootata.com to learn more about ATA.
---
See more:
Winchester Continues To Support Amateur Trapshooting Association