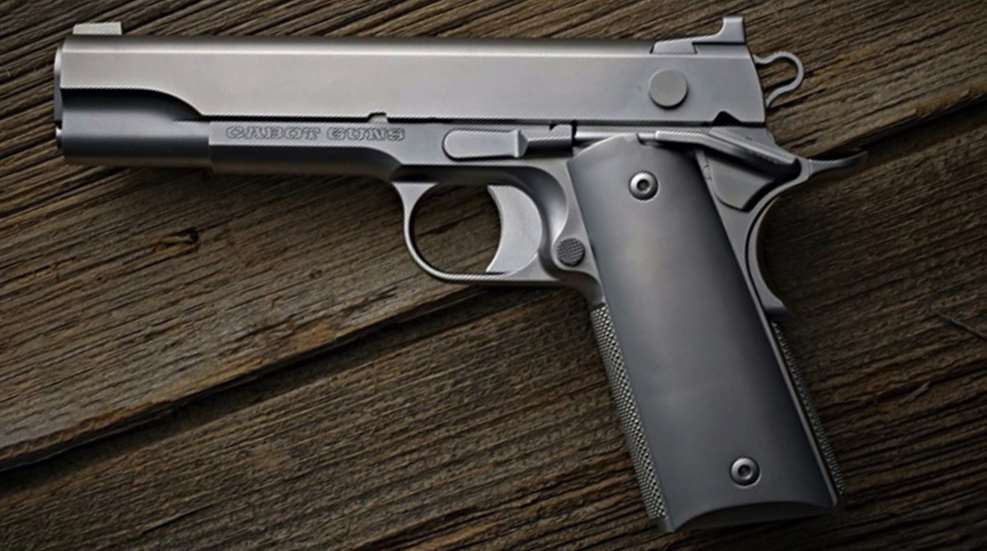 It's not very often we receive word there's a giveaway for a $5,000 pistol, so we were pretty excited after receiving this email from Cabot Guns.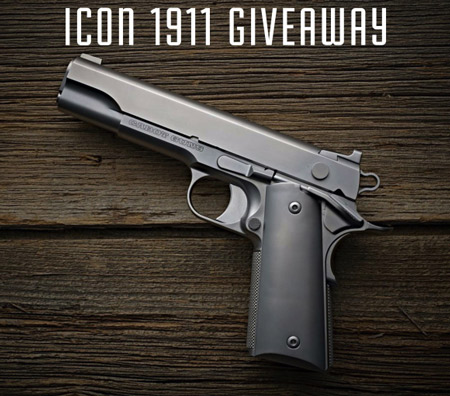 We were going to announce this giveaway next month, but figured you are just as tired of hearing about the Wuhan Virus as we are. So we decided to give you something exciting to brighten your inbox while "social distancing."
We are giving away a Cabot Icon to one lucky person and YOU can earn multiple entries to win every day. All you need to do is visit the link below and sign up to enter the contest. Additional entries can be earned during the promotion by sharing the contest with your friends using the link provided in the contest app, visiting different pages of our website, and learning more about our other brands. For each entry to count, you need to visit the contest page and use the links provided.
So, Cabot is giving away a 5-inch Icon 1911 9mm pistol. And, this is definitely one sweet handgun. Here is how the company describes the Icon on its website:
"Meticulously transformed entirely from block stainless steel, The Icon captures the essence of artful simplicity with a modern, monolithic design that beautifully embodies the past, present and future of 1911, all in one elegant gun. Each masterfully crafted to be unlike any other firearm, constructed to our highest standards, and available in both full size and carry size."
Best of all, you can enter the contest daily to increase your odds of winning. Entry for the contest to win a Cabot Guns Icon 1911 9mm pistol ends July 4.
---