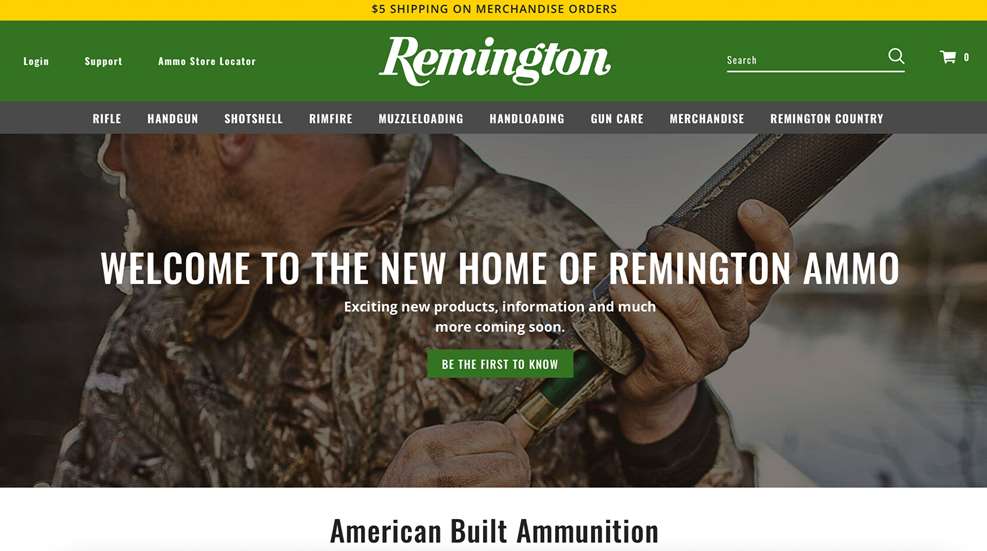 Remington Ammunition launched a new website that the company says makes it "faster and easier than ever before to find the quality ammunition known by all hunters and shooters."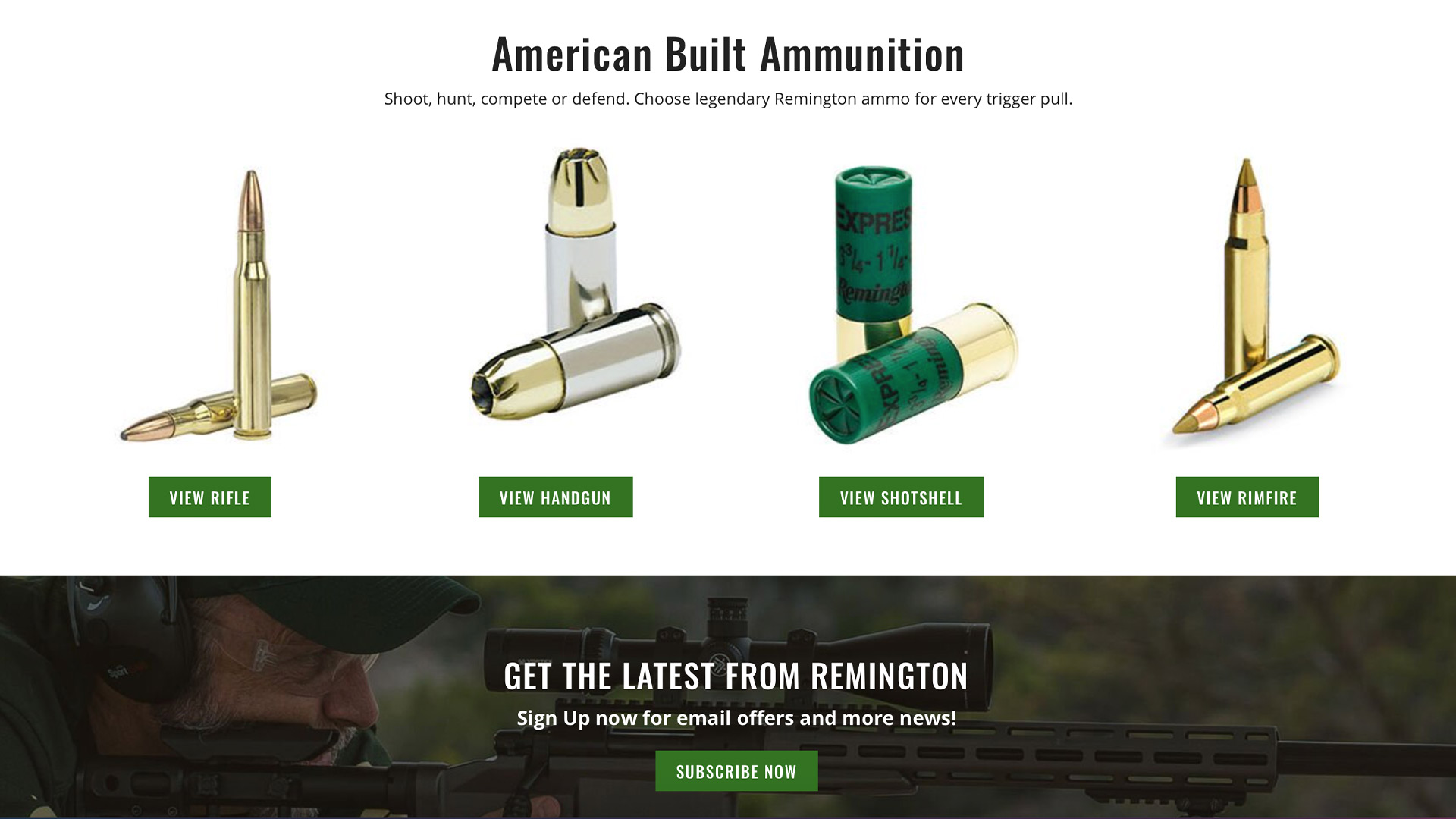 Visitors to the new Remington Ammunition website will find detailed product information and load selection advice, as well as an easy way to purchase Remington accessories and merchandise for direct delivery.
In addition, the new Remington website includes a rebates and promotions page. 
Overall, purchasers of Remington ammo products should be pleased with the new online shopping experience. The company is hopeful that customers will appreciate the expanded product information and other website features. Says Joel Hodgdon, Remington Ammunition's marketing director:
"Our redesigned site with new content, detailed product information and easy shop-ability will allow Big Green fans to see Remington ammo in a new light. We want everyone who pulls a trigger to learn about our products and find out everything they need to know about Remington ammo."
Remington ammunition and firearms are now separate companies. Information on Remington firearms can be found at www.remarms.com.
You can learn more by visiting the new Remington Ammunition website at Remington.com.
---
Read more:
New Cartridges, Guns And Optics Highlight 2021