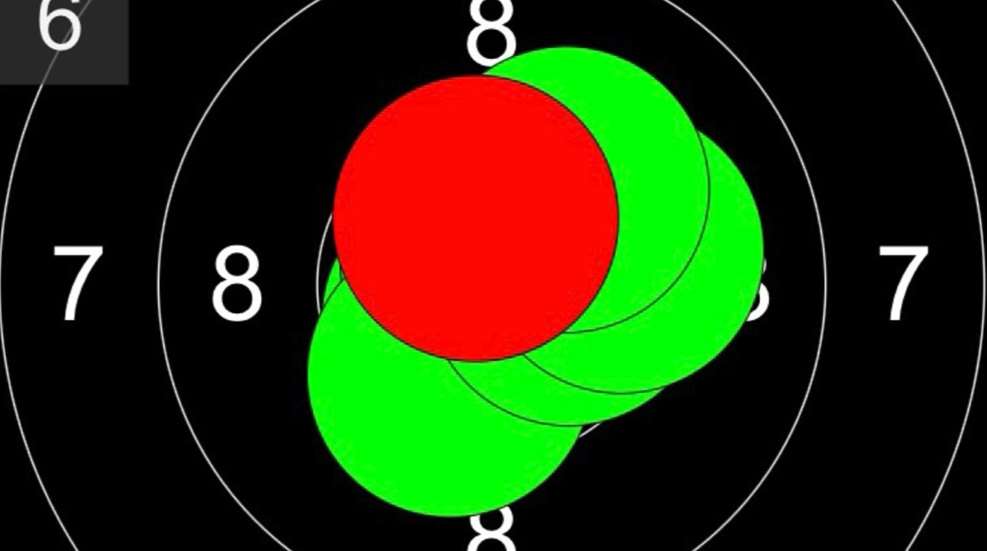 Over the weekend of November 6-7, five collegiate rifle squads posted team aggregate scores above 4700 at their respective matches: No. 3 WVU, No. 4 TCU, No. 5 Ole Miss, No. 6 Murray State and No. 7 Air Force. (Rankings are current as of November 2, 2021.)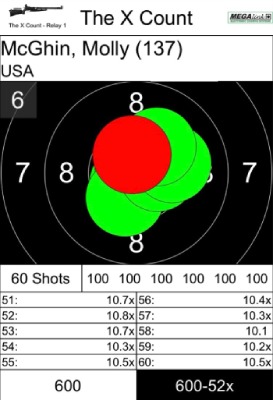 The WVU rifle team led the way with the highest score of the weekend, 4724, after completing its match on November 6 against TCU, conducted at the X Count facility in Fort Wayne, Ind. The match was a close one for the Mountaineers. TCU was only one point behind WVU's score. The top individual shooter for WVU was Molly McGhin with an aggregate score of 1189. A sophomore, McGhin's air rifle score of 600 tied the WVU school record.
As mentioned, with a score of 4723, TCU finished only a point behind WVU at the match between the two collegiate competitive shooting juggernauts on November 6 in Indiana. TCU's top individual shooter was sophomore Stephanie Grundsøe, who posted a 1189 aggregate score.
Ole Miss rifle had a big win on the road on November 6, defeating the reigning NCAA rifle champion Kentucky Wildcats, 4716-4675. Leading the way for Ole Miss was sophomore Kristen Derting. Her score of 1184 tied for the top individual aggregate score at the match with none other than her Ole Miss teammate, sophomore Lea Horvath.
Murray State posted two high scores over the weekend, 4714 and 4705 in back-to-back matches against Ohio State and Akron. Week seven's top shot award for the Murray State rifle team goes to junior Matias Kiuru, who notched a final aggregate score of 1184 against Ohio State, along with 1185 against Akron. His weekend scores were the top individual aggregate ones posted at both matches.
Army traveled to Colorado Springs, Colo., on November 7, where the rifle team fell to Air Force 4701-4675. With an aggregate score of 1186, Air Force freshman Scott Rockett was the high individual shooter at the match, with Army sophomore Claudia Sigel earning the second individual high score with 1182. Next, Air Force travels to Morgantown, W.V., on November 14 to take on the WVU rifle team.
Lead photo by WVU Athletic Communications.
---
Read more:
Collegiate Rifle: Akron Sets School Air Rifle Record Against Murray State