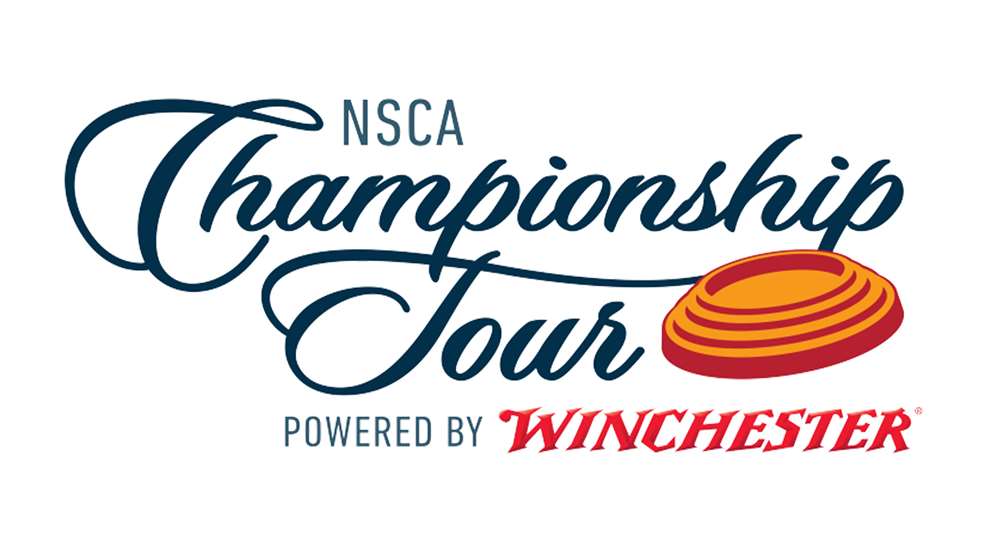 Team Winchester sporting clays shooters made their presence known at the National Sporting Clay Association (NSCA) North Central Regional, held at the Northbrook Sports Club in Hainesville, Ill.
Team Winchester members Desirae "Desi" Edmunds and Connor Daniel posted top scores among a stacked field of extremely talented competitors. Daniel continued his hot streak, winning the Sub-Junior Main event. His score also ranked high on the open leaderboard. As for Desi Edmunds, she shot consistently well all week, placing runner-up in the Winchester Ladies Cup. In addition, Winchester employee and Shooting Sports Coordinator, Donny Ballard, took home the win in the True Pair event with a perfect score of 50.
"The Northbrook Sports Club once again put on a tremendous shoot. It's a terrific venue that showcases the excitement of sporting clays," Jason Gilbertson, director of marketing for Winchester, said. "We're proud to have Team Winchester and so many competitors at this event shooting the famous AA shotshells."
Team Winchester placements: 
Connor Daniel: Sub-Junior main event champion, Sub-Junior preliminary third place, Sub-Junior Super Sporting champion, Sub-Junior runner-up 5-Stand 
Desi Edmunds: Lady FITASC runner-up, Lady Main Event third place, Winchester Ladies Cup runner-up 
Zach Kienbaum: FITASC runner-up 
Joe Fanizzi: Junior FITASC third place  
Donny Ballard: True Pair event champion 
Winchester Ladies Cup placements: 
Champion: Madison Sharpe 
Runner-up: Desirae Edmunds  
Third place: Karen Miles  
The North Central Regional is the fourth of five total regional shoots which make up the NSCA Championship Tour, Powered by Winchester. The season finale will take place this October in San Antonio, Texas, at the 2023 NSCA National Championship, where a new National Champion and Winchester Ladies Cup Champion will be crowned.
Learn more about the National Sporting Clays Association regional championships and Winchester Ammunition.