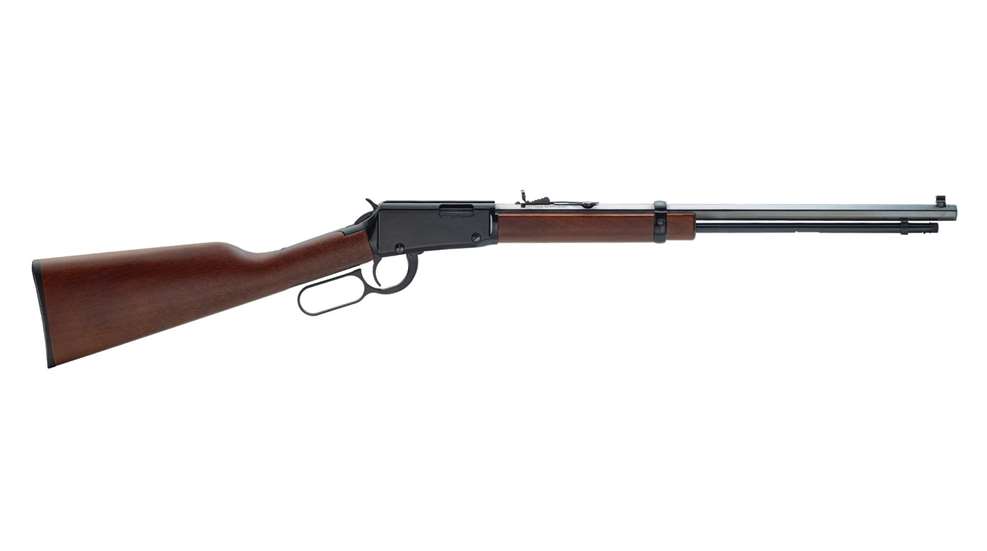 Meandering into the world of gun barrels can be a bit intimidating for a novice. Especially when deciding on whether or not you need a "bull barrel." For starters, there is not much consistency for the term, outside of it being one that describes any barrel that is heavier than a standard gun barrel. There are not even any technical specifications for a bull barrel. Never fear, SSUSA is here to help. Here we look at the origin of bull barrels, and the benefits to having one on your gun.
First, some history. Did you know that the forerunner of the modern bull barrel was the octagonal barrel? Like stagecoaches and Pony Express riders, there are many innovations of the Old West that have faded from use and live on only in history books. But there are still a few frontier staples that were so effective and ahead of their time that they remain in use today. Take, for instance, the intimidating octagonal barrels commonly found on the repeating rifles of that period. These heavy-duty workhorses sported added mass and extra weight to aid in heat absorption, making them the forerunners to the bull barrels used on modern target and varmint rifles.
Why an octagonal shape? Turning a round barrel with a low-speed lathe is very labor-intensive. Grinding flats into bar stock takes much less time. (The image at the top of this article shows a Henry Lever Action with octagonal barrel.)
So what are the benefits of using a modern bull barrel? Well, like their octagonal ancestors, bull barrels absorb heat better. Competitive shooters often prefer bull barrels because a hot barrel can expand, which affects accuracy. Plus the thick, heavy barrel will absorb vibration better, and the additional mass can help to lower recoil. Surprisingly enough, this extra weight on a bull barrel can also come in handy for offhand shooting. The added bulk can help the shooter and gun achieve a stable, balanced position.
So do you need a bull barrel? The only way to truly find out is to get to the range and try one out for yourself. However, if you are strictly a hunter, you may not care for the added weight to your rifle, where shedding every pound of weight can count for a lot (depending on what you are doing). But if you are punching paper or ringing steel, a bull barrel may be just the ticket for you.
Lead photo is of the Henry Lever Action Octagon Rifle, a tribute to the historic rifles of the Old West, many of which broke new ground to lead us to the firearms we use today. As such, instead of the standard round barrel, that model boasts a classic 20-inch octagonal one, as a nod to these classic rifles. 
---
See more:
Barrel Break-In: How To Do It Right