In the shooting world, few things are as much fun as plinking with a .22 LR rifle. I bet many shooters are like me, and graduated from a Daisy BB gun to a .22 LR. Back in the day we often had areas with dozens of potential targets to choose from—from pine cones and sycamore balls, to soda cans and empty shotgun casings. The actual target wasn't really important, as long as it was a safe shot and tested our marksmanship skills. As long as we were burning powder, we were happy.

Now, a new form of competitive .22 LR rifle shooting is sweeping the nation that is light-years ahead of anything we did back in the pine cone and tin can days. A division of the National Rifle League, NRL22 is a great way for shooters—regardless of age—to introduce themselves into the world of precision rifle shooting.
"The goal for NRL22 is to make precision rifle shooting more available to every community," said Travis Ishida, president and media director of the group. "The National Rifle League understands that the shooting community is fascinated with precision rifle, but most [locations] are not fortunate enough to have a 1,000-yard range. However, nearly all areas have access to 100-yard ranges and most shooters own a .22 LR rifle."
The NRL22 is a 501(c)(3) non-profit organization and was developed to bring traditional practical precision rifle competitions to a wider market, specifically women and young people so that they too could experience the sport. When the NRL executive team first sat down to listen to Tyler Frehner's (NRL director of match operations) idea of the NRL22, they were immediately sold. This was a way to involve everyone on a national level, but more importantly it's a league for both women and kids ("Young Guns" as they refer to them) to the sport of precision rifle.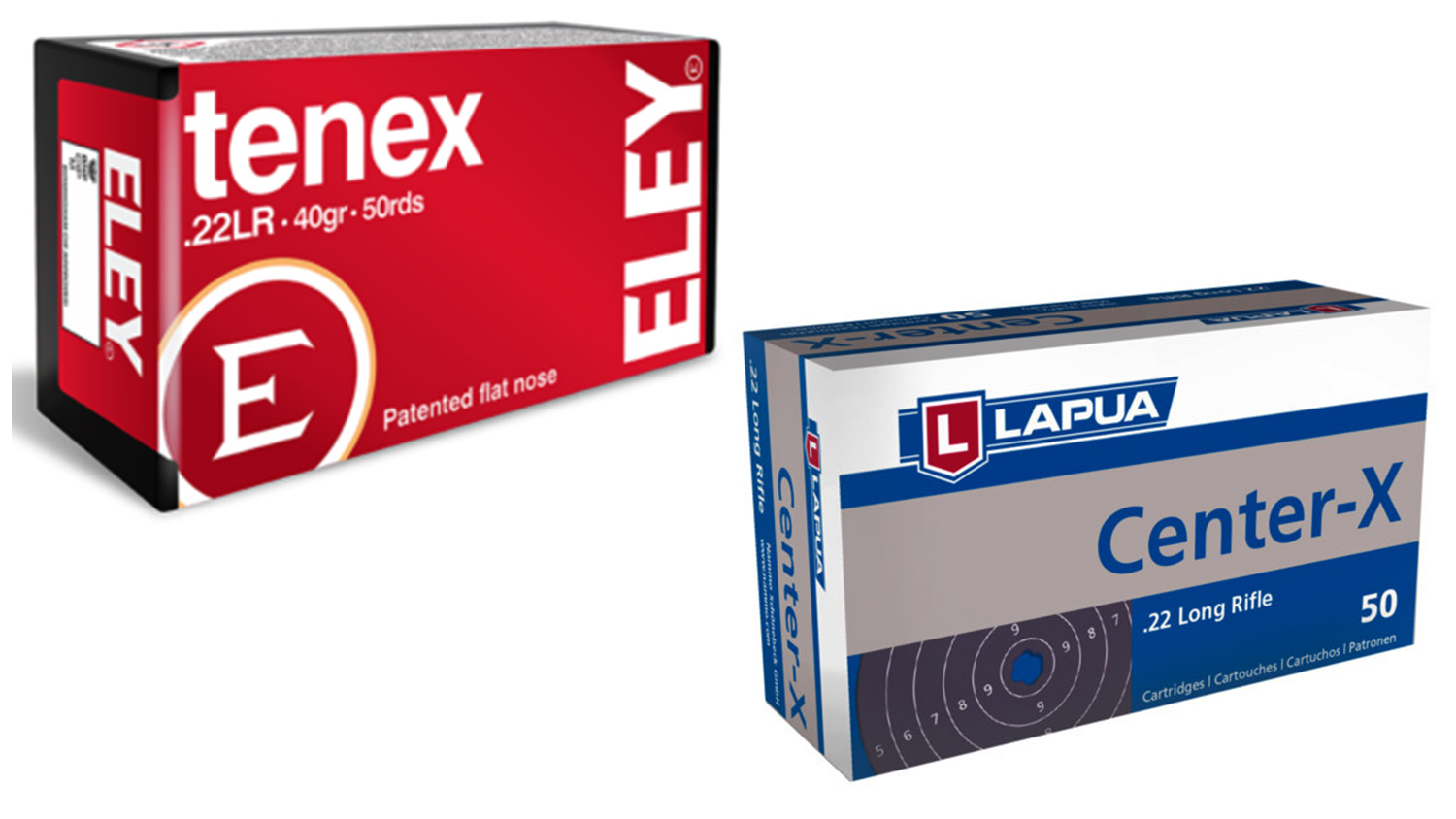 "The monthly course of fire, NRL22 Standard Target Package and standard barricades are all intended to be turn-key solutions to simple, fun and affordable Precision Rifle matches," said Ishida. "Local clubs may use and submit scores for the monthly courses of fire to compete with the entire country."
The concept is simple. Anyone with a 100-yard range, the NRL22 target package and a few props easily obtained at your local hardware store can participate. Each month, the NRL22 distributes five different courses of fire (COF) that clubs interested in hosting a match can download from the NRL22 website. After the competition, the match director (MD) submits the scores from the same five COFs where they are published on the website. Similar to a postal match, someone from Las Vegas, NV, can be competing and shooting the exact same thing as someone in Columbus, OH. NRL22 currently has five different classes for shooters: Open, Base, Women, Young Guns and the newest class—Air Rifle. In addition, prizes are also provided to a lucky few which have just participated in that months COF.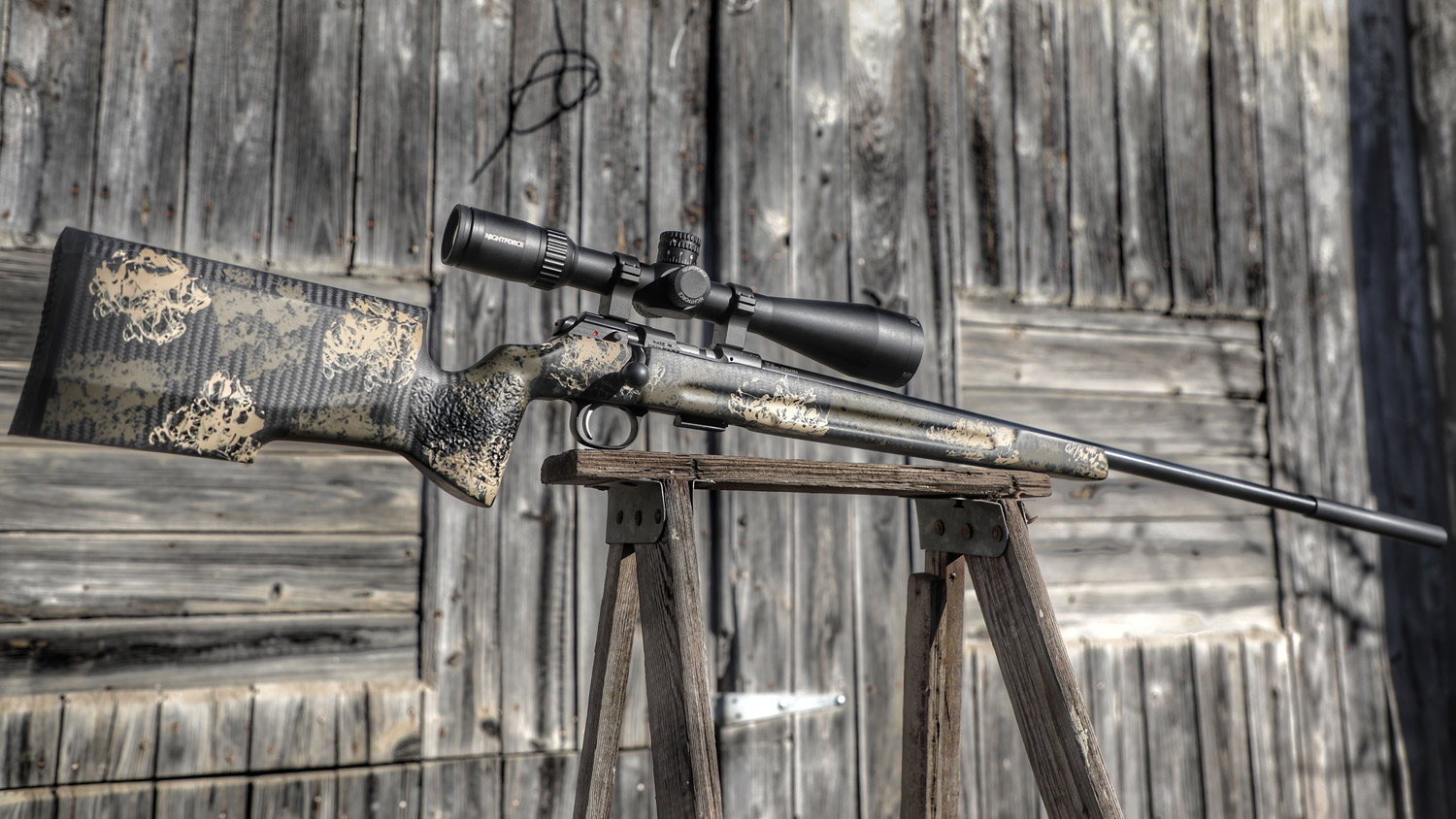 "Everyone loves to win," said Ishida. "But in reality, it's not realistic to have a prize table at the over 45 monthly matches that take place across the nation, so to solve this problem NRL22 produces a live show every month to award the top winners from each class with a prize from one of our many sponsors."
The live show is a mix of commentary on the best NRL22 competitors across the nation, sponsor updates, and the latest news from the community as a whole. But, the heart and soul of NRL22 is the Young Guns.
"The kids make all of this worthwhile," added Ishida. "We get letters from parents describing how the NRL22 has brought them closer together with their kids, the pictures and videos of Young Guns participating at matches, and those priceless smiles from a Young Gun after they win their first match make it all worth it … the Young Guns [are the] future."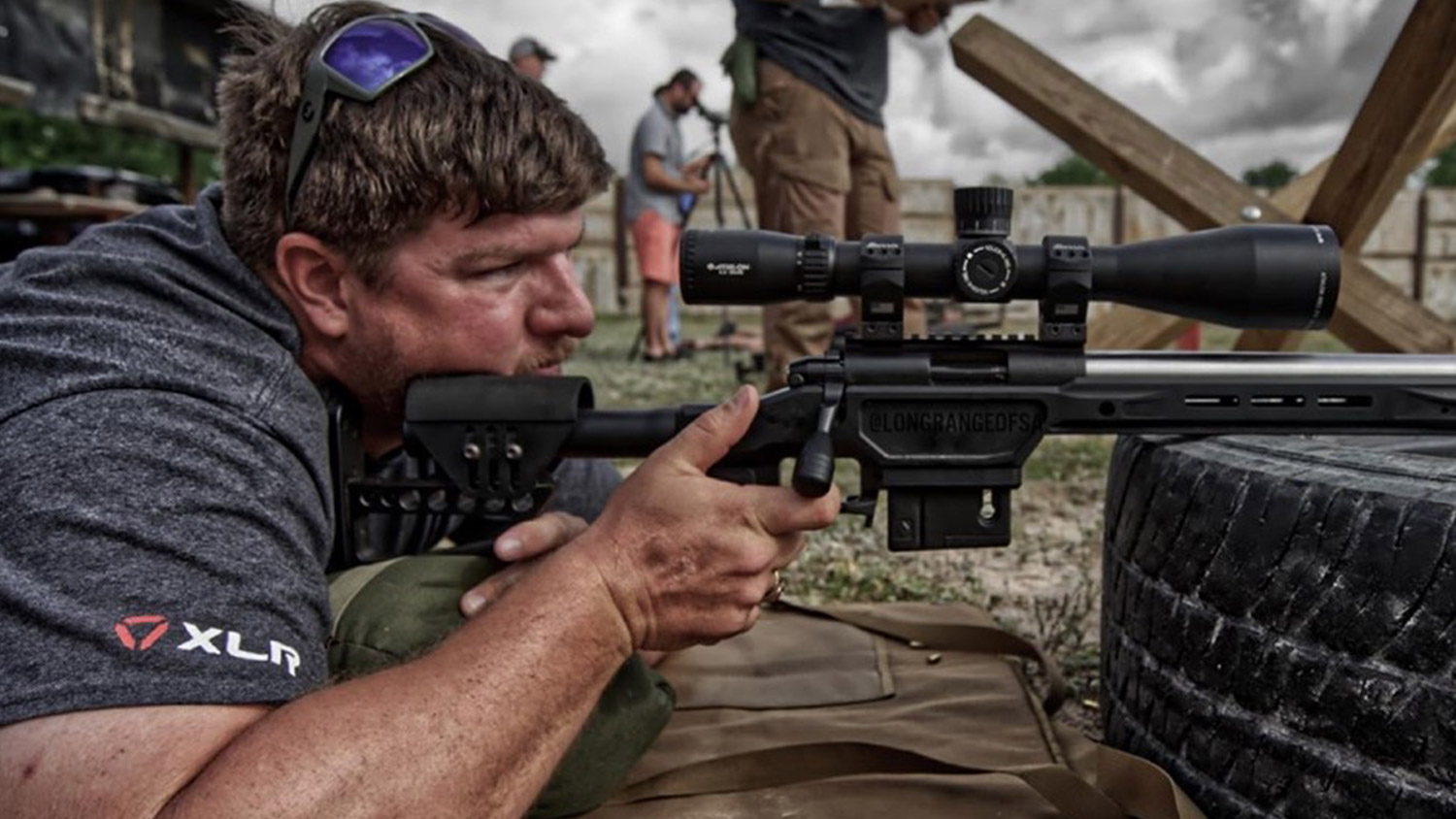 Although a major goal is to increase participation with younger competitors, Ishida is also quick to mention that an 84-year-old gentleman joined the NRL22 earlier this year.
NRL22 is expanding rapidly, with 115 chapters in the U.S. and eight international chapters in South America, Canada, South Africa, Europe, France and Australia. How long this kind of momentum will last is anybody's guess, but right now this form of .22 LR precision rifle competition is as hot as a two-dollar pistol. Find a chapter near you and get in on the fun, and don't forget to bring the kids!
---
See more:
All About Precision Rimfire Competition