by
posted on July 17, 2018
Support NRA Shooting Sports USA
DONATE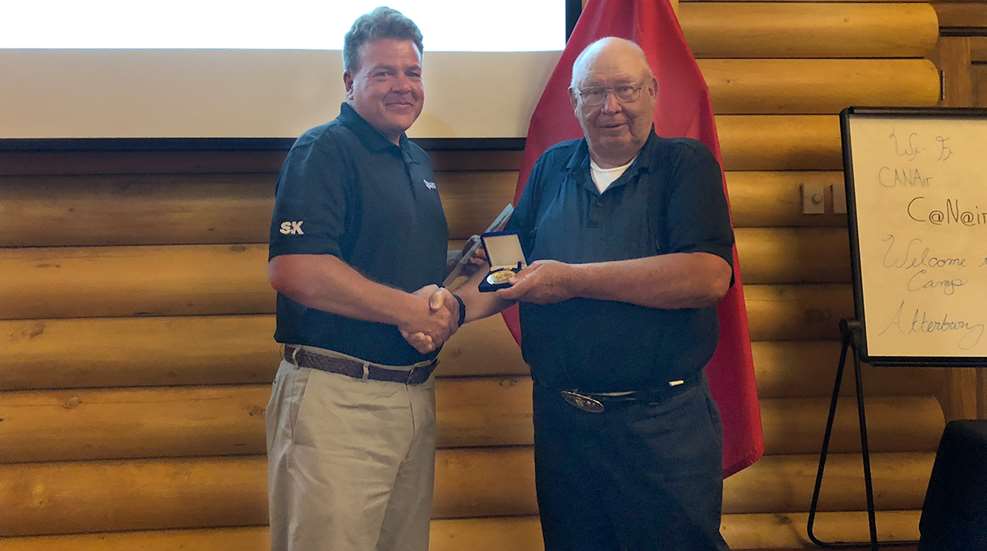 While a casual observer might not see much difference between smallbore prone and long range centerfire prone, other than distance and equipment, there are subtle differences that make them different disciplines. Not a lot of prone shooters compete in both successfully, Nancy Tompkins, Kent Reeve, Bob Gustin and Tom Whitaker come to mind.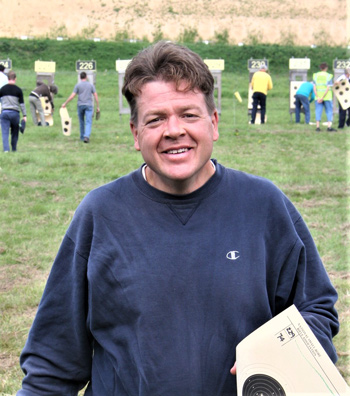 This year Kevin Nevius punched his ticket for membership in this exclusive group as he won the Tomkins Trophy, emblematic of the United States Long Range Championship. Nevius already has three Critchfield Trophies on his mantle for winning the Smallbore Rifle Prone National Championship in 2008 and back to back wins in 2014 and 2015 as well as the 2010 Smallbore Rifle Metric title, the only person to have won all three championships. He has also been on two U.S. Field Marshal Earl Roberts Trophy Match Teams and the U.S. Dewar and Wakefield Trophy Teams.

In his run up to the Tompkins Trophy he had taken home the inaugural Bert Rollins Trophy, the Sierra Trophy and 2005 and 2006, and been near the top of the leaderboard on most occasions. Always the bridesmaid and never the bride. This year would be different. He dropped two points early and was in the top three throughout most of the tournament. He was in the Leech Cup shoot off and then anchored both the winning Roumanian and Herrick Trophy Teams.

Going into the final day it was a tight race and Nevius shot better than the field and managed to climb over the two riflemen in front of him and win by a single point with an aggregate score of 1245-64Xs. The point was critical because he had been tailing Phillip Crowe, 1244-74X, and Robert Gill, 1244-68X for most of the tournament. Had lost it he would be in a third looking up at the winner instead of on the top step of the podium.

After a four hour drive home he dumped his laundry for his ever patient and understanding wife Dianna and grabbed a few hours of sleep before heading back to work. He will repack his clothes, swap his centerfire rifles for smallbore, and be at Bristol in seven days to make a run a capturing yet another smallbore prone conventional or metric national championship.

Editor's note: The full results of the 2018 NRA National High Power Long Range Championships will be published in a future issue of the digital magazine.