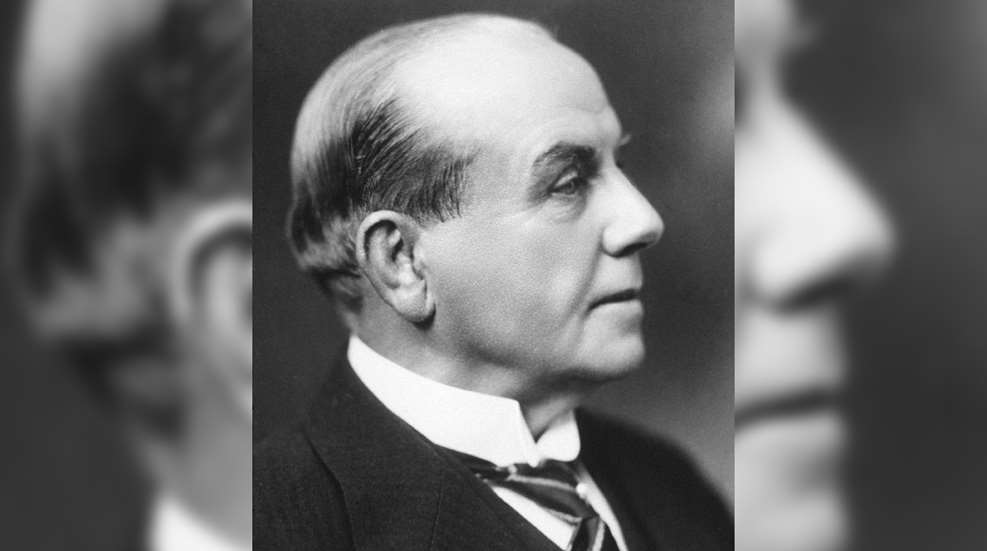 Charles Cheers Wakefield was born in Liverpool, England, on Dec. 12, 1859. After completing his education at the Liverpool Institute, he worked for an oil-broker before starting his own firm, C.C. Wakefield & Co., specializing in lubricants for locomotives and steam engines. With the gasoline engine in its infancy, Wakefield had the foresight to plan for its use in the nascent aircraft and automobile industries. The brand name of his products—Castrol—was due to the high proportion of castor oil, which gave it the ability to lubricate engines from cold start up to hot run. Castrol as a brand would go on to become a household name worldwide.
The international success of Castrol lubricants gave Wakefield the freedom and finances to pursue many diverse philanthropic interests. He was a great supporter of aviation and motor sport as they were closely linked to his product and its success. For example, John Alcock and Arthur Brown choose Castrol to lubricate their engine on their successful first trans-Atlantic flight in 1919. Additionally, Wakefield supported Sir Henry Segrave's speed trials at Daytona and Miami, presenting the Wakefield Gold Trophy for the world land speed record.
Wakefield opened Castrol's head office the City of London and quickly became an enthusiastic supporter and tradition of his adopted home town. He became a great benefactor to London and its citizens. In the words of Charles Dickens, Wakefield was, "…as good a man as the good old city knew." He was elected to the Court of Common Council, serving as a sheriff, alderman and Lord Mayor from 1915 to 1916.
In addition, Wakefield was an avid enthusiast of small arms training and a generous member and supporter of the Society of Miniature Rifle Club. He served on the Council of the Society and in the early years donated many of the trophies which grace the prize table at the end of the Bisley Meeting to this day.
The Wakefield Trophy was designated as the prize in 1933 for the winner of a 40-shot prone postal event between Great Britain and Sweden.
For his good works he was raised to the British peerage as Baron Wakefield of Hythe in 1930, and created Viscount of Hythe four years later.
Together with the Reverend Philip Thomas Byard "Tubby" Clayton, he established his lasting memorial, the Wakefield Trust, in 1937 to support good causes in London's impoverished East End.
He remained active in business until a month before his death on Jan. 15, 1941 at the age of 82.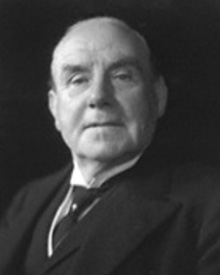 Lord Charles Cheers Wakefield GCVO, CBE
Baron Wakefield of Hythe
Dec. 12, 1859 – Jan. 15, 1941
---
Read more:
2020 International Smallbore Postal Results