Magpul's DAKA line of storage pouches and accessories has been popular with shooters since its introduction in 2016, and now the company is adding to the lineup with a new pistol case and storage cans.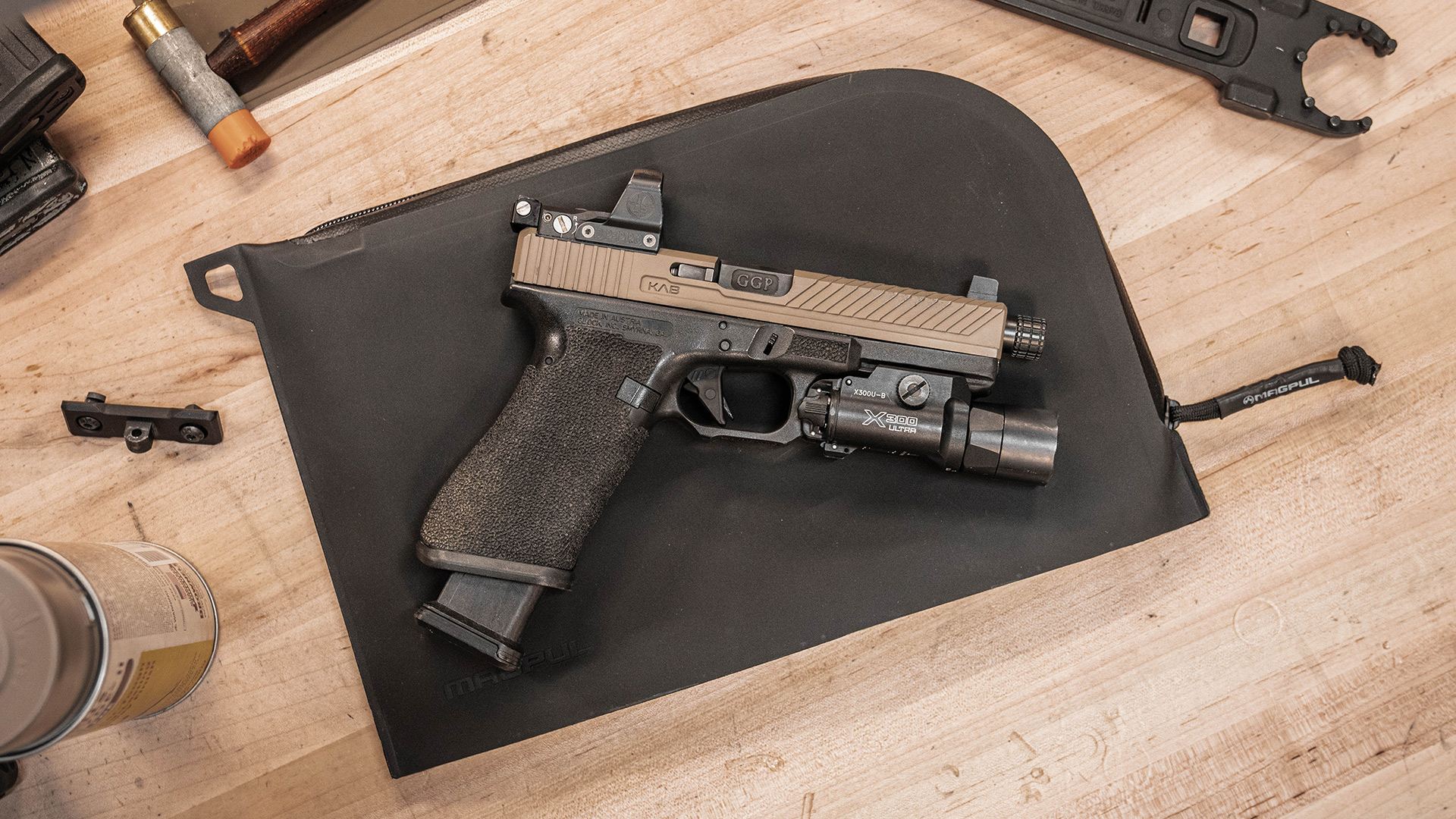 Magpul describes the new DAKA Single Pistol Case ($39.95) as "rugged, water-resistant and the perfect storage solution for your pistol and more." The streamlined design of the DAKA Single Pistol Case makes it a candidate for use inside larger hard cases, during vehicle transport or for storage inside gun safes. An internal protective EVA foam liner protects its contents against damage. As the name implies, the case is constructed of DAKA material, along with a water-resistant YKK zipper, 550-paracord zipper pull and a pull-tab that doubles as a carabiner pass-through. In addition, the RF welded construction creates permanent, impenetrable seals.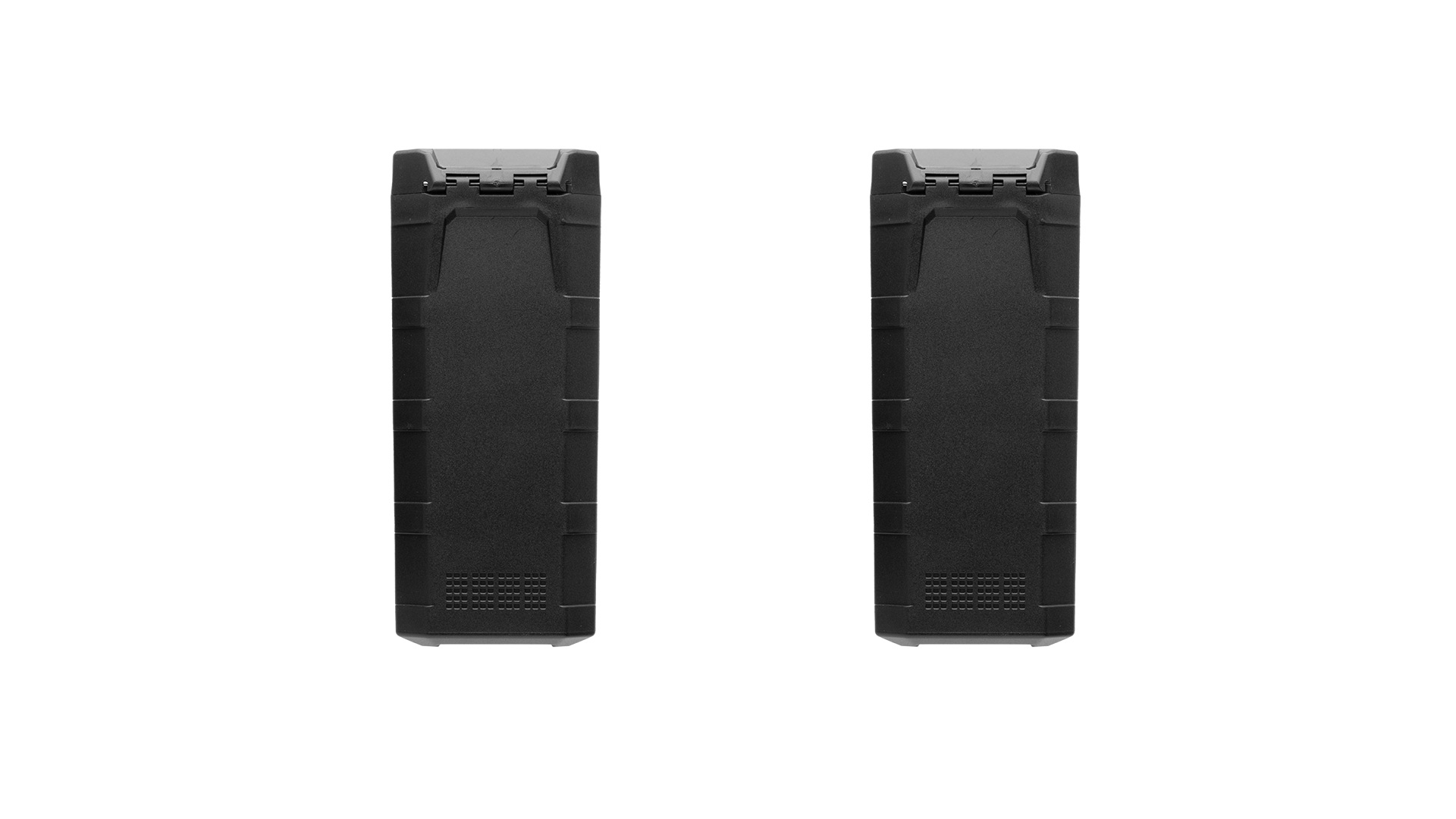 The DAKA Can 2.0 ($19.95) is the successor to Magpul's original DAKA Can, an injection-molded polymer storage solution that was designed to house and protect Magpul Eyewear. Weather- and dust-resistant, the DAKA Can 2.0 retains the aesthetics and strength of the original, while updating the interior liner, and increasing strength and size. A new, soft-surfaced, high-density foam lines the interior, and the top-loading lid is outfitted with a robust steel hinge for a secure seal to protect gear from dirt, dust and moisture.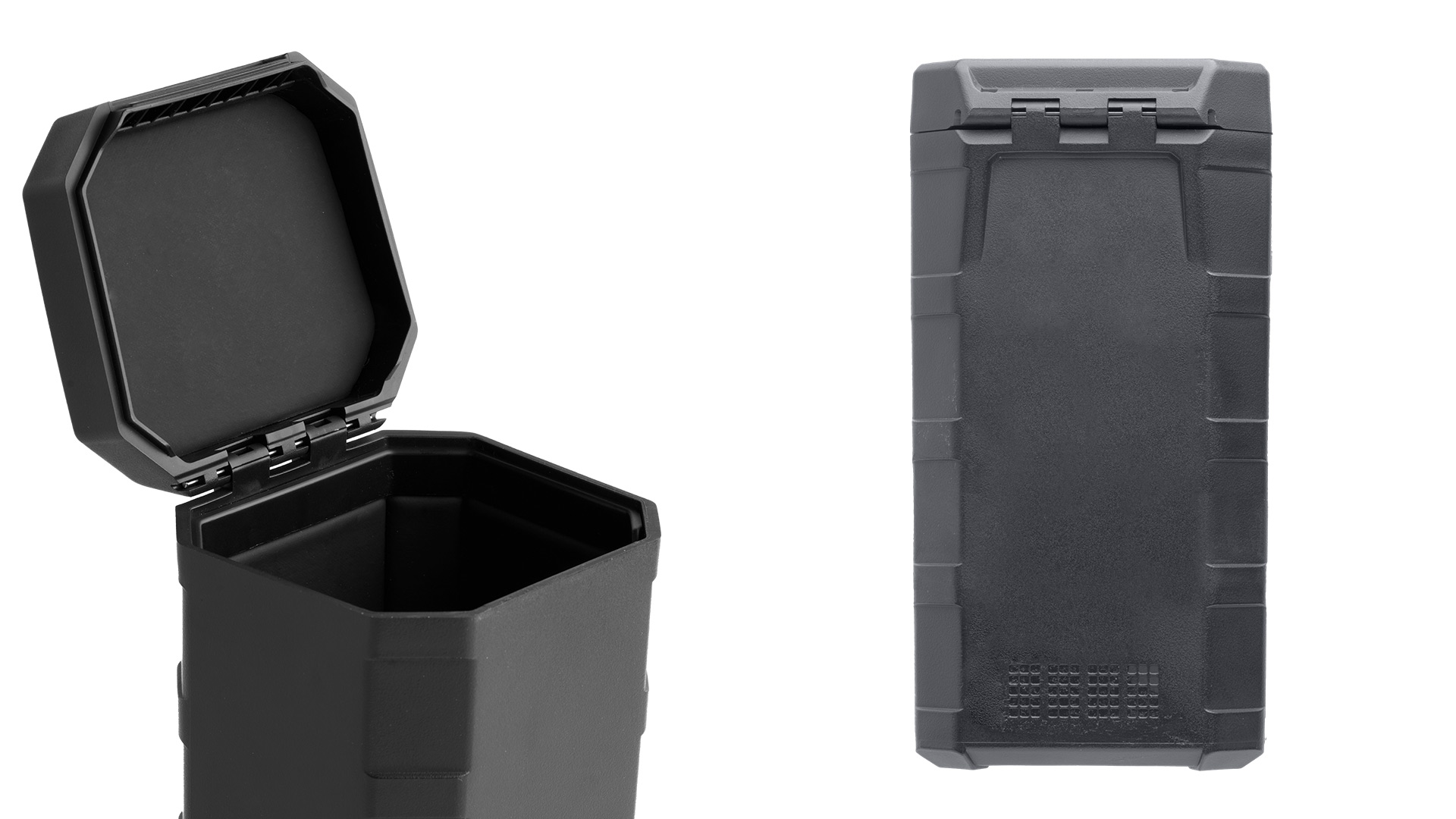 As for the new Large DAKA Can ($24.95), it also shares many features with original DAKA Can, with the added benefit of a larger form factor. Similar to the DAKA Can 2.0, it includes an updated, soft-surfaced, high-density foam that completely lines the interior and the top-loading lid with steel hinge that closes with a secure snap. The Large DAKA Can makes a great, crush-resistant storage solution for larger personal items such as medical gear, cigars, travel tools, loose ammunition, personal hygiene items and more.
Learn more at magpul.com.
---
Read more: 
Magpul Expands Gun Belt Lineup For 2022