New American Sniper-branded 9-mm and 12-gauge ammunition is available for preorder at the Sportsman's Guide website. Shipments to consumers are expected to begin in September 2021 (October for 00 buckshot).
American Sniper 9 mm Range ammunition is produced by the Czech Republic's STV factory, better known in the U.S. for its Vz. 58 rifles. The same attention to detail and precision that goes into STV's 30 mm HE-T rounds has been applied in creating 9 mm Range loads for the American Sniper brand.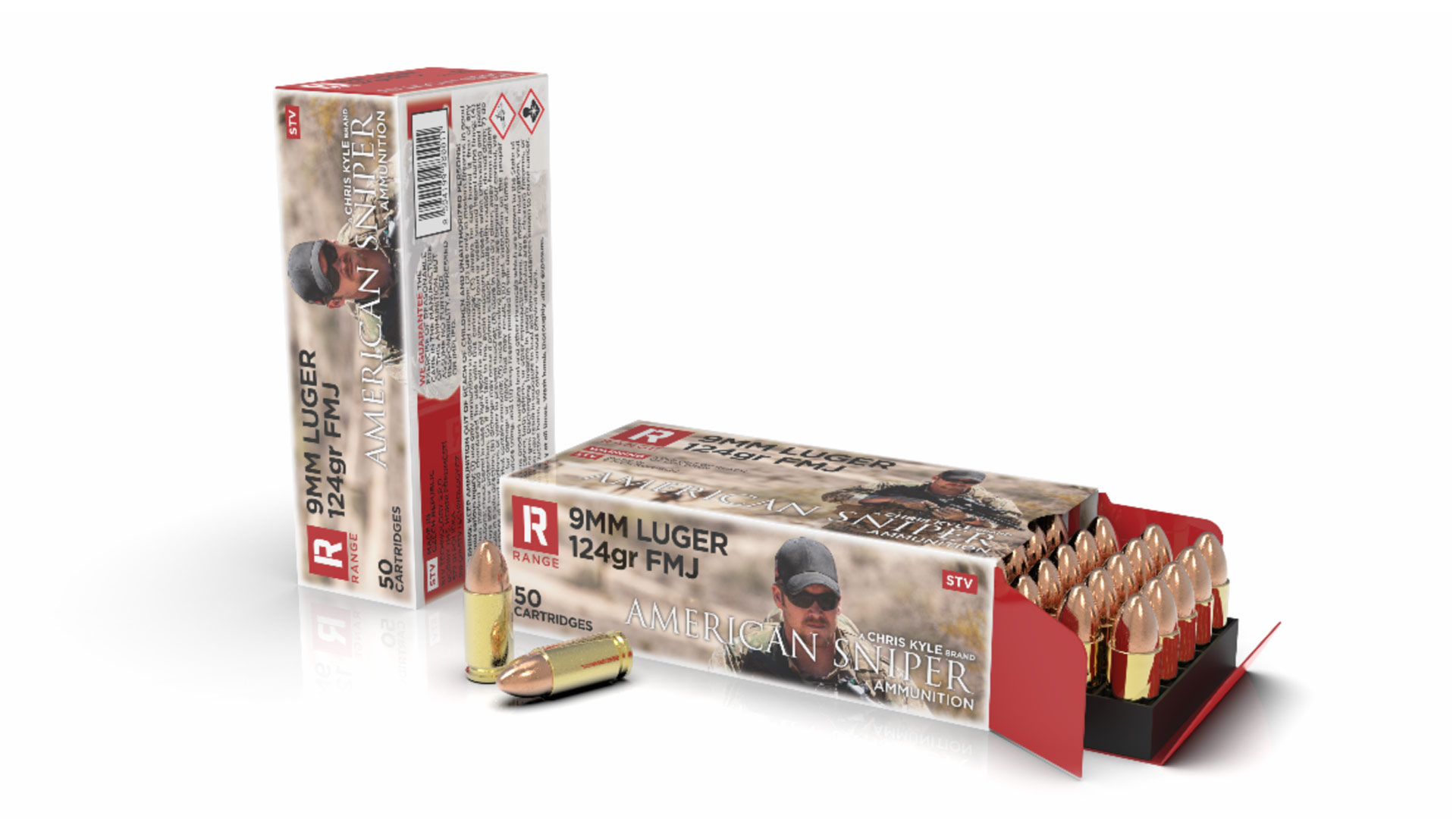 The newly-manufactured, reloadable brass cases are Boxer-primed without heavy metals and loaded to a 31,183 p.s.i. pressure. Additionally, the 124-grain FMJ load produces 384 foot-pounds of energy at 1,181 f.p.s. MSRP is $40.99 for a 50-round box, moving up to $649.99 for 1,000 rounds.
As for the 12-gauge loads, two have been selected from manufacturer ZSr for the American Sniper Hunt lineup. The first is a 2¾-inch, 9-pellet, 00 buckshot, 1⅛-ounce load propelled to 1,378 f.p.s. producing 2,074 foot-pounds of energy. Next is the 2¾-inch, 1⅛-ounce slug with 1,444 f.p.s. velocity and producing 2,278 foot-pounds of energy. Although they are labeled as hunting loads, an American Sniper press release said these shotshells could easily fill multiple roles.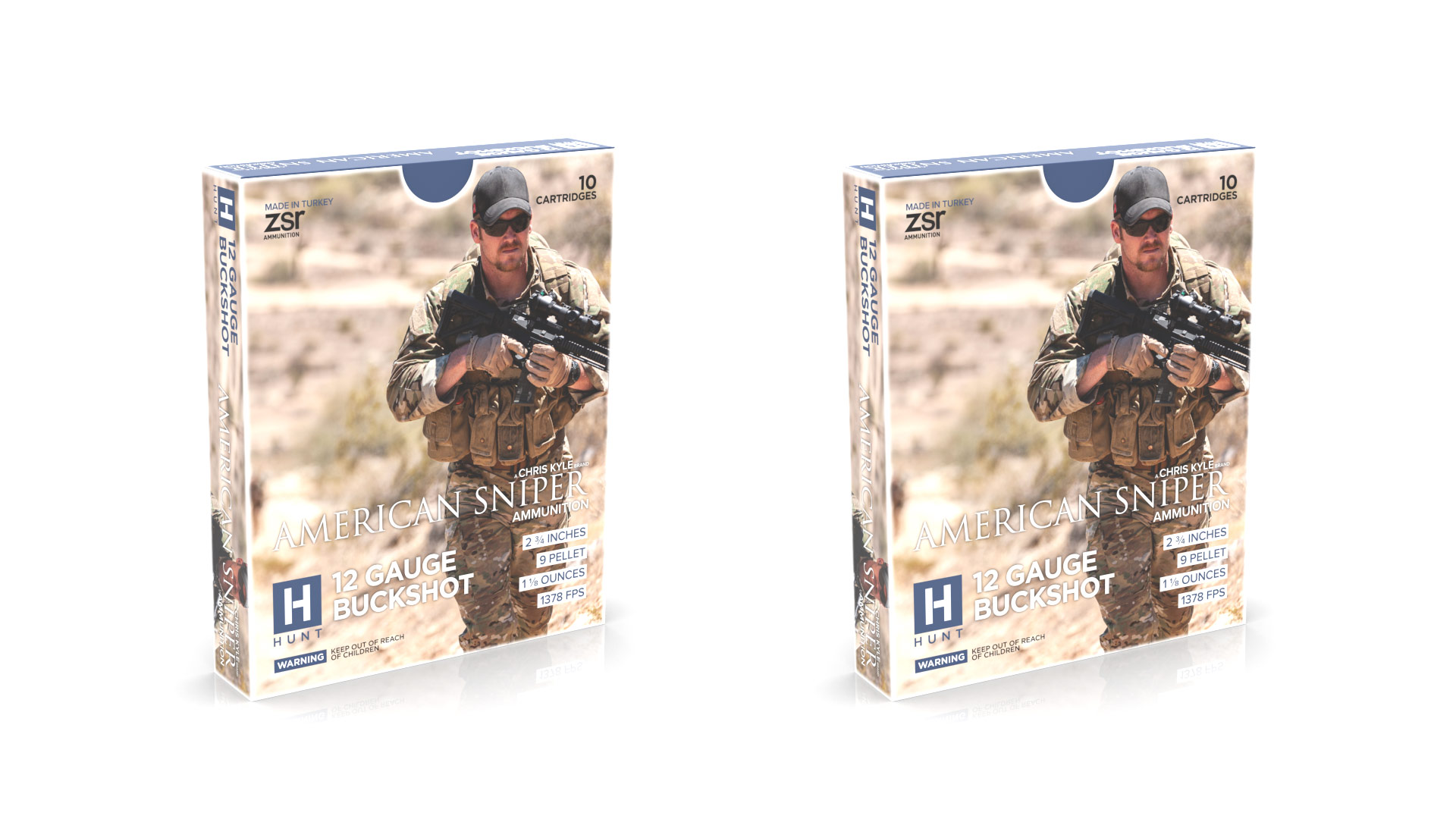 MSRP for both 12-gauge loads is $16.99 per box. The slugs are expected to be available on a similar timeframe as the 9 mm ammunition in September of this year, with the 00 buckshot load arriving about a month later.
The company said that more calibers and gauges will be available soon. Learn more via the Sportsman's Guide website.
---
Read more:
5 Great New Competition Rifles And Accessories