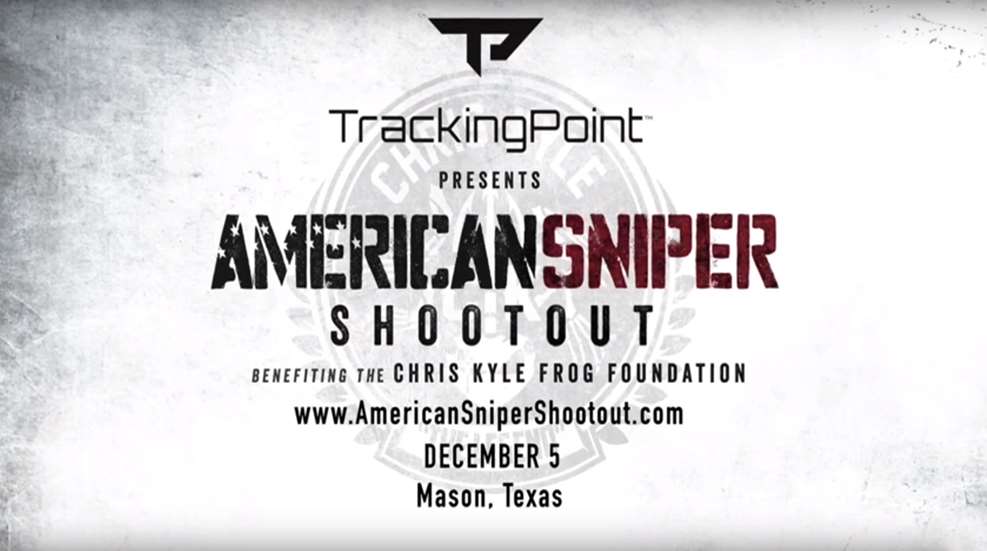 Billed as the shootout of the century, Taya Kyle will use TrackingPoint's Precision-Guided Firearms to take on reigning NRA World Shooting Champion Bruce Piatt in the inaugural American Sniper Shootout. If Piatt wins against Taya and the TrackingPoint system, he will take home the $1 million prize.

Set for this Saturday, December 5 in Mason, TX, proceeds from the event will benefit the Chris Kyle Frog Foundation. Sponsors are already planning to make the American Sniper Shootout an annual event.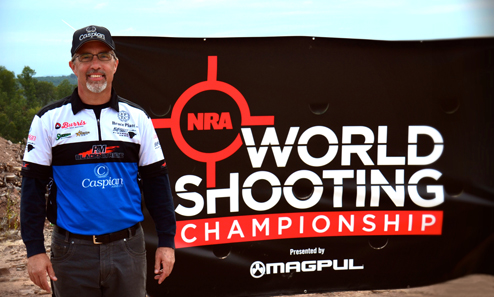 The American Sniper Shootout is the first match to pit a novice shooter armed with military-grade TrackingPoint systems against the best in the world in a head-to-head competition featuring shots similar to those encountered by soldiers in battle. NRA World Shooting Champion Bruce Piatt will compete using current military squad-level and sniper firearms.

"I am a novice shooter," said Taya Kyle, wife of Chris Kyle, the most prolific sniper in American history. "When I shoot TrackingPoint guns, I feel Chris's spirit in my hands. Chris would be proud to know that every soldier now has the power to dominate any adversary, and it's even better that this event benefits military service men and women, veterans, first responders and their families through the Chris Kyle Frog Foundation."

TrackingPoint is staking $1 million on Taya out-shooting the champion. "This is all about helping our veterans and their families," said Bruce Piatt. He added, "This may be the most exciting competition ever and if TrackingPoint guns perform as advertised our soldiers have a dominant overmatch capability."

Chris Kyle had an early influence on the development of TrackingPoint guns. In a chance encounter in 2009, TrackingPoint Founder and CEO John McHale and Kyle explored the nuances of precision shooting and the possibility of building a gun that would change the face of war. 

"Chris and I went back-and-forth on how to make everyone an extraordinary shooter," said McHale. "We were both excited, realizing it was entirely possible to give our troops insurmountable squad-overmatch capability. We knew we were on to a world-changing idea. That was the day TrackingPoint was born."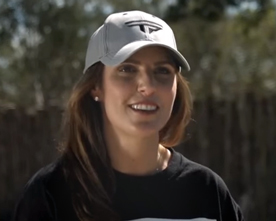 The American Sniper Shootout is comprised of a series of common shots encountered in war at unknown distances on static and moving targets. Shooting positions include prone, off-hand and blind shots in which the shooter is completely hidden and unable to directly see targets. Scoring is weighted based on degree of difficulty.

"We want people to know that TrackingPoint Precision-Guided Firearms can save our soldiers' lives and protect our nation," said McHale. "And, this event is designed to let our enemies know what's in store for them when they come up against American forces." 

The day-long event in Mason is open to the public and includes a music festival featuring country superstar Easton Corbin, nine-time Grammy winner Asleep At the Wheel, the Scooter Brown Band, and Donica Knight.

Tickets are still available, please go here to purchase.