The folks at CCI Ammunition recently announced Clean-22 Pink .22 LR rounds, which is intended to help raise money to combat a deadly disease. A portion of the proceeds from every box (actually a bottle) of the new .22 LR offering sold will go directly to support the fight against breast cancer. This high-velocity rimfire round carries an MSRP of $29.95 for a 400-count bulk bottle.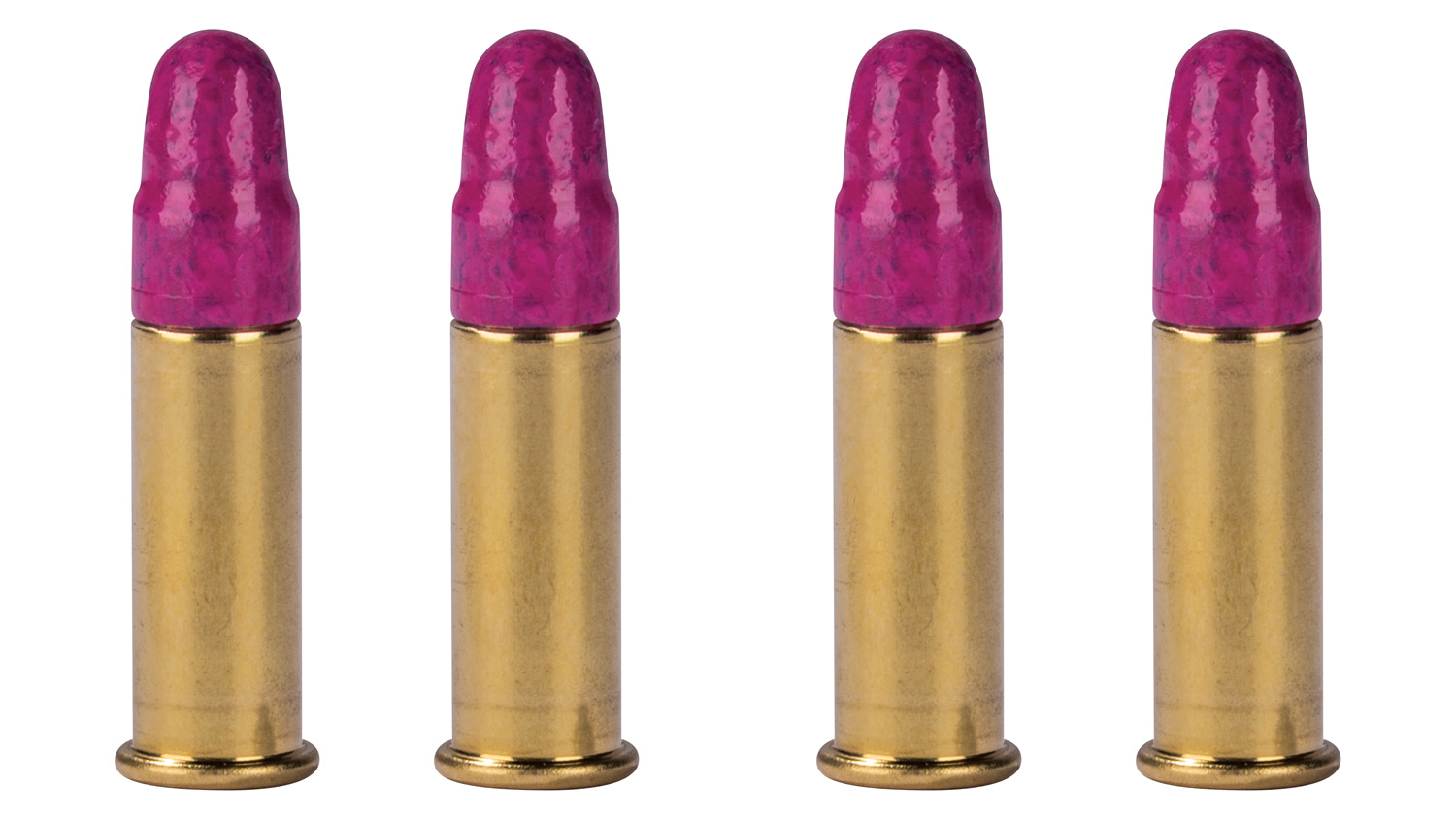 Similar to other loads in the Clean-22 lineup, this latest round uses a polymer bullet coating that reduces copper and lead fouling in the barrel without leaving a residue. Additionally, CCI says it "cuts lead buildup in suppressors 60 to 80 percent."
A great option for competitive shooters, no matter the discipline, Clean-22 Pink uses a 40-grain lead round nose bullet. CCI data reports the muzzle velocity at 1235 fps.
CCI Clean-22 Pink ammunition is being delivered to dealers now. Learn more at www.CCI-Ammunition.com.
---