Fix It Sticks has introduced a Brass Pin Punch Set, plus Extended Action Bits, a Brass Hammer Head bit and 140-inch-pound Torque Limiter. All four of these new items can work with any Fix It Sticks tool system or can be used as standalone tools.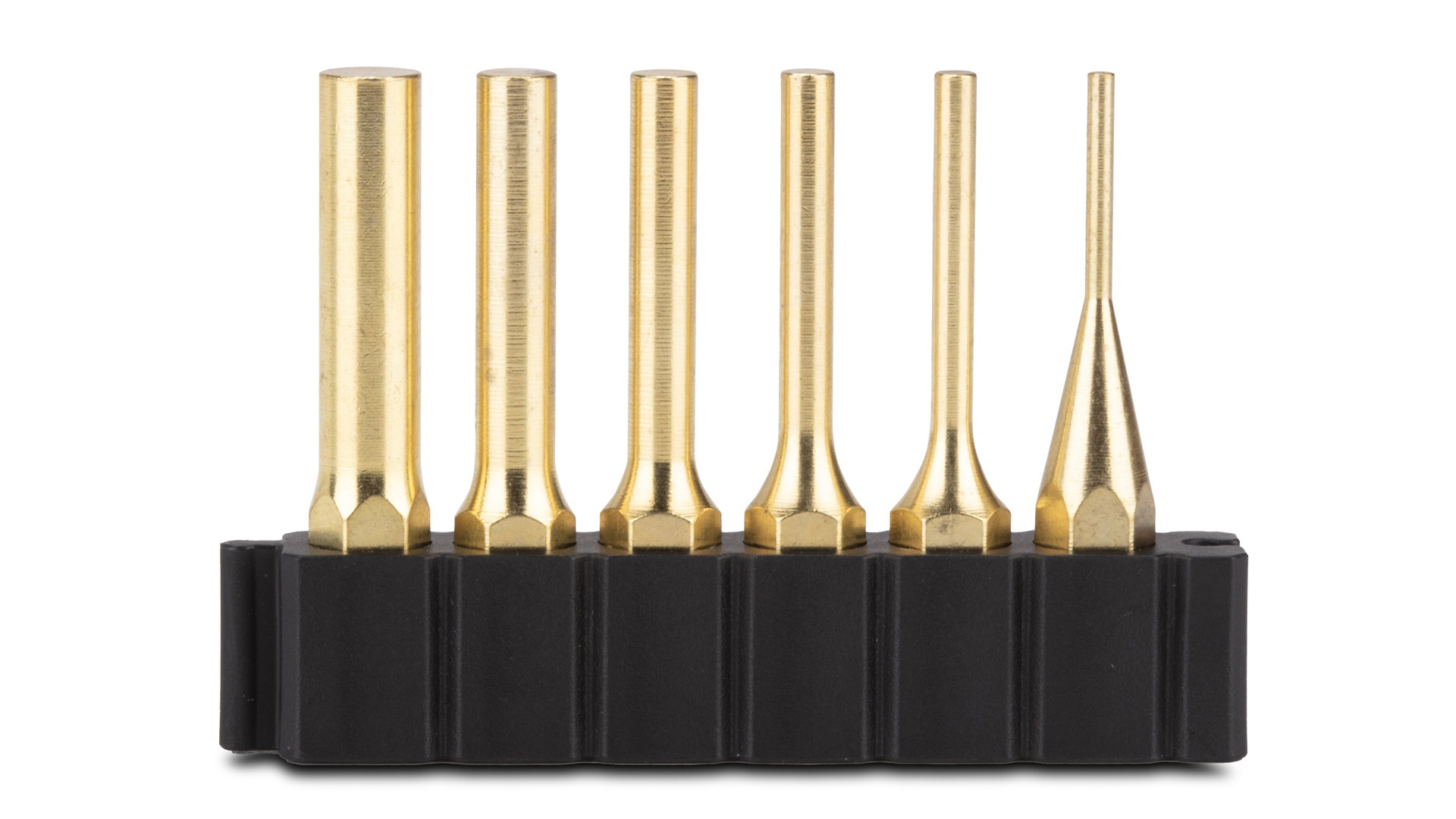 The Brass Pin Punch Set (MSRP: $30) is ideal for drifting sights, removing trigger group pins, or pretty much anything requiring pin removal and reinstallation. Machined from solid bar stock, the Brass Pin Punches have steel inserts in the base to work with magnetic drivers. Fix It Sticks Brass Pin Punches come in the following sizes: 1/16-, 3/32-, 1/8-, 5/32-, 3/16- and 1/4-inch.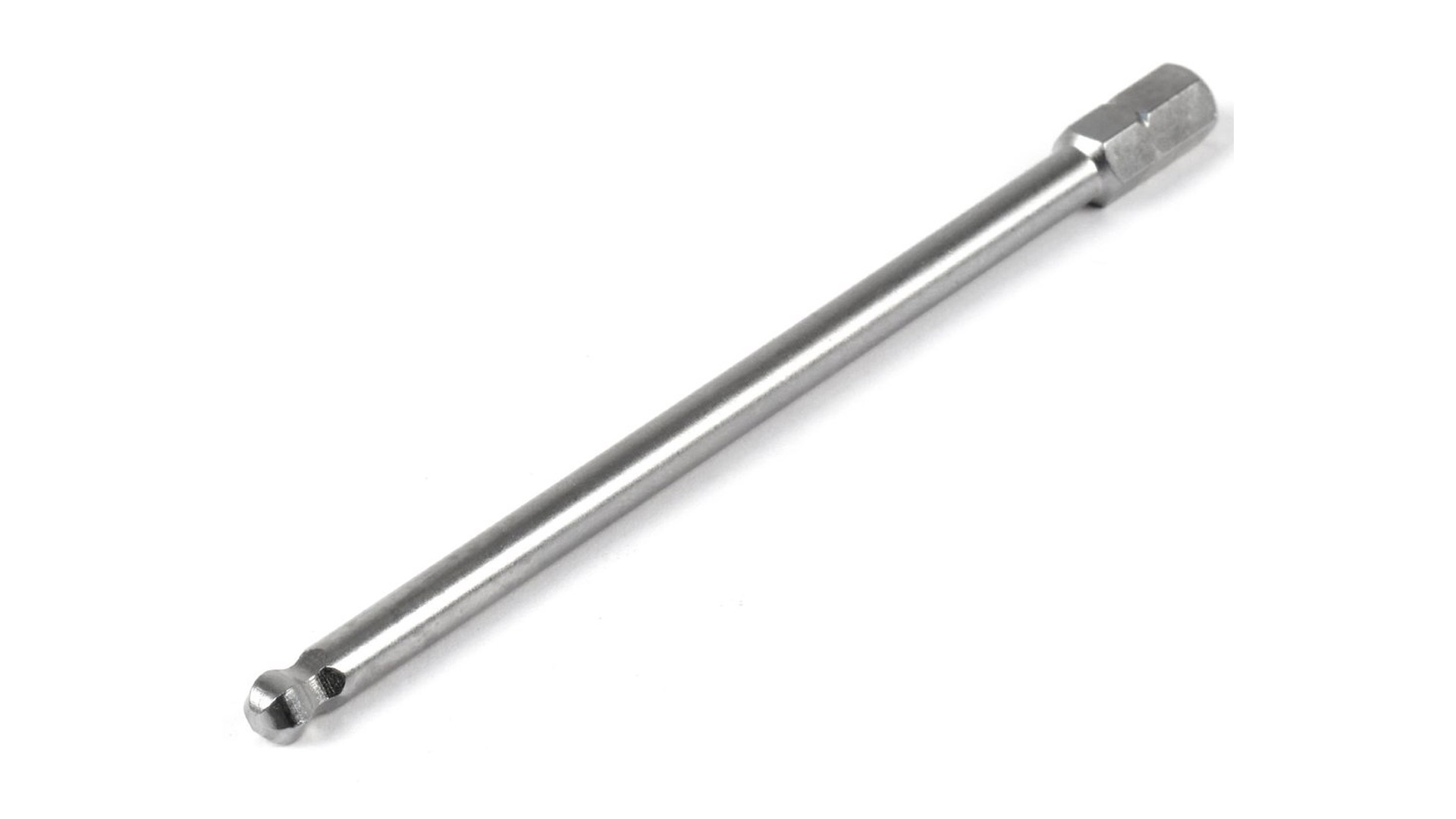 Action screws can be difficult to reach depending on trigger guards, magazine wells, etc. The new Fix It Sticks Extended Action Bits (MSRP: $8) are designed to work with these hard-to-reach screws. Made with a ball end hex head, the Extended Action Bits are available in 3/16-inch for Remington 700, AICS and similar, 5/32-inch for Ruger 10/22 V-Block and similar, along with 1/8-inch for KIDD and T30 for popular precision rifles.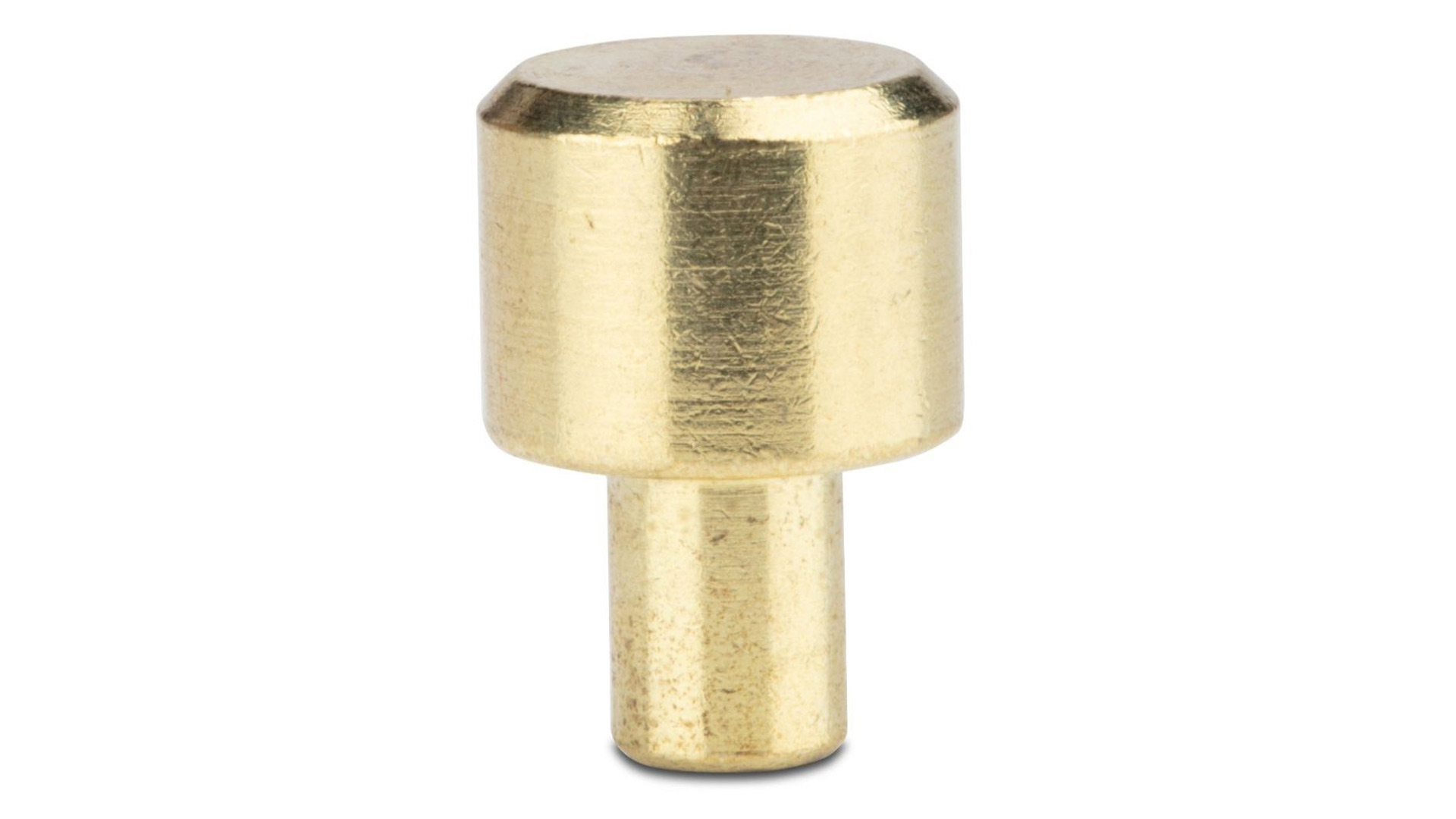 The Fix It Sticks Brass Hammer Head (MSRP: $8) was designed for tasks that require tapping and light hammer strikes. In addition, the Brass Hammer Head has a steel insert so that it can work with magnetic drivers.
For fasteners requiring substantial torque, Fix It Sticks has its 140-inch-pound Torque Limiter (MSRP: $45). The preset torque limiters also use ¼-inch bits and tighten to the specified torque at which point they spin freely. In addition, Fix It Sticks heavy-duty torque limiters will work with any ¼-inch bit driver.
Learn more at store.fixitsticks.com.
---
Read more: 
New: Real Avid Master Gun Vise