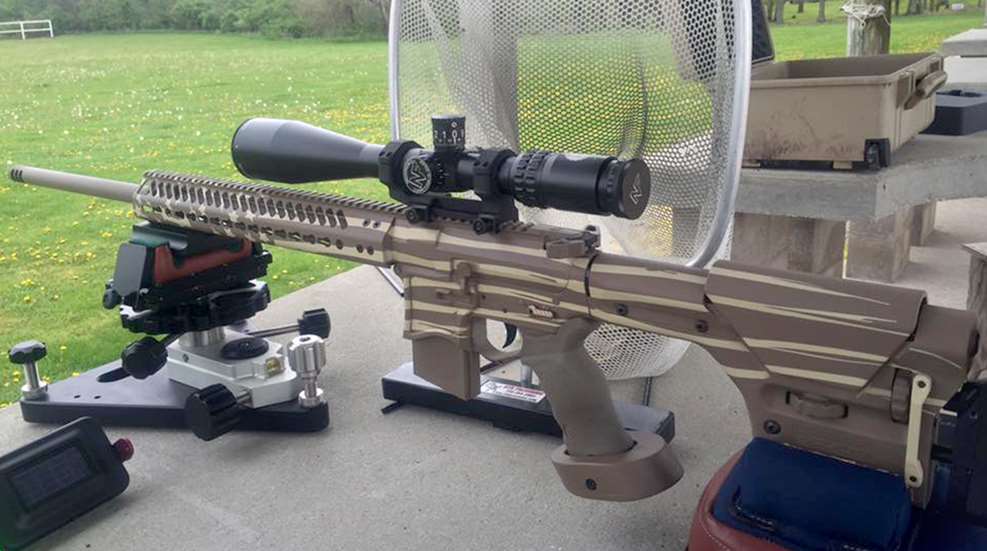 Recently, the Precision Rifle Series (PRS) announced the 2017 Gas Gun Series. For those unacquainted with the nomenclature, "gas gun" means any semiautomatic rifle with a high power scope can be used. PRS calls it "a picture perfect combination between the PRS that you know and the fun of gas guns."

High demand from existing PRS shooters—as well as those from other shooting sports—led to the conception of the PRS Gas Gun Series. There were two Gas Gun-specific matches in 2016 that received accolades from competitors.

Shawn Wiseman, president of PRS answered some questions for SSUSA about the new 2017 PRS Gas Gun Series.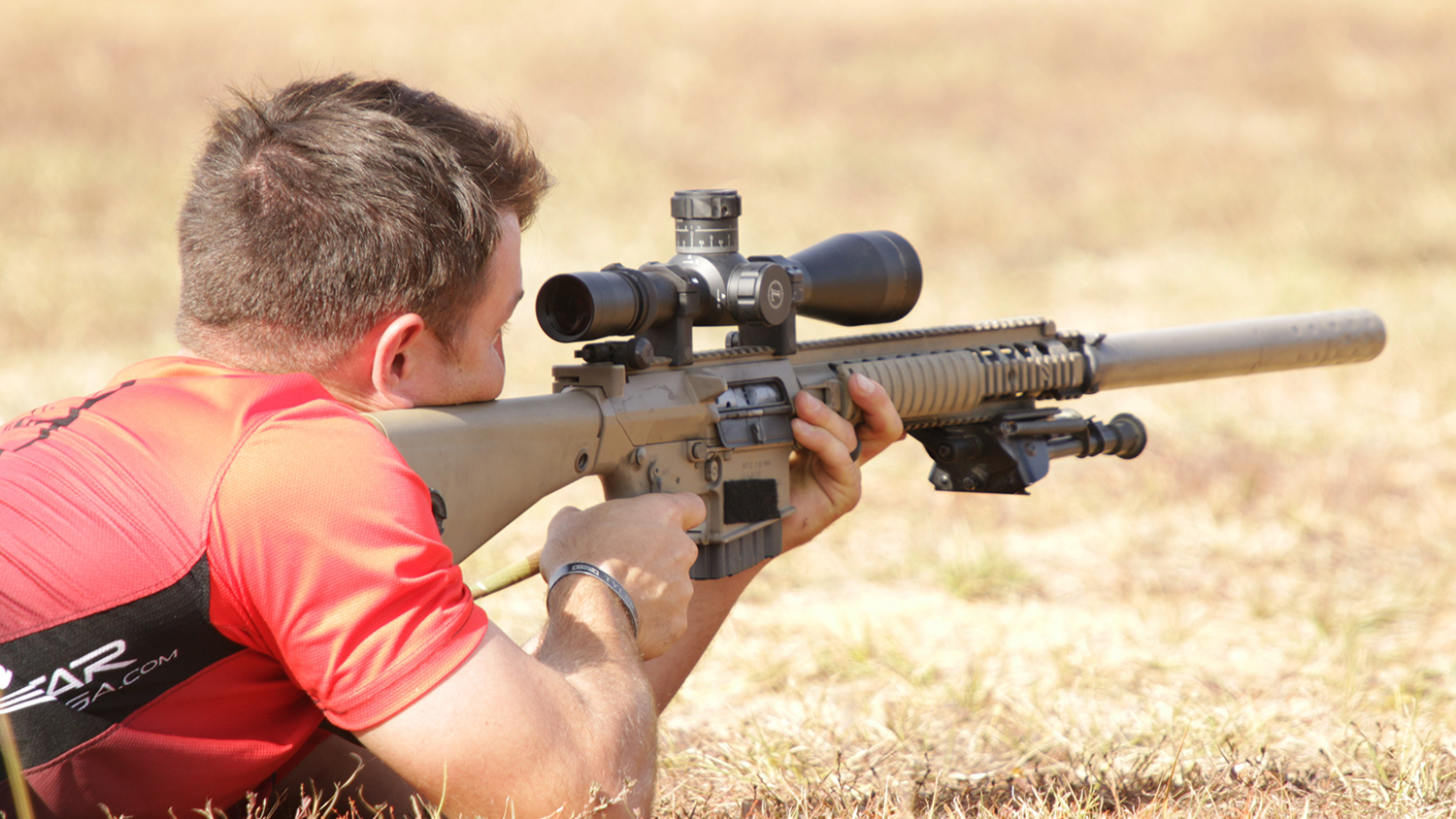 SSUSA: What will be the format of the 2017 PRS Gas Gun Series matches?
Shawn Wiseman: The matches will be a two day format with 8 to 10 stages per day. No more than 50 percent of the stages can be unlimited round count and 25 percent of the targets must be 2 MOA or smaller. The scoring will be overall time plus penalties with the winner being the shooter with the fastest time including all penalties. There are three Divisions; Tactical Light for 5.56x45mm NATO/.223 Rem. rifles, Tactical Heavy for 7.62x51mm NATO/.308 Win., and Open for everything else up to .30 cal. The maximum distance will be 800 yards.

SSUSA: Are there any pistol stages?
SW: This is totally dependent on the Match Director—but most, if not all will incorporate pistol. We do, however, have a rule that states that no more than 25 percent of the total match round count can be pistol.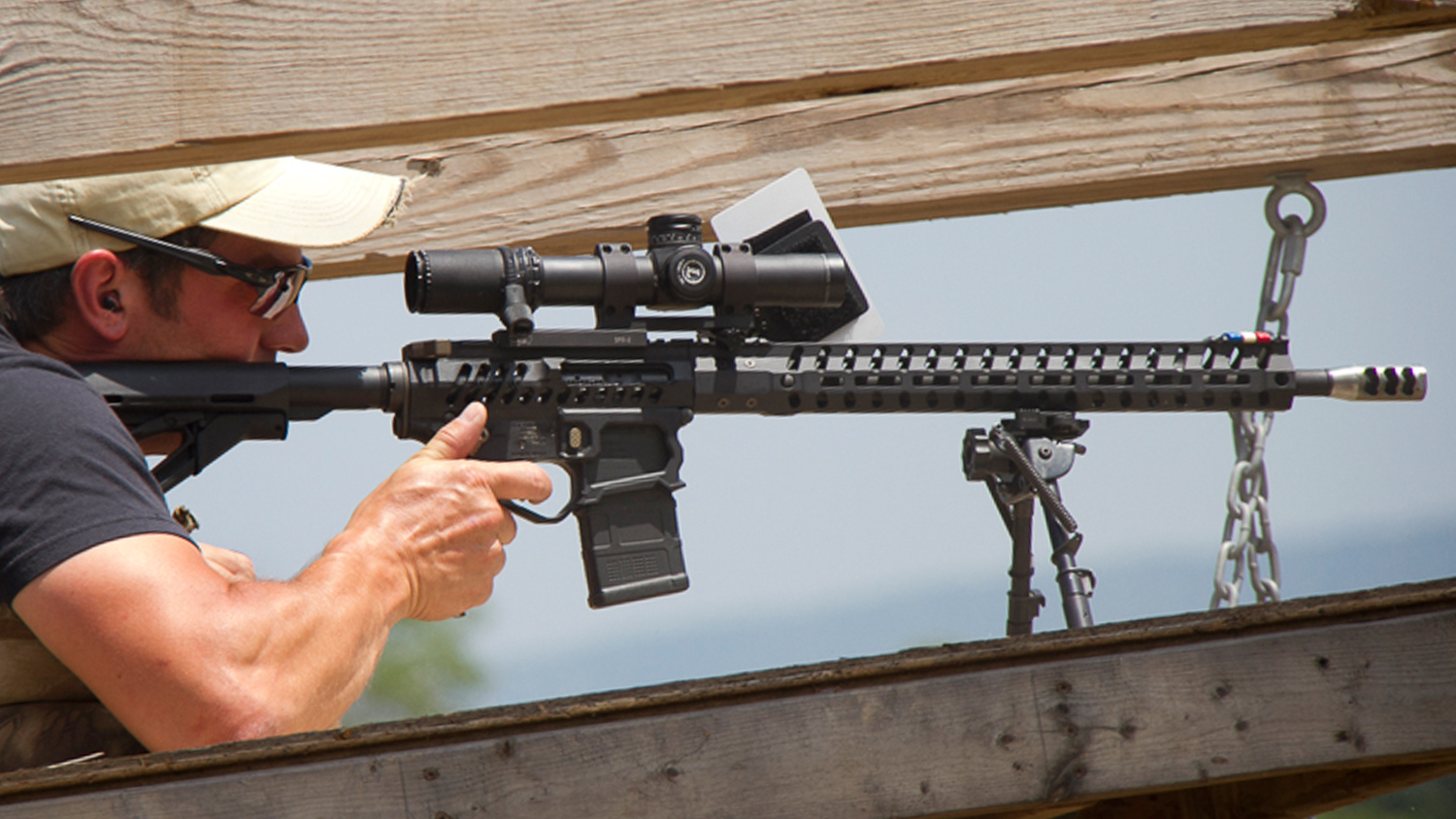 SSUSA: How did you approach formulating the rules for the Gas Gun Series?
SW: Our goal was to develop a rule book that leveled the playing field as much as possible between the PRS Bolt Gun Series shooters and the Multi-Gun shooters. That is why we instituted the 50 percent unlimited round count and 25 percent 2 MOA target rules. We also wanted the scoring to be as simple and objective as possible. That is why we do not differentiate between a failure to neutralize and failure to engage. Either one results in a 30 second penalty for rifles and a 15 second penalty for pistol targets. Our rules committee was made up of several shooters that participate in both sports which made it easy to come up with the rule book.

SSUSA: How did you develop the skills stages? Are match directors allowed any discretion for tweaking?
SW: They were originally conceived as common tie breaking stages in the Bolt Gun Series. They also served as a way in which shooters could judge their times against the best shooters in the PRS—sort of the same as USPSA Classifier Stages. Match Directors do have some leeway for the stages. The distances can be changed up to 10 percent from the distances listed in the rule book.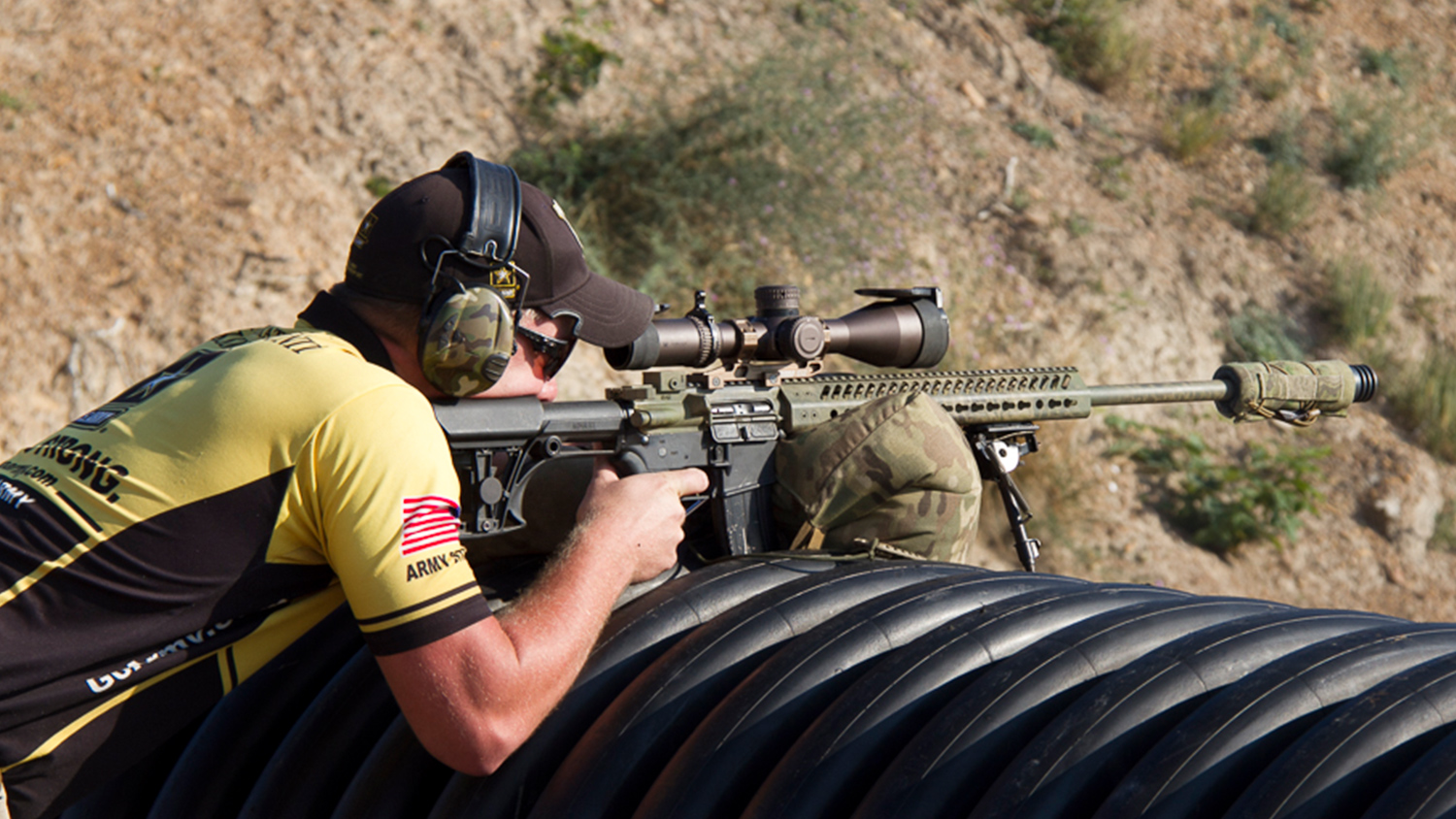 SSUSA: What guns do you expect to be popular?
SW: In the Open Division, I expect to see a lot of 6.5 Creedmoors for two main reasons; it's an inherently accurate cartridge and Hornady makes great ammo for the folks that aren't into reloading. I think the Tactical Light Division will probably be the most popular. It is hard to say specifically what rifles will be the most popular but there are a few AR companies that are known for the accuracy. Armalite, GA Precision, LaRue and Seekins will all be very popular rifles in this Series. I think we will continue to see high-end optics with 5 to 6X zoom range on the rifles. Bushnell, Kahles, Leupold, Nightforce and Vortex will continue to be the most popular.

SSUSA first reported on PRS competition last year at the Accuracy International Long-Range Classic. Prior to the introduction of PRS, long-range competitors were limited to traditional High Power Rifle and F-Class competition. PRS competition is gaining steam, and the introduction of the Gas Gun Series for 2017 will add fuel to the fire.

The 2017 PRS Gas Gun Series opener will be at CORE Shooting Solutions in Baker, FL, on February 17-19.

Photos by Mollie Tobias.