In a marriage between the latest in design technology, and the standard in precision and performance, Savage has released the new High-Performance 110 Tactical, complete with its patented AccuFit System. With chamber choices of .308 Win., 6.5mm Creedmoor, and 6mm Creedmoor, paired with barrels of 20-, 24-, or 26-inches, the High-Performance 110 Tactical packs the kind of punch necessary for reaching out to some serious distances.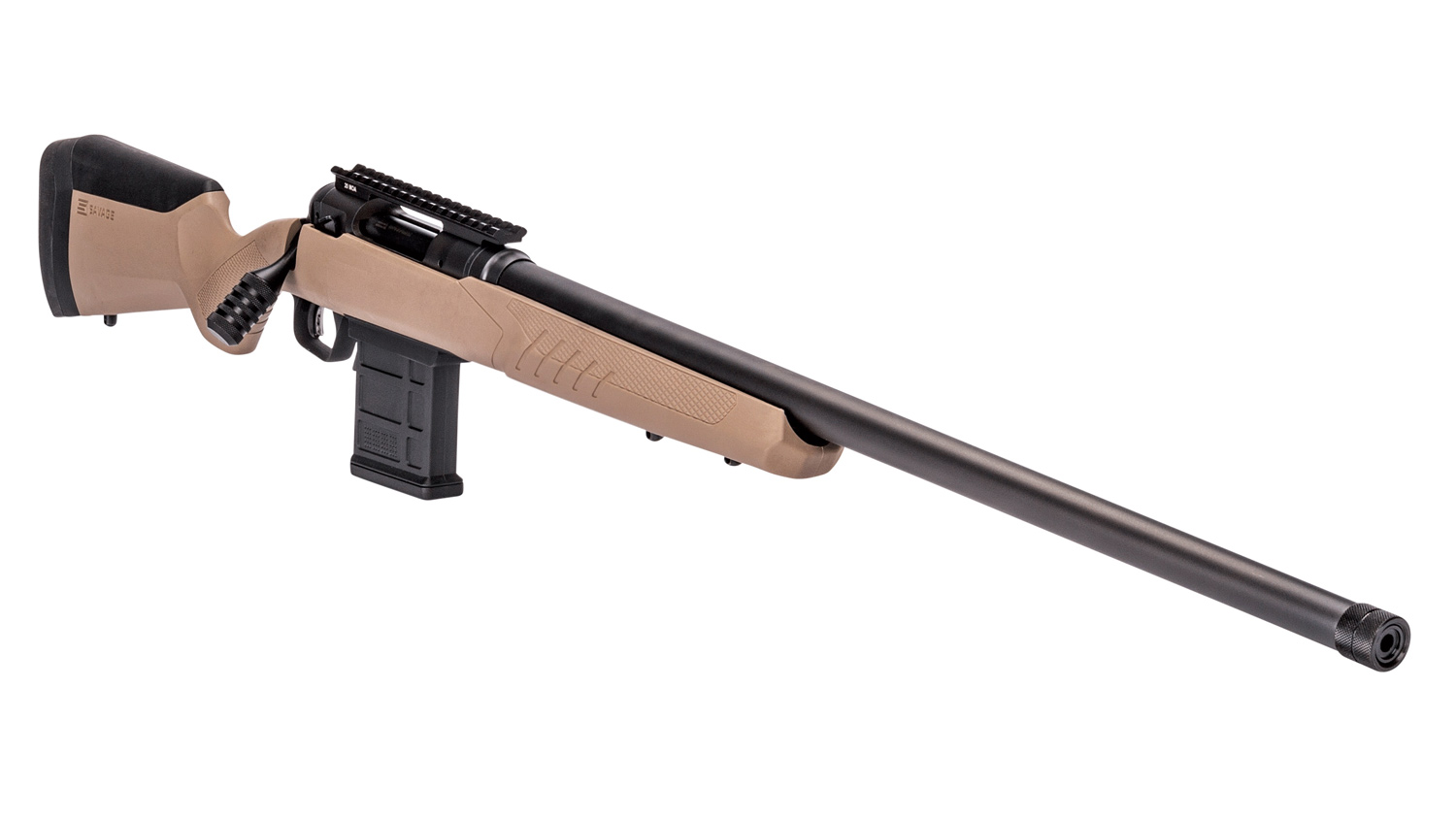 To this end, the AccuFit system plays a crucial role in delivering peak shooter interface. The customizable comb allows shooters to adjust comb height and length-of-pull for a consistent and solid cheek weld, while the 110's AccuTrigger provides a crisp, user-adjustable pull. Finally, the 110's AccuStock completes the AccuFit trifecta for a rifle with the fit and function of a custom gun, right out of the box.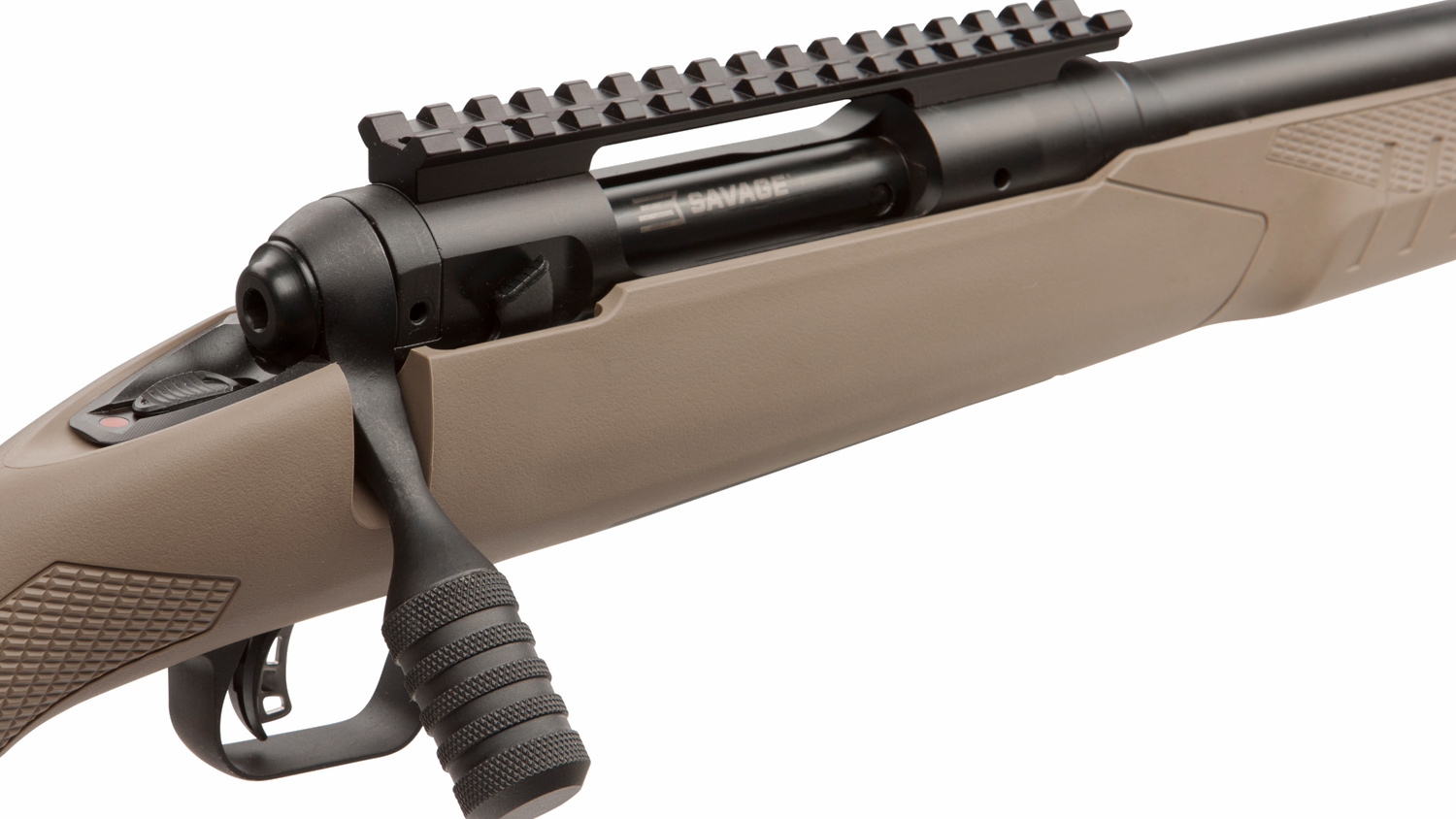 Other features of the rifle include a one-piece scope rail, a 10-round detachable box magazine, and a suppressor ready threaded barrel. For chambering, barrel, finish, and pricing options, please see the list below.
110 Tactical (Gray)
.308 Win., 20-inch barrel  $784
.308 Win., 24-inch barrel  $784
6.5mm Creedmoor, 24-inch barrel  $784


110 Tactical LH (Left-Hand)
.308 Win., 24-inch barrel  $784


110 Tactical Desert (Desert Tan)
6.5mm Creedmoor, 24-inch barrel  $769
6mm Creedmoor, 26-inch barrel  $769


To learn more about the High-Performance 110 Tactical, please visit
www.savagearms.com