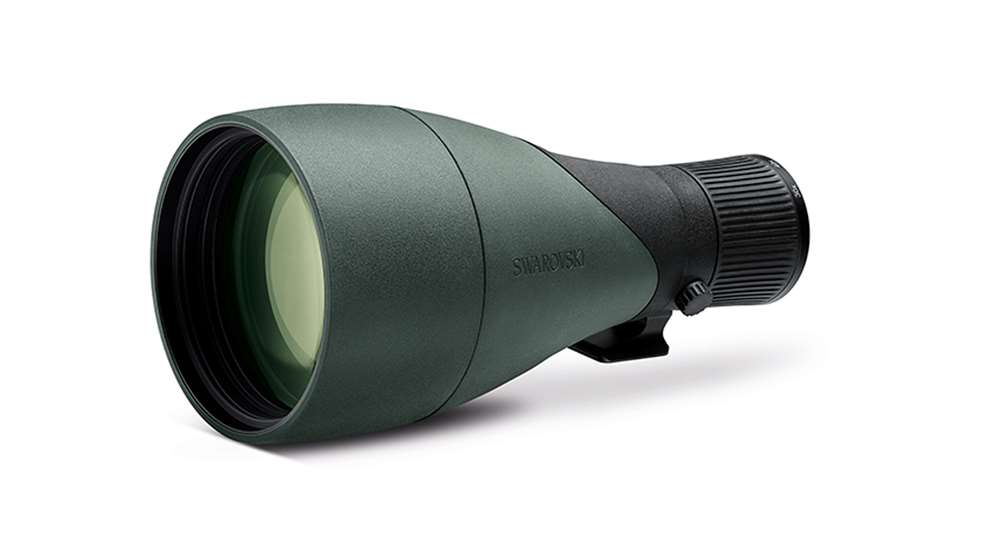 Swarovski Optik has announced a new 115 mm objective option for its modular spotting scope system. The 115 mm module is the largest objective lens offering in this spotting scope line to date.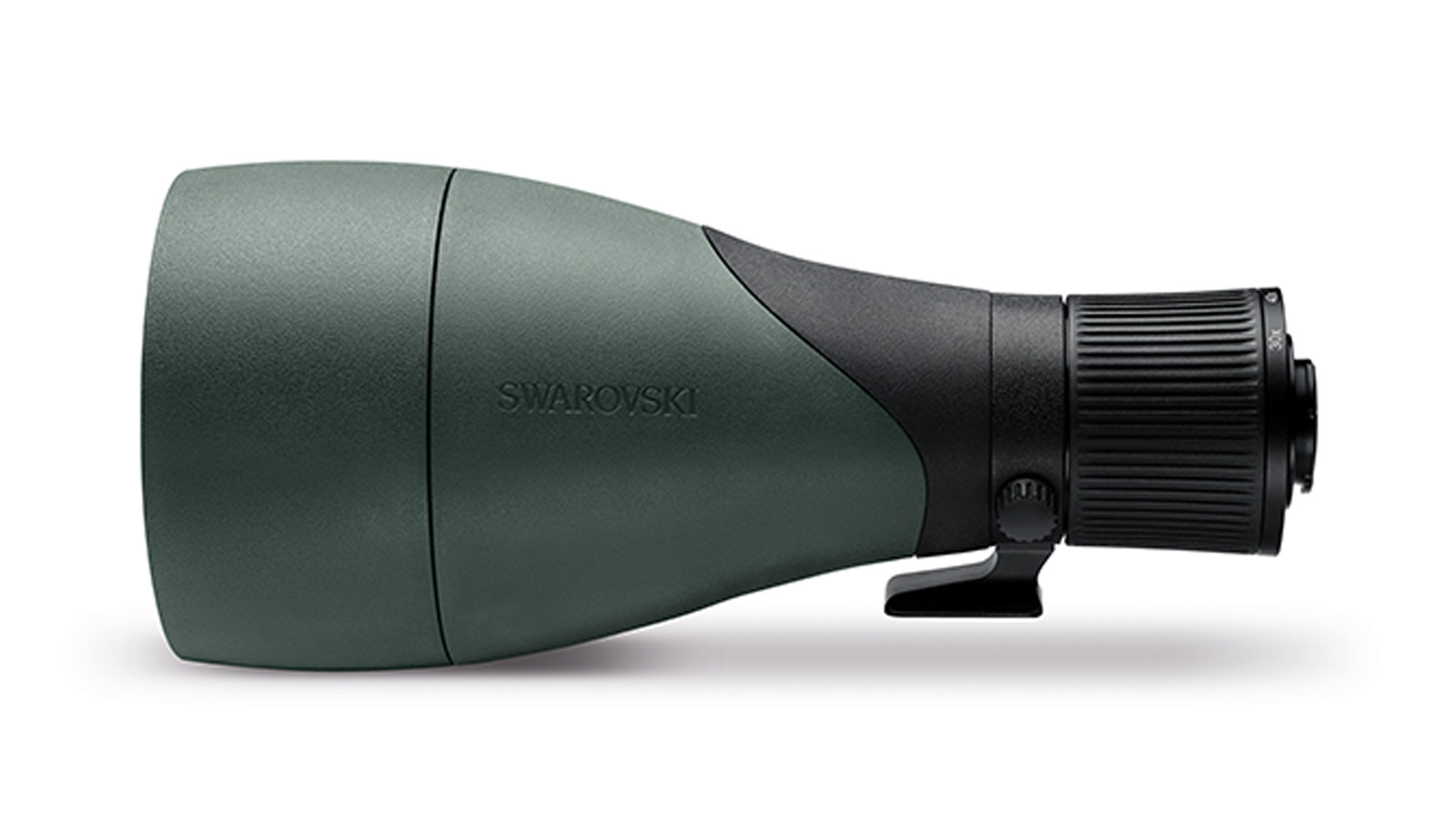 Regarding the new 115 mm lens, the large objective should aid users in making out even the smallest features clearly. About the size, the company said, "Compared to the 95 mm objective module, the large [115 mm] objective lens diameter brings over 45 percent more light to the eye of the observer. The increased brightness is especially noticeable at dawn and dusk, allowing you to discover nature's many remarkable facets in their true colors." The flexibility of the modular spotting system is the icing on the cake.
The 115 mm objective lens is only one part of the versatile modular spotting scope system by Swarovski. Three different ocular modules are available: ATX angled, STX straight and BTX dual-eyepiece. Each can be combined with four different objective lenses: 65 mm, 85 mm, 95 mm and now, 115 mm. With the modular system, users can adapt to multiple observation scenarios, such as competitive shooting, hunting or birdwatching.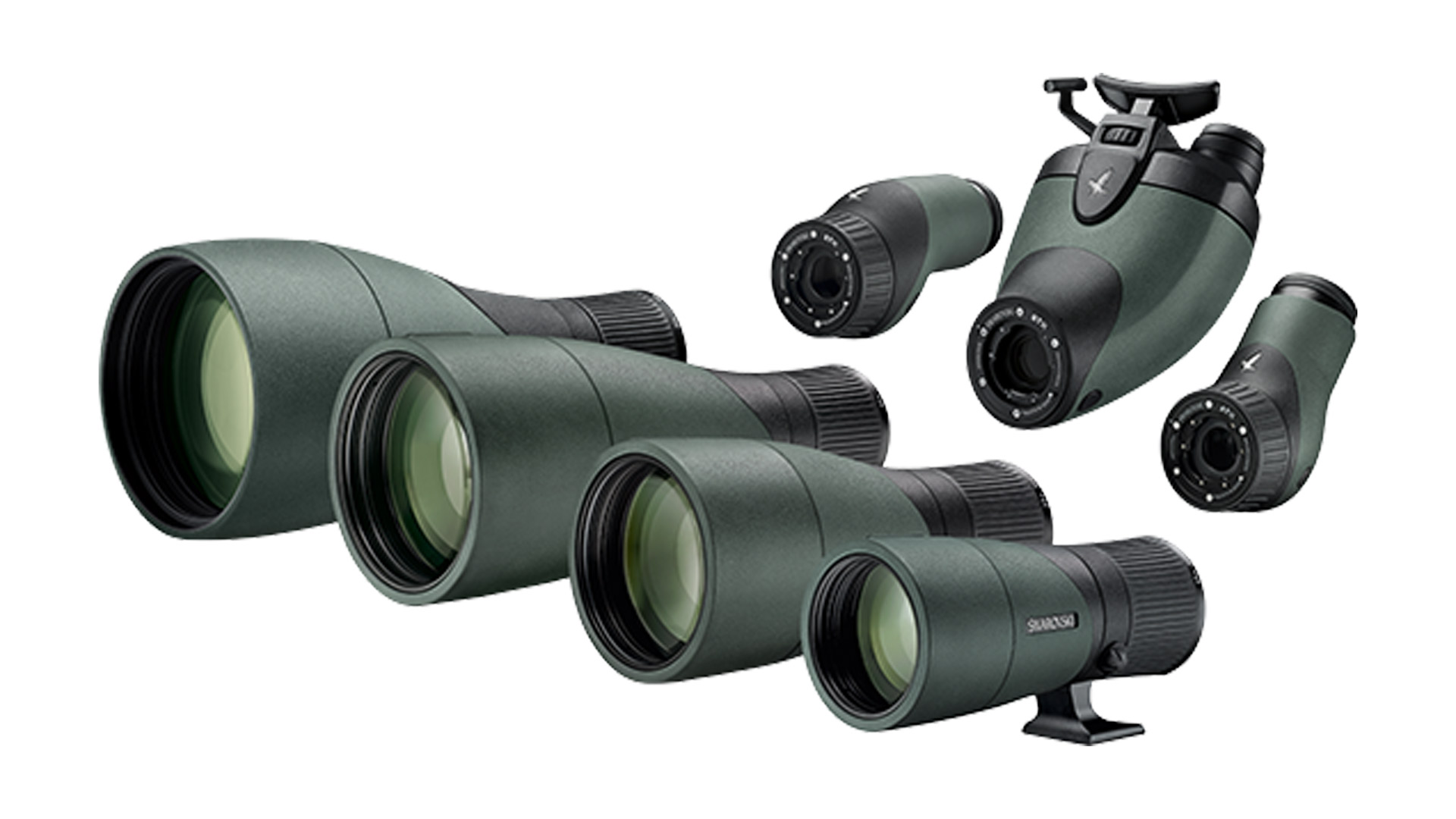 Manufacturing a lens with an effective diameter of 115 mm is a major challenge. Swarovski, with its rich history building quality optics, applies state-of-the-art technology, with manufacturing tolerances in the single-digit micrometer range. Like many other Swarovski products, the new 115 mm objective modular lens is manufactured in Austria, specifically the company factory in Absam, Tyrol.
The new Swarovski Optik 115 mm objective module will be available beginning Thursday, October 1. No pricing is available as of yet, but with the 85 mm objective module priced at $1,910, and the 95 mm module at $2,288, our ballpark guess is between $2,500-$3,000 for the new 115 mm lens. Learn more at swarovskioptik.com.
---
See more:
What You Should Know Before You Buy A Spotting Scope