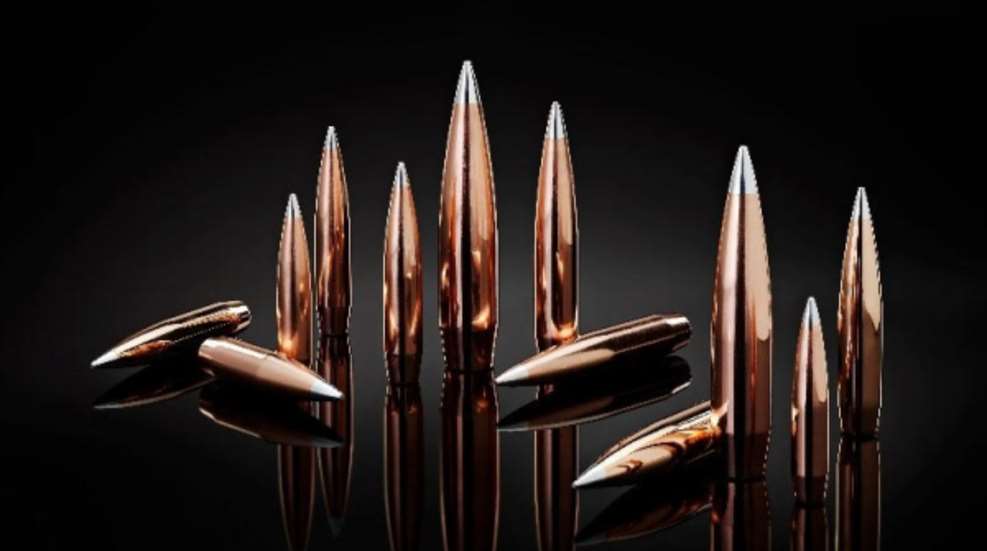 Four shooters—Austin Orgain, Doug Koenig, Mark Cooper and George Gardner—had great performances at the 2020 Precision Rifle Series Pro-Series Finale, held Dec. 12-13 at Fouled Bore Precision in Ninnekah, Okla.
Austin Orgain won the PRS Open division points race, also taking second place at the Finale using Hornady 6 mm 110-grain A-Tip bullets.
"Once again, A-Tip bullets prove to be the most consistent bullets out there," said Orgain. "Since buying my own A-Tip bullets this summer, I have not finished outside the top 10 in a national-level match. The A-Tip is a winning bullet."
Top PRS Production shooter Doug Koenig secured first place in the Production points race, also coming out on top at the PRS Finale as Production Champion for the second consecutive year. He was shooting Hornady 6 mm 110-grain A-Tip bullets in a Ruger Precision Rifle topped with a Leupold optic.
"In very tough conditions, shooting at very small targets, the 110 gr. A-Tip bullets gave me the confidence that I needed to finish out the finale as the 2020 Production champion," Koenig said.
As for Mark Cooper, he took first place at the finale and won the Production division overall points race using Hornady .30-cal. 176-grain A-Tip bullets. Cooper was shooting a .308-Win.-based rifle platform.
Last but not least, George Gardner was the runner-up in the PRS Gas Gun division overall points race. He also was the runner-up in the Gas Gun division at the PRS Finale, where Gardner was shooting with Hornady 6 mm 110-grain A-Tip bullets.
Released last year, the A-Tip bullet sports a long, uniform, precision-machined aluminum tip. The longer aluminum tips are machined to be caliber-specific, and when coupled with AMP bullet jackets, aggressive profiles and optimized boattails the result is enhanced drag efficiency across the board. In addition, the materials, design and manufacturing techniques provide consistency and accuracy—hallmarks of good match-grade bullets. Hornady's Ballistic Development Group designed A-Tip bullets with the right balance between the center of gravity of the projectile versus the center of pressure to minimize in-flight drag variability.
See the full results of the 2020 PRS Pro-Series Season Finale here. And learn more about A-Tip bullets at Hornady.com.
---
Read more:
New: Hornady 6 mm ARC