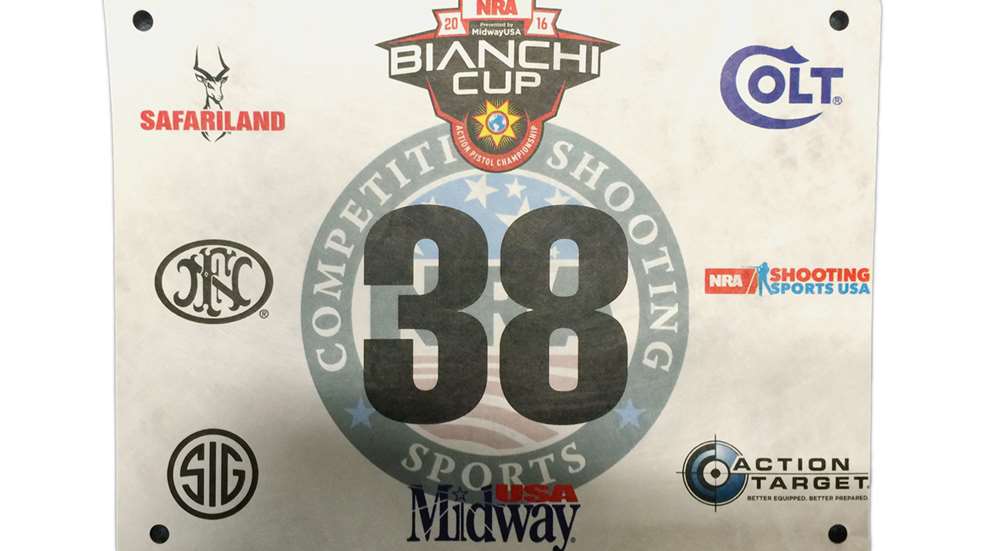 Shooting Sports USA has joined Action Target, Colt, FN America, Safariland and SIG Sauer as an Event Sponsor for the 2016 Bianchi Cup National Action Pistol Championship, presented by MidwayUSA. SSUSA will sponsor the Practical Event, one of the four stages that comprise the Bianchi Cup.
NRA Publications Executive Director Doug Hamlin said, "Shooting Sports USA is the world's largest monthly publication dedicated to the shooting sports. We have a long history of covering the Bianchi Cup, and increasing our involvement by becoming a sponsor is the next logical step."
The Practical Event is the long distance stage of the Bianchi Cup, where shooters fire at distances from 10 to 50 yards under varying time limits.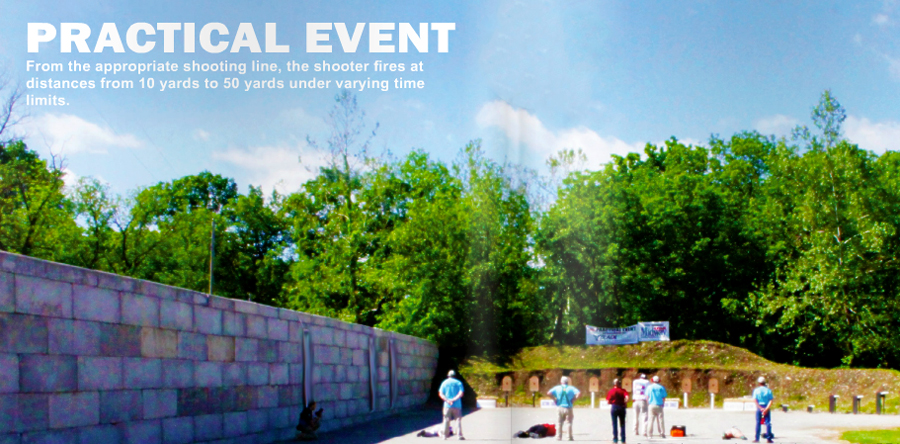 How the Practical Event works:
The competitor faces two targets, initially at 10 yards. From the holstered position, shooters have three seconds to engage both targets with one shot each. Rather than a horn or buzzer, the starting signal is the turning of the targets preceded by the verbal commands "READY" and "STAND BY."
Rounds: 48
Target: NRA AP-1
Distance: 10, 15, 25 and 50 yards 
Learn more about the Bianchi Cup at bianchicup.nra.org.
To make sure you don't miss any coverage of this year's championship season, sign up for email updates from SSUSA at www.ssusa.org/sign-up-for-updates.