by
posted on July 31, 2018
Support NRA Shooting Sports USA
DONATE
Any Sight Day 1

The final phase of the 2018 National Smallbore Rifle Prone Conventional Championships opened with the first day of any sight competition. Former smallbore champions Eric Uptagrafft and Kevin Nevius forced the statistical office to go to the rule book to see which 400-38X score was better. After review, Uptagrafft won the tie breaker. Carlton Hardin shot a 400-37X to win the Dewar Match. Young Jaden Thompson was knotted with seasoned veteran Nancy Tompkins at 400-31X in the 100-yard match with the rules favoring Thompson.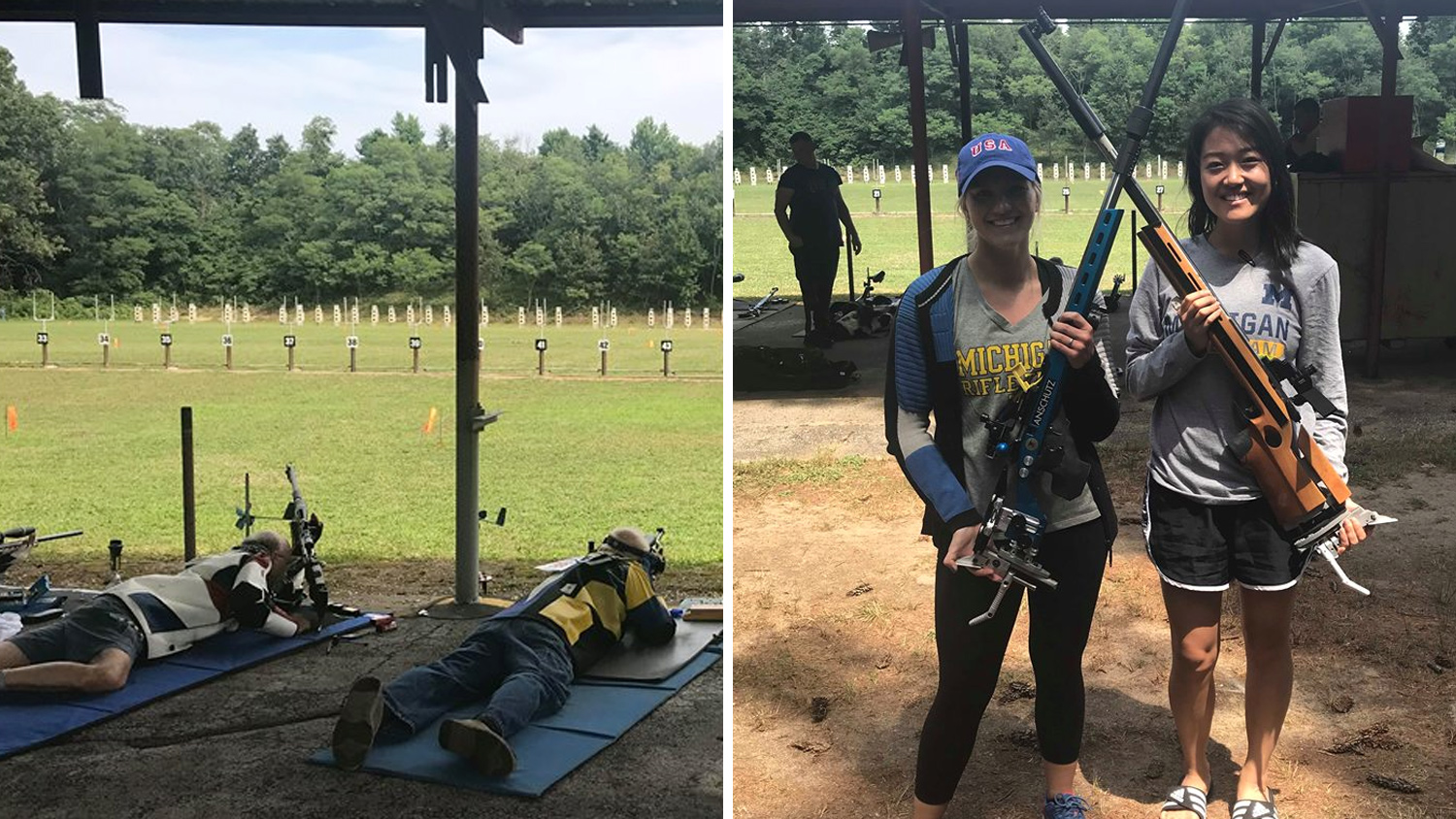 At the end of a day with trying conditions, Nevius emerged as the only competitor who read all the conditions correctly―finishing with a 1200-100X. Uptagrafft, 1199-194X, and Hardin, 1199-102X finished second and third respectively. Thompson, Howard Pitts, Mark DelCotto, Ron Wigger, Wes Schumaker, and Michelle Bohren also posted 1199s with descending X counts. With so many 1199s on the scoreboard, there will be no respite for those at the top.

F-Class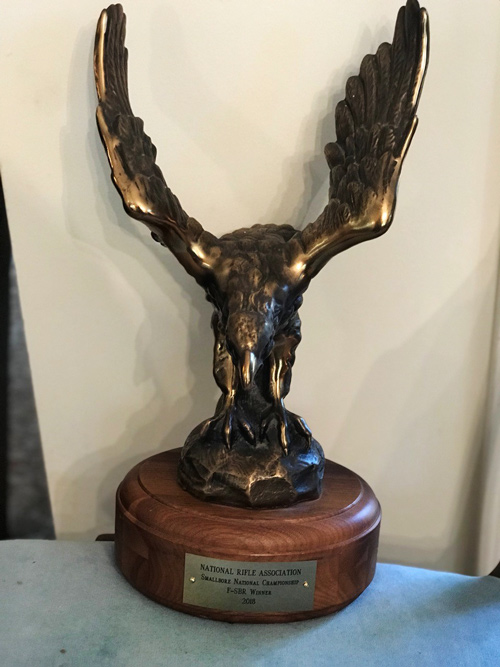 The inaugural NRA National Smallbore Rifle Prone Conventional F-Class Championships got off the ground with David Pessall, of Jonestown, PA, winning the 50 meter match with a 397-27X. Daniel Pagliari, another Pennsylvanian hailing from McKees Rocks, outshot Jim Murphy of Owensboro, KY, 398-28 to 398-22X. Murphy rebounded with a 394-19X to take the 100-yard event which gave him an aggregate score of 1188-68X for the daily win. He was followed by Pagliari; 1182-64X, in second place, and Pessall's score of 1175-72X was good enough for third place.

The Black Hawk Chiefs swept the team competition. winning both metallic and the iron sight matches—insuring a win in the team aggregate. Team Illinois Gold were the winners of the junior team title.

Dewar and Randle Trophy Teams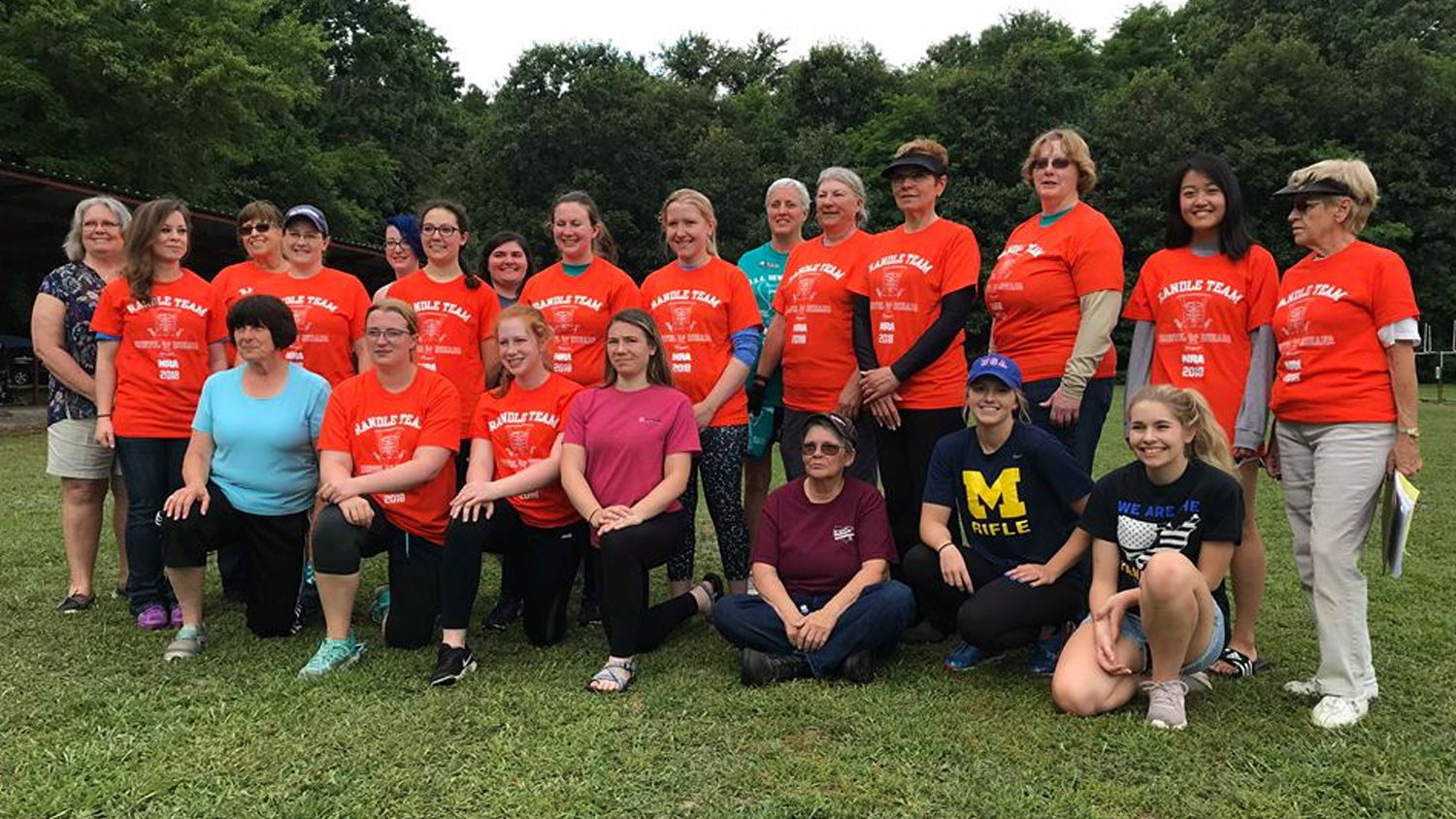 The U.S. Dewar and Randle Trophy Teams also fired their scores. Nancy Tompkins earned the Eleanor Dunn Trophy as high score on the Randle Team (the Randle Team is pictured above and at the top of this article) with a 400-29X on conventional targets. Mark DelCotto was the best of three 395s on the English target and subsequently received the Crossman Plaque. Peter Church was presented the Fred Scielzo plaque as the oldest firing member of the 2018 Dewar Team.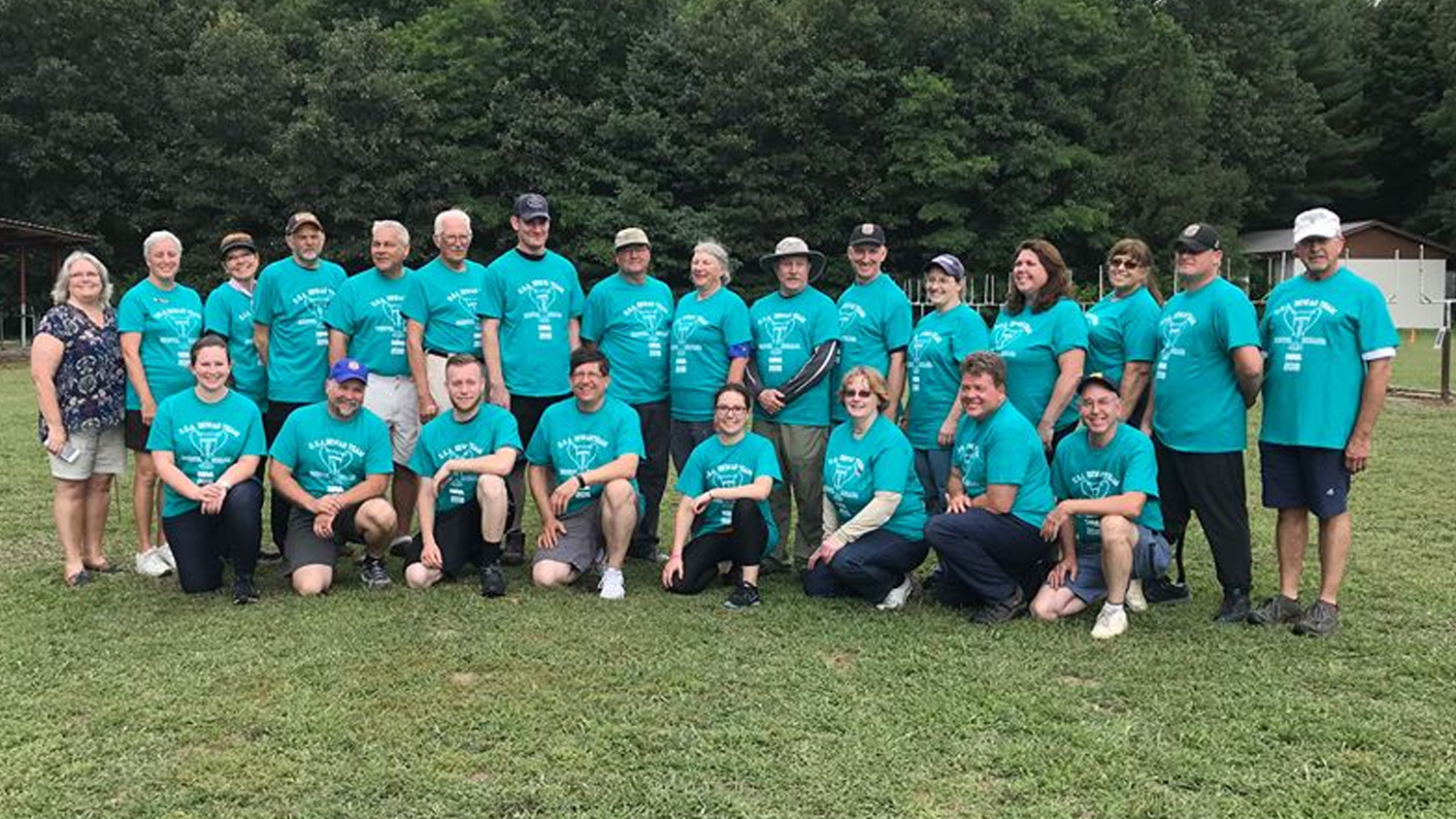 Photos courtesy of Elizabeth Harty, unless otherwise noted
---
More 2018 NRA Smallbore Nationals coverage: