Above: President Theodore Roosevelt with his Winchester Model 1876, customized with a half-round octagonal barrel, pistol grip, deluxe checkered wood, case-hardened receiver and a shotgun-style butt.
When it came to gun knowledge or shooting skill, no Chief Executive, now or ever, was the equal of Theodore Roosevelt, the 26th and youngest President of the United States. He was an avid hunter, a Nobel Prize winner, a wildlife conservationist, a war hero and a Life Member of the National Rifle Association.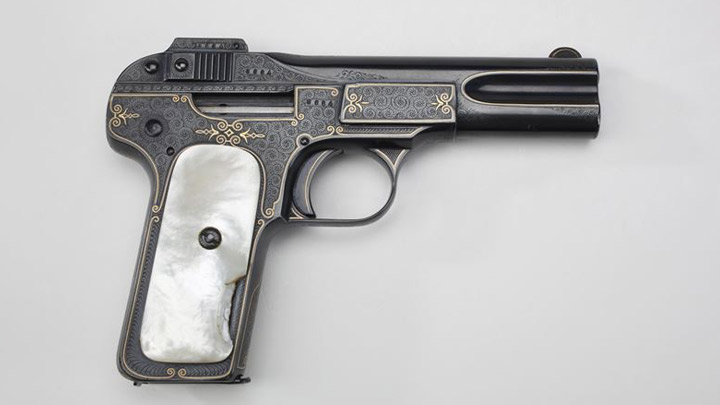 In 1902, a small wooden box arrived at 1600 Pennsylvania Avenue, Washington, D.C. It was addressed "Theodore Roosevelt, The Executive Mansion." Inside was perhaps the finest Browning Model 1900 pistol ever produced. The pistol was to be kept by the President next to his bed for personal protection in his new home, which he dubbed "The White House." The Belgian-made, Fabrique Nationale pistol was chambered in .32 ACP and featured tight banknote engraving and gold-ribbon inlay. The stocks were pearl, and it came in a fitted colt-covered and velvet-lined case.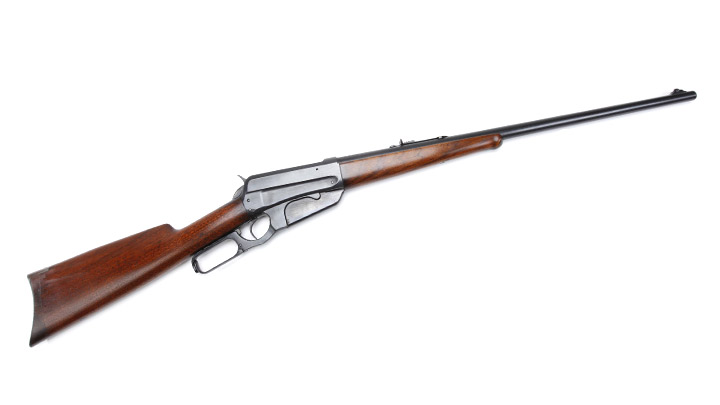 Possibly one of the finest and most historic gifts given by Roosevelt was a Winchester Model 1895, serial number 23576. This rifle was embellished with a gold plate and inscribed "To Leonard Wood, Governor of Cuba, 12-29-99 from TR." At the time of the rifle's presentation, Roosevelt was Governor of New York and General Wood was Governor of Cuba. Wood had been Roosevelt's commanding officer during the Spanish-American War.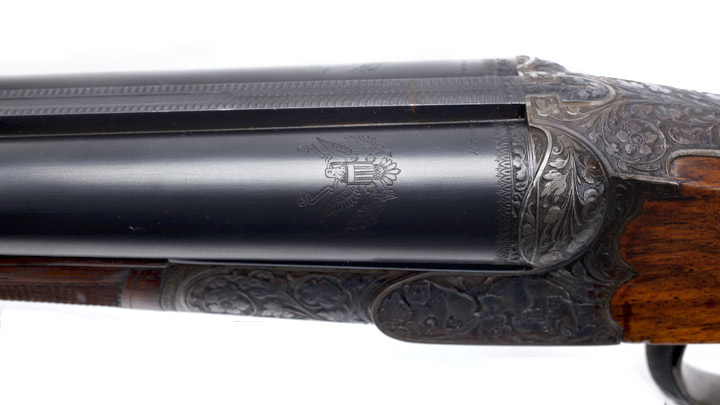 Another Roosevelt gun of note is a Rudolph Kornbrath engraved side-by-side double rifle imported by Frederick Adolph. Above each chamber are U.S. presidential seals. The exquisite rifle is chambered in .450-500 and was made for Roosevelt in 1910. Although Roosevelt owned rifles of many shapes and sizes, he is well known for his love of Winchester guns.
---
See more:
1872 Creedmoor and the First Annual Matches