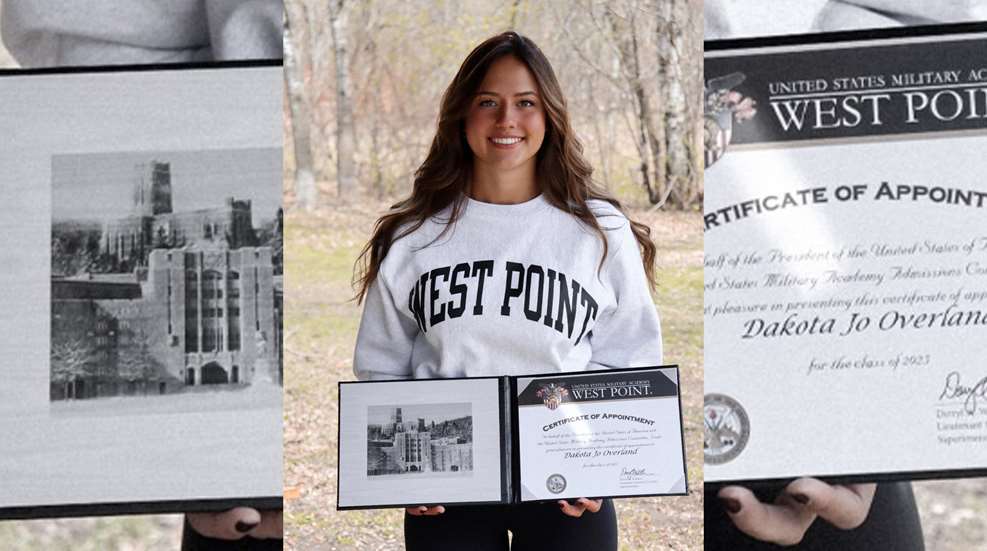 Top 3-Gun shooter Dakota Overland has been accepted to the U.S. Military Academy and will report to West Point at the end of June. For the Benelli team member, one chapter of her life temporarily ends—a championship-studded competitive shooting career.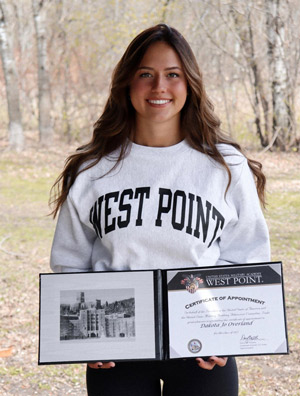 Overland comes from a family with a history of serving in the U.S. military and understands how their service and sacrifice allows citizens to enjoy liberty and freedom in America. Recently turning 18, she is enthusiastic about the future.
"I have enjoyed a great life of being able to live with all the freedoms secured by military current and past. It makes sense for me to give back and the opportunity to attend West Point will help me obtain a secure future in either the military or in the private world. I am looking forward to the next few years."
A prolific and talented competitive shooter, Overland was the Lady Champion at the 2021 Superstition Mystery Mountain 3-Gun Match. In addition, she won High Lady at the 2020 USPSA Multigun Nationals and the 2020 Texas 3-Gun Championship. These examples represent only a few of her many victories across 3-Gun and Multigun competition. 
Congratulations to Dakota Overland! The entire Shooting Sports USA team wishes her the best of luck as a cadet at the U.S. Military Academy. Follow her on social media: Facebook and Instagram.
---
Read more:
Dakota Overland Wins 2020 USPSA Multi-Gun Ladies Championship