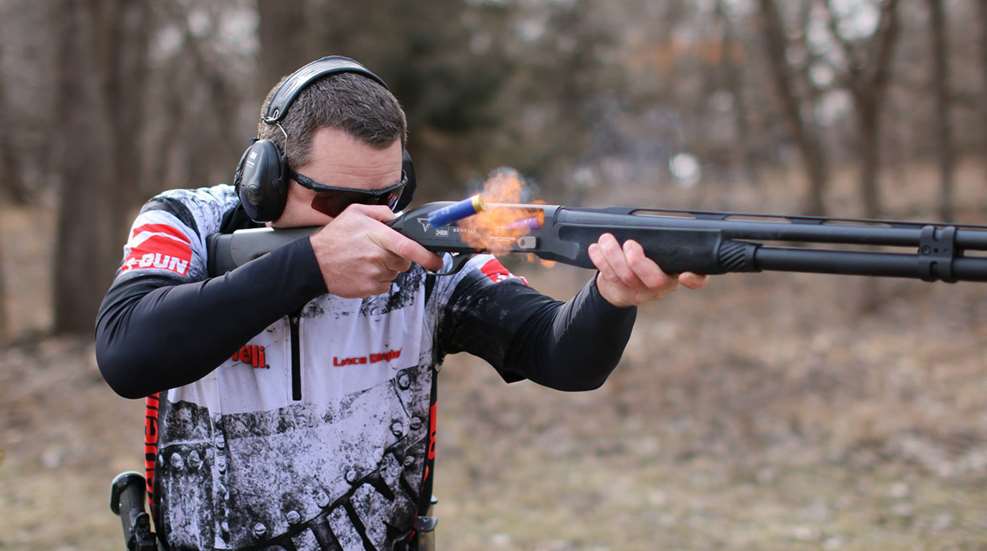 Above: Benelli 3-Gun Team Member Lance Dingler.

Benelli has announced the 2017 roster for its 3-Gun Team, with the return of team members from last season and an addition to the Junior 3-Gun Team.

The Benelli 3-Gun Team is led by Team Captain Dianna Muller, a former police officer turned professional shooter who in addition to numerous High Lady match titles, was the 2015 NRA World Shooting Champion in the Ladies Division.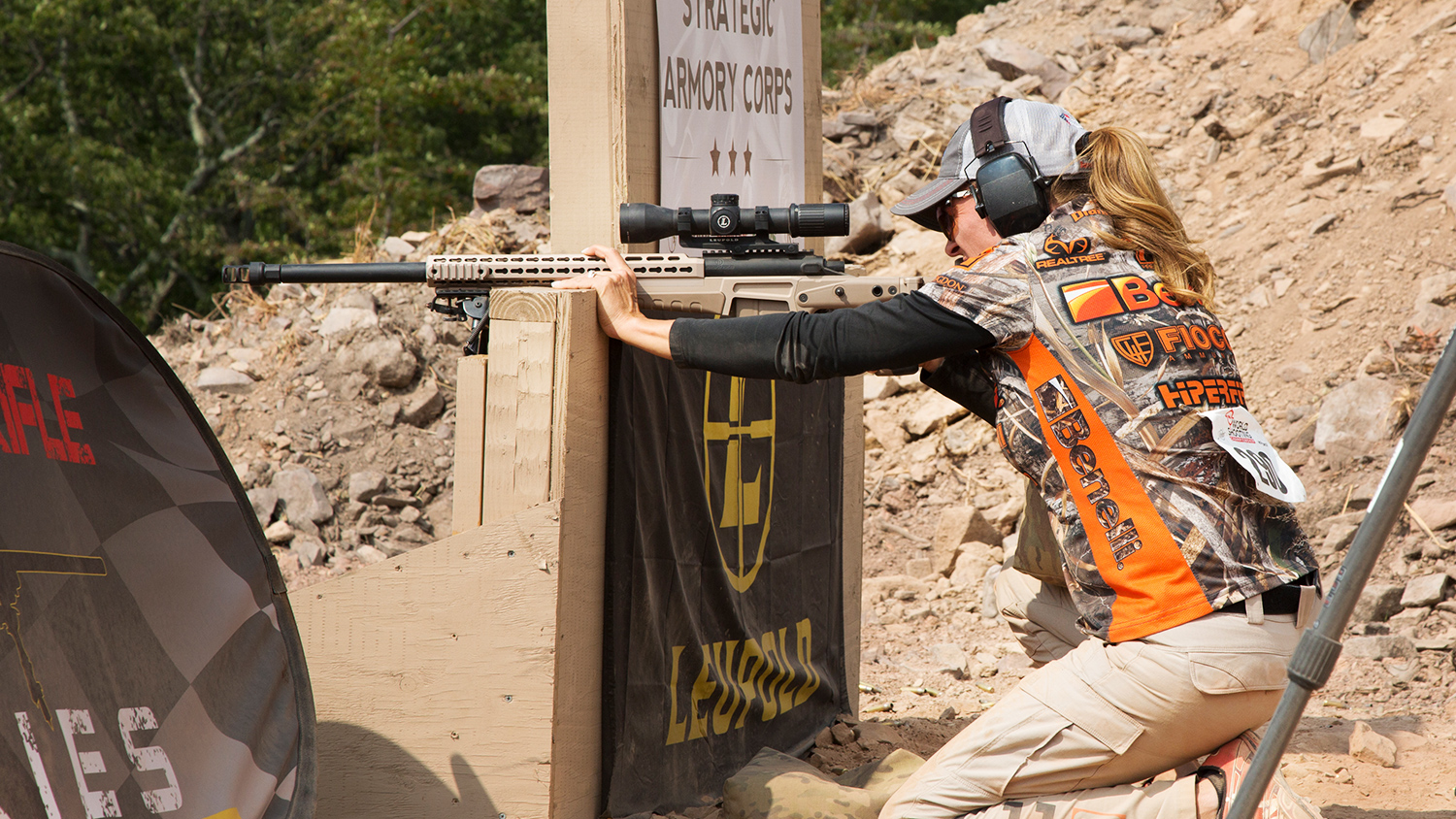 Muller is joined on the team by Jacob Betsworth, a veteran law enforcement officer and shooting instructor from Nebraska, who competes in the 3-Gun Nation Pro Series and other national events; Lance Dingler, a competitor in 3-Gun Nation Pro Series and other national events; Aaron Hayes, owner of a Texas-based Hayes Custom Guns and national event competitor; and Heather Miller, a top competitor in national 3-Gun competitions as well as USPSA and IDPA events.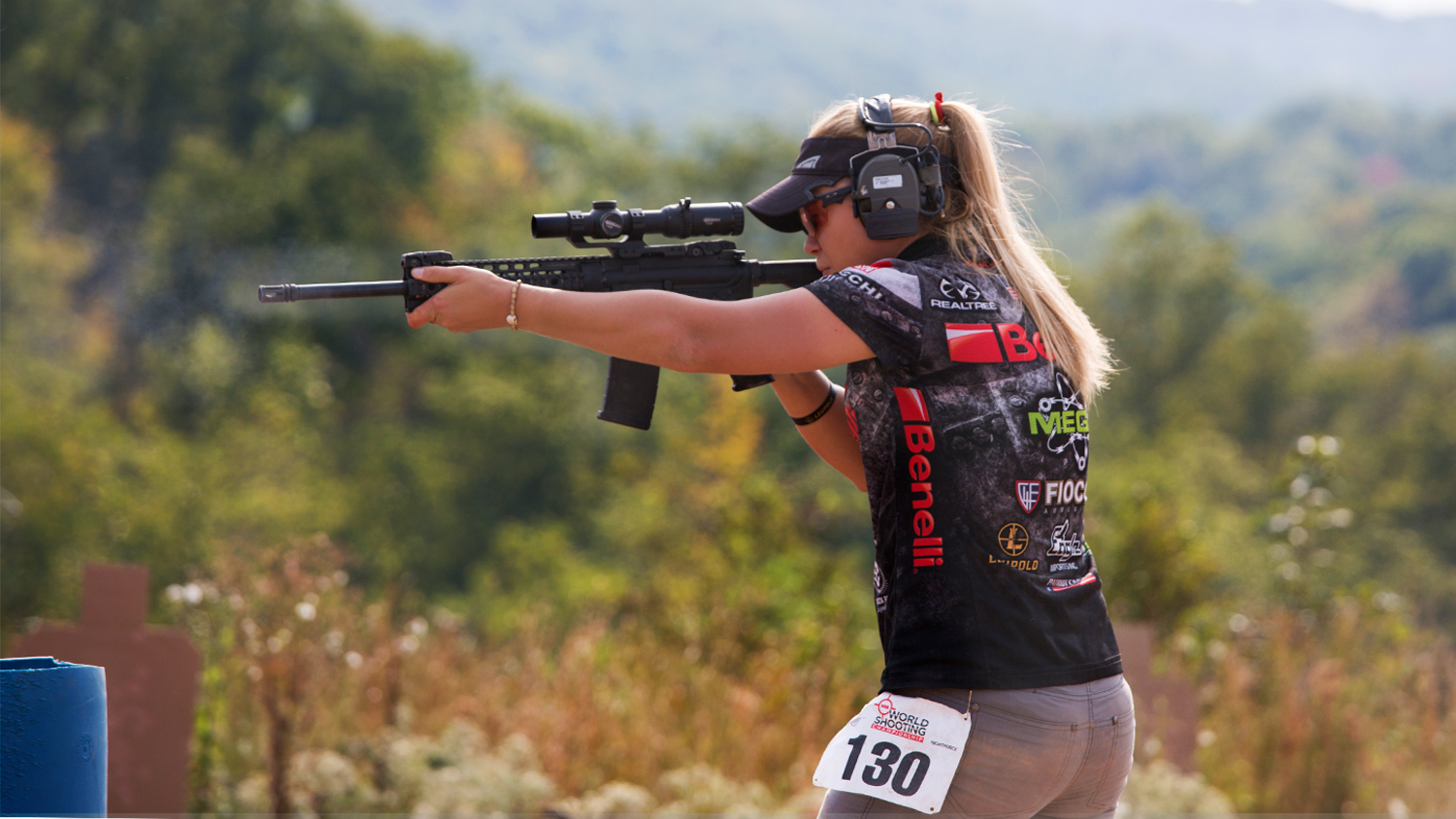 Katie Francis, a 17-year-old freshman at the University of Missouri, returns to Benelli's Junior 3-Gun Team, with numerous national and international competitions already to her credit. New to the Benelli Junior 3-Gun Team, Garrett Dietrich is a 15-year-old high school freshman from North Carolina who competes in 3-Gun and rifle competitions.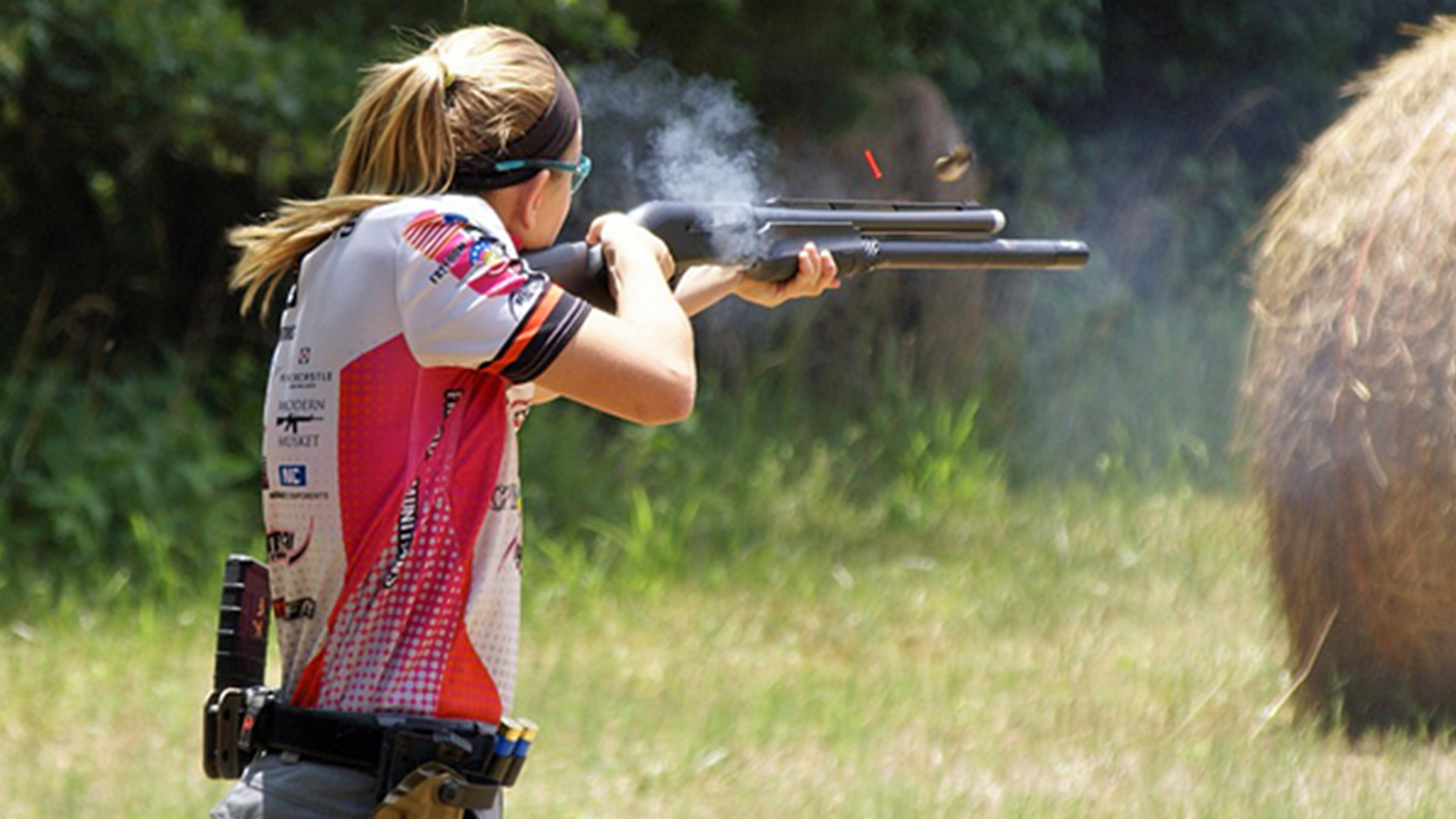 "Nate Staskiewicz 'aged out' of our junior slot and, while we hate to see him go, we are very excited to have another great young shooter, Garrett, join the team," Muller said. "Our returning team members have started the year off extremely well with top finishes at 3-Gun Nation SW Regional and the Missouri 3-Gun Championship."

Additionally, Team Benelli 3-Gun Ambassadors Taran Butler, James Casanova, Keith Garcia and Janna Reeves will continue their work promoting the Benelli brand through their involvement in competitive shooting, training and other activities.

Multi-gun and tactical shotgun competitions push firearms to their limits, demanding a high level of reliability from the design of a shotgun. Benelli's acclaimed M2 and the recently introduced Performance Shop M2 3-Gun continue to set the bar for 3-Gun shooters who compete at the highest levels.

For more information, please go to www.benelliusa.com.