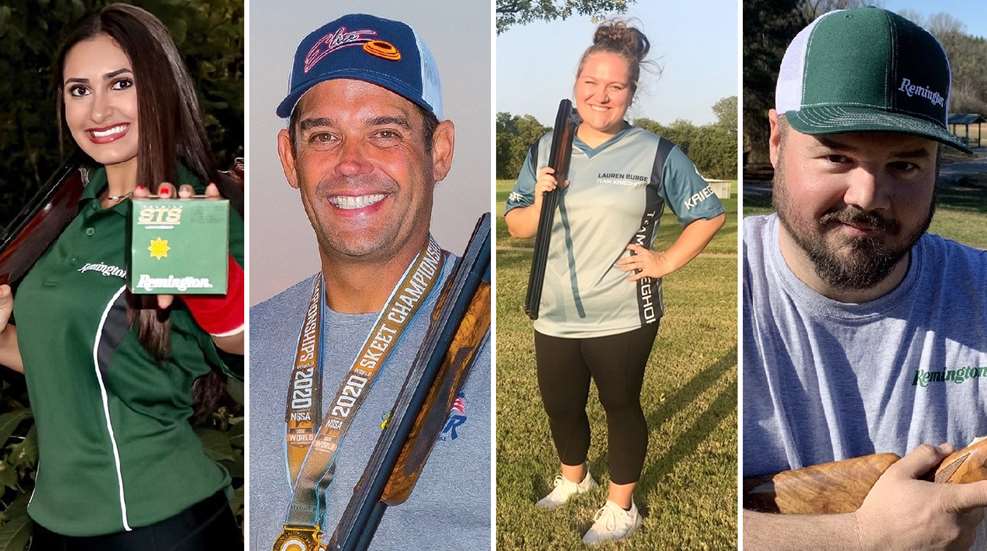 Remington Ammunition recently announced that it has formed an elite team of shooters to compete at this year's top national and worldwide competitions. Billed to be Remington's strongest team ever, the announcement named seven of today's top shooters drawn from all competitive shotgun disciplines.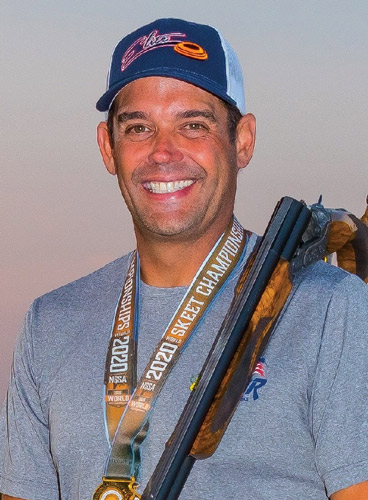 For Trap, the team has signed Sean Hawley of Vernal, Utah, and Chase Horton of St. Charles, Ill. An Amateur Trapshooting Association (ATA) Hall of Fame member, Hawley is one of the best all-around shooters on the ATA competitive circuit. He is noted for his doubles shooting and has won many awards at the Grand American. In addition, Hawley is a multiple All-American, a gun club owner and is the current editor of Trapshooting USA magazine. As for Chase Horton, he is the 2020 captain of the ATA Open All-American team. A top trapshooter, Horton graced the cover of the Oct. 2019 issue of Trap & Field magazine (the official ATA publication) after winning the High Overall championship with a score of 982x1000 at the 120th Grand American Tournament in Sparta, Ill.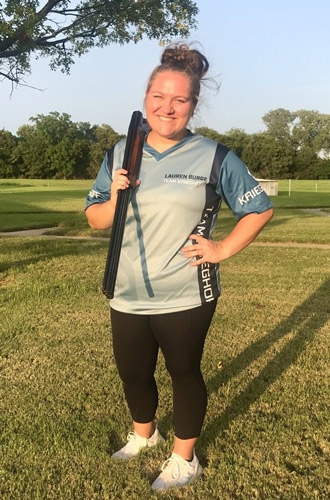 On the Skeet side, Remington has recruited Clay Baldwin of Corona Del Mar, Calif., and Lauren Burge of Mount Pleasant, Texas, along with Master NSSA instructor and 24-time NSSA World Champion Todd Bender. Clay Baldwin and Lauren Burge are the current World Skeet High Overall champions, and the 2021 captains of their respective NSSA All-American teams. A 16-time NSSA All-American, Baldwin has won over 30 Arkansas Skeet titles and is a 4-time Pan-American High Overall Champion. And while competing in high school, Burge won the 2017 Ladies World Skeet Shooting Championship at age 15—making her the youngest woman to ever win WSSC top honors. Additionally, Burge fired a perfect 400x400 score at the 2018 U.S. Open.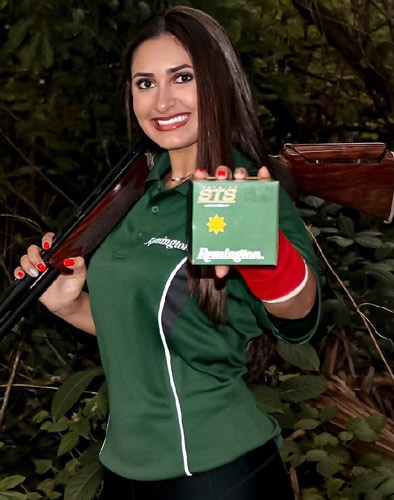 Representing Team Remington in sporting clays is Wendell Cherry, a world-renowned coach and sporting-clays champion in the PSCA and FITASC circuits. Last month, Cherry, who hails from Red Boiling Springs, Tenn., secured High Overall honors at the 2021 Zoli Classic, held at the South Florida Shooting Club in Palm City, Fla., on Jan. 28-31. Cherry is also an accomplished 5-stand shooter. In addition, Reanna Frauens of Coral Springs, Fla., and Michael Luongo of Chester, S.C., will be on Team Remington. Frauens, a freshman at the University of Florida, has won many SCTP awards in both sporting and trap, and is also the current Women's FITASC champion. Notably, Frauens has won the Annie Oakley elimination-style competition multiple times at the SCTP nationals, which are held yearly at the Cardinal Shooting Center.
Remington Ammunition Vice President of Marketing, Jason Nash, said all the members of the team have a true dedication and passion for the shooting sports.
"We've assembled a great group of driven and highly skilled ambassadors from the competitive shooting world who can win any event they are competing in. These talented individuals are both great role models and great shooters—which is the theme for Team Remington—and guiding principles for how we choose our members."
Learn more at remington.com.
Note: This article was updated Feb. 17 to reflect that Reanna Frauens and Michael Luongo are sporting clays shooters. They were originally listed for skeet.—Ed.
---
Read more:
What's In Your Range Bag, Amy Cawley?