Above: The Mountaineers have won an eighth straight GARC Championship title. Here WVU is pictured with runner-up Nebraska and third place Kentucky. Photo from University of Akron.

With a significant lead built in day one at the Great American Rifle Conference (GARC) Championships at the University of Akron's Louis and Freda Stile Athletic Field House, the No. 2-ranked West Virginia University (WVU) rifle team shot a winning 2384 air rifle score, securing its eighth straight GARC Championship title with a 4725 aggregate score. There were nine teams participating—Akron, Army, Kentucky, Memphis, Mississippi, Navy, Nebraska, NC State and WVU.

The undefeated Mountaineers' earned a conference-best 12th GARC Championship title with a season-high air rifle finish, matching the mark previously set in the team's win against Navy in January. WVU has an aggregate score of 4724 or better in four of its last six matches. "Yesterday and today were both really solid performances from this team," Mountaineer coach Jon Hammond said. "Today's air rifle shooting was a great effort across the board. The scores have been very consistent, especially our overall team score. We're shooting the same in different ranges and different environments, which is great to see this time of year."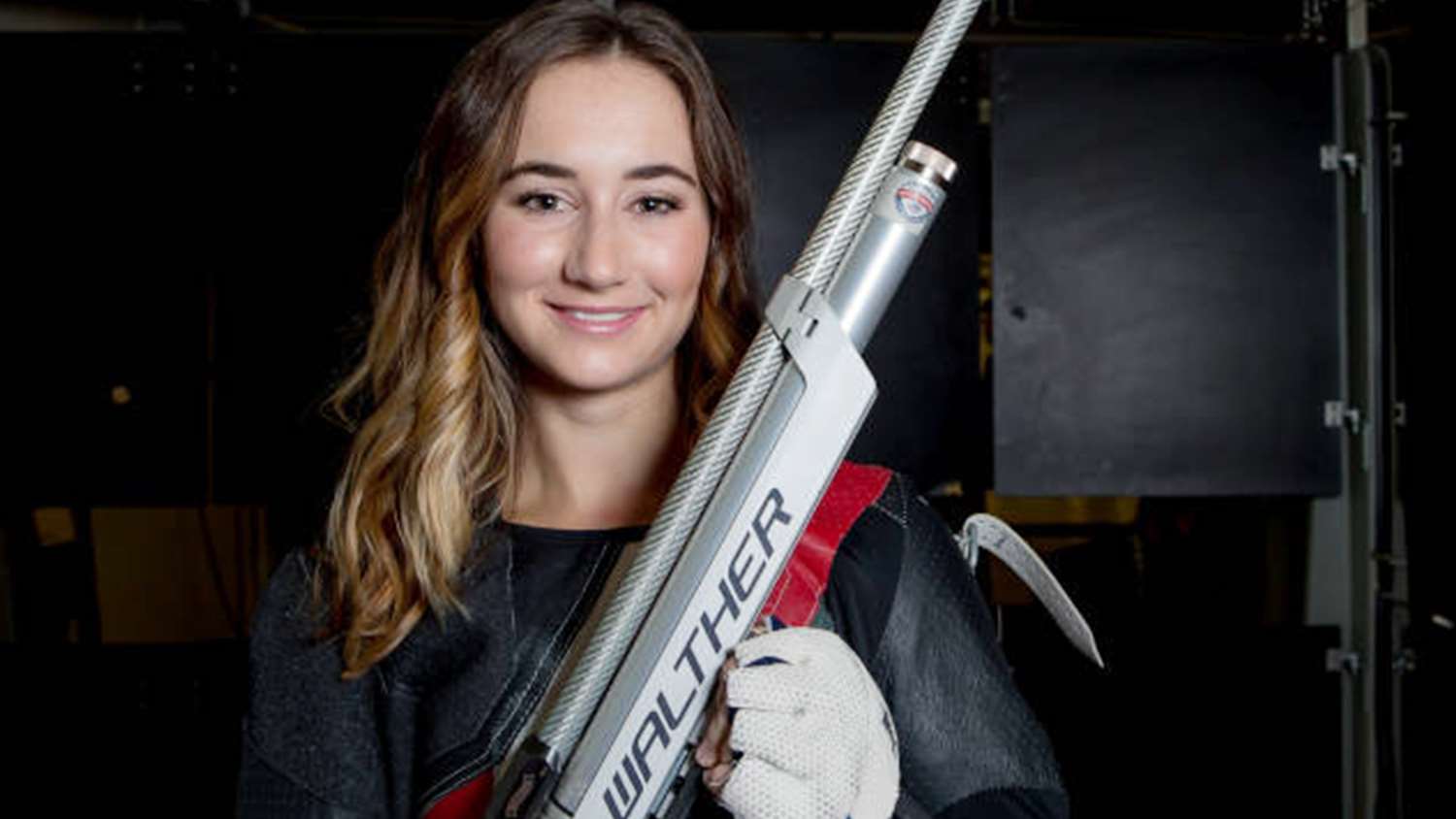 No. 8 Nebraska finished second overall with a score of 4679, also placing second in air rifle scoring 2376. Rachel Martin and Jaycee Carter led the team in air rifle, both with a score of 595. Samantha Peterson and Dacotah Faught were close behind with 593, and Nina Radulovic rounded out the Huskers with a score of 590. The team's effort landed them a spot in the Nebraska record books, shooting the highest team air rifle score in school history. Rachel Martin placed third overall for the championship.

No. 6 Kentucky (UK) finished third overall and in air rifle with respective scores of 4667 and 2361. The UK Wildcats rifle team finished second in GARC regular-season standings in combined, smallbore, and air rifle.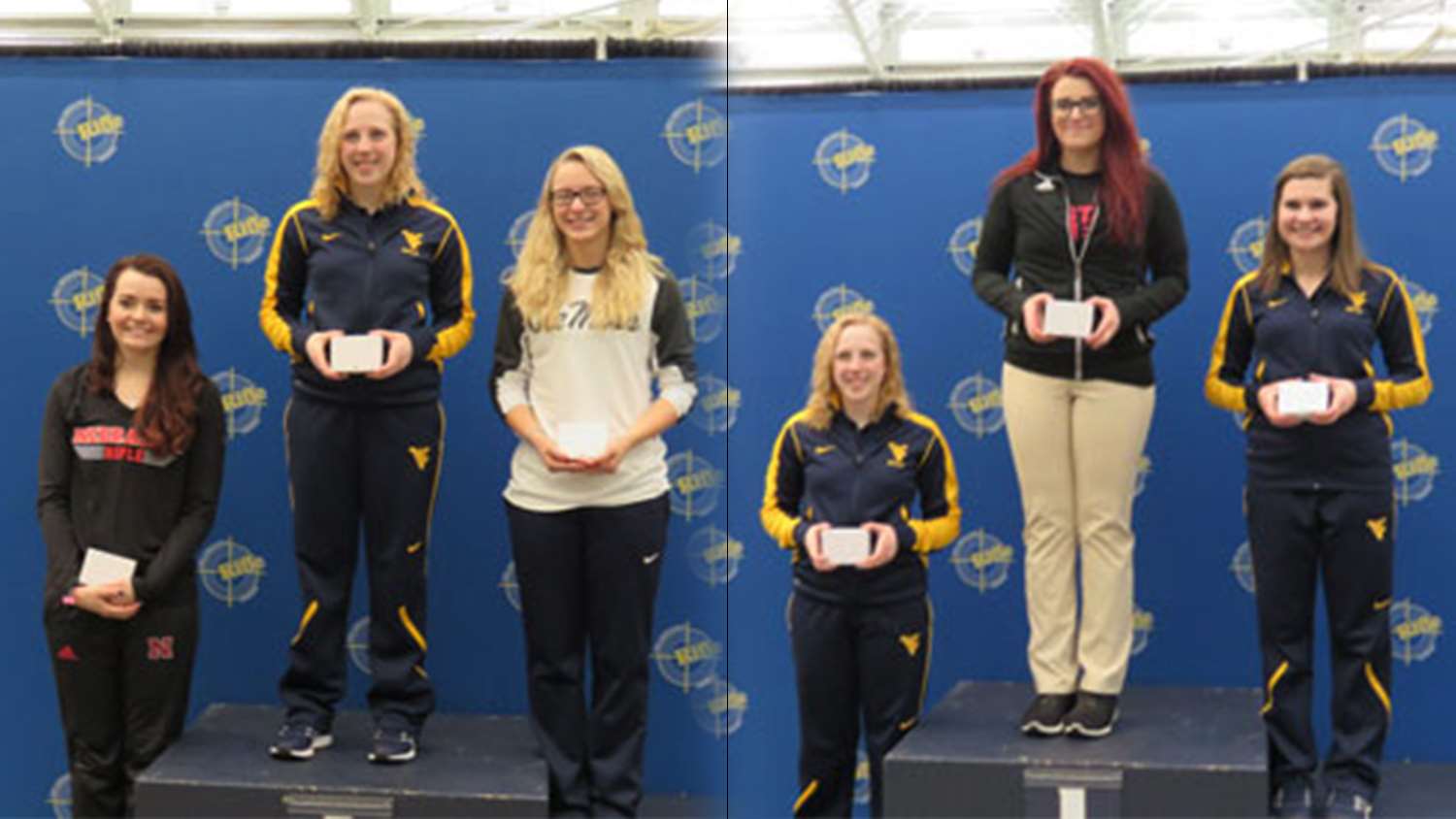 No. 9 NC State shot 2356 today, good enough for fourth place, and finished fourth overall with a 4660 total. Lauren Phillips led the way for the team in air rifle on Saturday with a score of 594 in the preliminaries to advance to the finals session, winning the individual smallbore championship and third place overall. Phillips is first NC State shooter to win an individual GARC title since the Wolfpack joined the conference in 2007. This is Phillips second GARC championship, also winning in 2014 as a freshman at Nebraska.

The GARC Championships are a first for No. 16 Akron, which hosted the 2016 NCAA Championships for the first time last March. The Zips hosted the Western Intercollegiate Rifle Conference (WIRC) several times before switching conference affiliations three years ago.

Eight straight for WVU

WVU sophomore Ginny Thrasher, the 2016 Olympic gold medalist in the women's 10m air rifle, won the GARC individual championship title with a 208.4 final score. Additionally, the 2017 GARC Shooter of the Year is the fifth different WVU rifle shooter to win the conference air rifle title since 2010.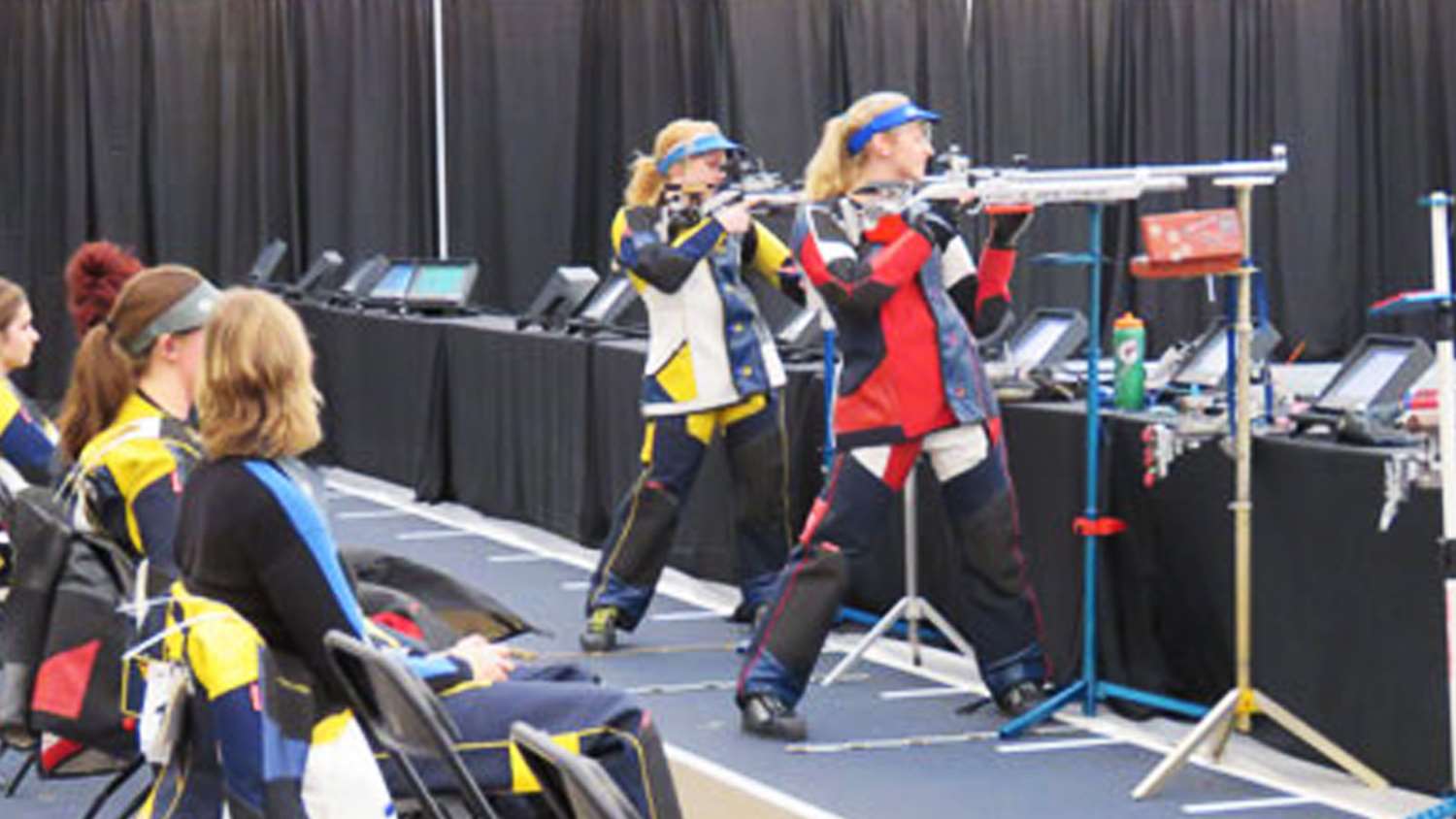 Thrasher was one of four Mountaineers to qualify for the final. Thrasher and junior teammate Elizabeth Gratz, finished first in the open competition with 597 marks. Gratz shot 165.1 in the final and placed fourth overall. Freshmen Milica Babic, the 2017 GARC Rookie of the Year, and Morgan Phillips also qualified for the final, as the duo finished tied for third place in the open competition with 595 scores, a season-best matching mark for Phillips. Babic placed sixth in the final with a 122.8 total, while Phillips shot 100.4 and placed seventh. Senior Jean-Pierre Lucas, the fifth Mountaineer shooting toward the team scores, finished in a tie for 12th place with a 591 score. Sophomore Will Anti shot a 580, while freshman Jack Anderson earned a 573 score.

"It was great to see four Mountaineers in the final—that's half the field," Hammond noted. "It was really good to see Ginny win today. Elizabeth, Ginny and Morgan were the top-three overall shooters this weekend, and that really shows this team's depth and consistency."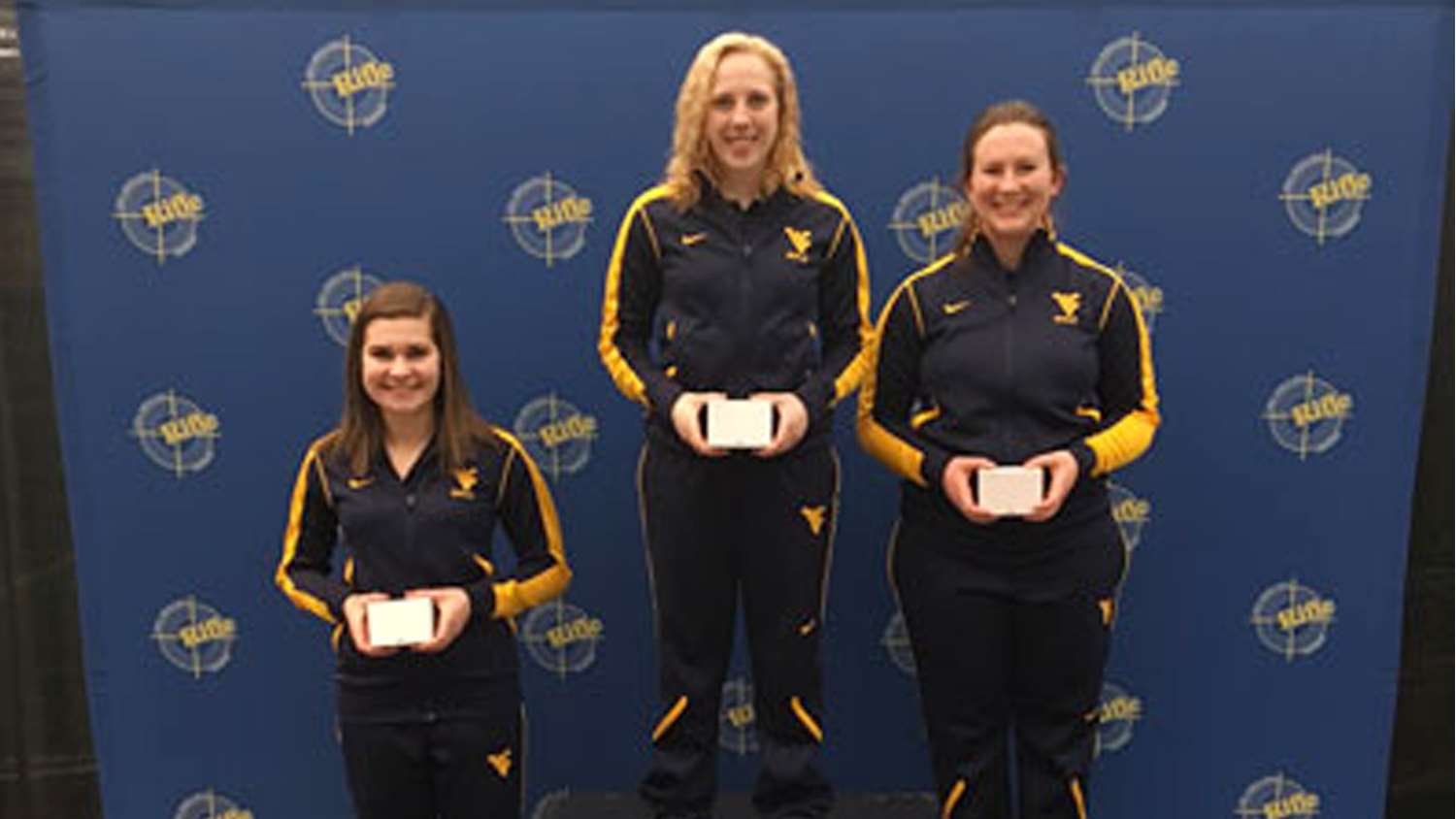 The Mountaineers entered the day with a 30-shot advantage on the field, having shot a winning, 2341 smallbore mark yesterday. Phillips finished second in smallbore with a final score of 454.3. Thrasher shot 444.4 and placed third, while Gratz finished seventh with a score of 396.0. WVU breaks from competition for the next two weeks while it prepares for the 2017 NCAA Rifle Championships. The WVU rifle team won an unprecedented 18th NCAA title in 2016. The Ohio State University plays host to the championships next month at French Field House, in Columbus, OH. 

"We are going to take a rest for a few days before we get to our final preparation for the NCAA Championships," Hammond concluded. "There is not a whole lot we need to change; we just need to keep working hard and smart."

Did you know that out five rifle shooting events in the 2016 Rio Olympics—four were won by products of U.S. Intercollegiate Shooting programs?