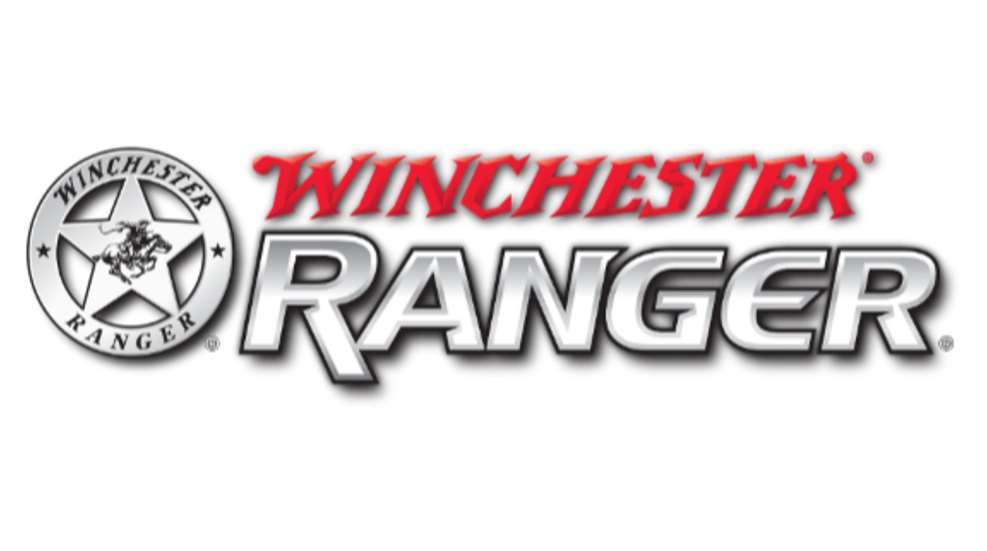 Winchester Ammunition has been awarded an exclusive .308 Win./7.62x51 mm NATO small arms manufacturing contract from the Dept. of Justice for the FBI's sniper program. The contract has a five-year term and is worth up to $5 million.
The contract marks the first of its kind in this caliber and according to the U.S. System for Award Management, Winchester was announced as the winner on Wednesday, July 21.
As for the winning .308 Win. cartridge, it has a 169-grain Sierra boat tail hollow point bullet and was selected as the sole source for deployment by the FBI after undergoing the agency's rigorous testing process. The FBI designated Winchester's round as the overall best value product based on several criteria.
Here are more details about the contract from SAM.gov (emphasis ours):
.308 Winchester/7.62 x 51 NATO Long Range Open Air Match
Requirement is to provide .308 Winchester/7.62 x 51 NATO caliber ammunition. The contract structured as a fixed price, indefinite delivery, indefinite quantity type contract for one base year and four possible additional one year options; full and open competition. NTE $4,999,000.00.
As for the FBI's testing methodology, I dug through the contract's RFP (request for proposal) documentation, which you can peruse yourself at the above SAM.gov link. The question and answer section provided some insight. For starters, the government said it used an Oehler 85 system with the acoustic target placed at 100 meters for ballistic chronograph tests. Oehler start screens were to be placed 15 feet in front of the muzzle.
Another query was for the distance (or Mach number) that the G1 ballistic coefficient would be calculated. The answer—100 meters.
Question No. 10 also caught my eye: What is the twist rate, barrel length, and barrel manufacturer that will be used for SAAMI pressure measurements? "It is the intent of the government to use a standard SAAMI velocity and pressure test barrel, 24 inches, four grooves, and a twist rate of 1:12''. The test barrel was manufactured by Wiseman." If this data interests you, I suggest visiting the aforementioned link.
Brett Flaugher, president of Winchester, congratulated his staff on winning the contract.
"To the East Alton and Oxford teams responsible for this great win, thank you for your diligent work on this competitive and highly technical project. This victory speaks to the talents and expertise of our team and I am proud to see Winchester being selected once again by a premier national security organization such as the FBI."
Regular readers will remember back in April when Winchester was awarded a U.S. Army ammunition contract worth $35 million.
Learn more at winchester.com.
---
Read more:
New: Winchester AA Diamond Grade Elite Trap