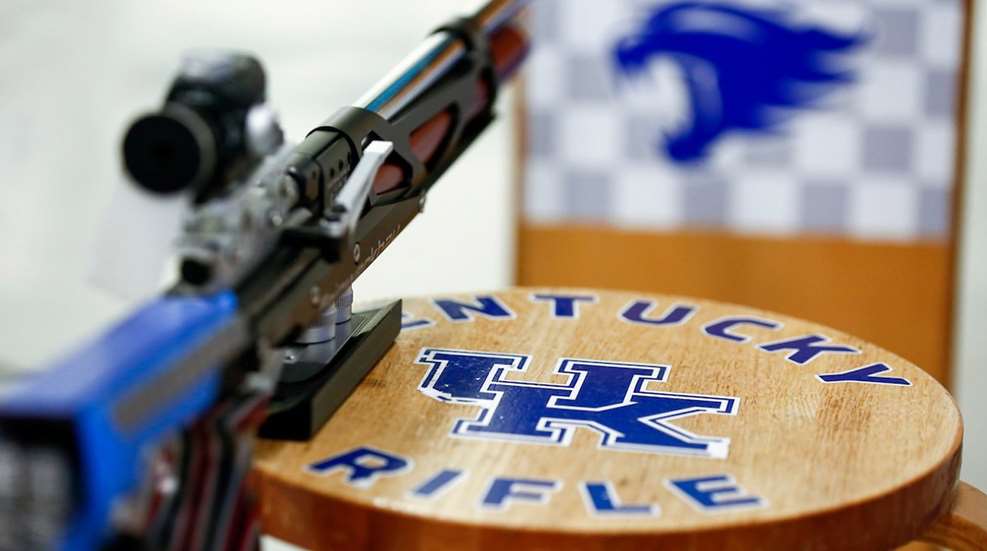 The latest College Rifle Coaches Association (CRCA) rankings have been released, with the University of Kentucky the new top school in the country with a big jump from No. 3 to No. 1. The shakeup in the CRCA rankings continued with Texas Christian University (TCU) falling to No. 2 and West Virginia University (WVU) dropping one spot to No. 3.
Kentucky opened the second half of the season earlier this month with a pair of victories against Ole Miss and Alaska Fairbanks, racking up a 4699 aggregate score (air rifle 2371, smallbore 2328). The three-way match was dominated by Kentucky freshman Mary Tucker, who topped the leaderboard in both air rifle and smallbore to finish with an aggregate score of 1190.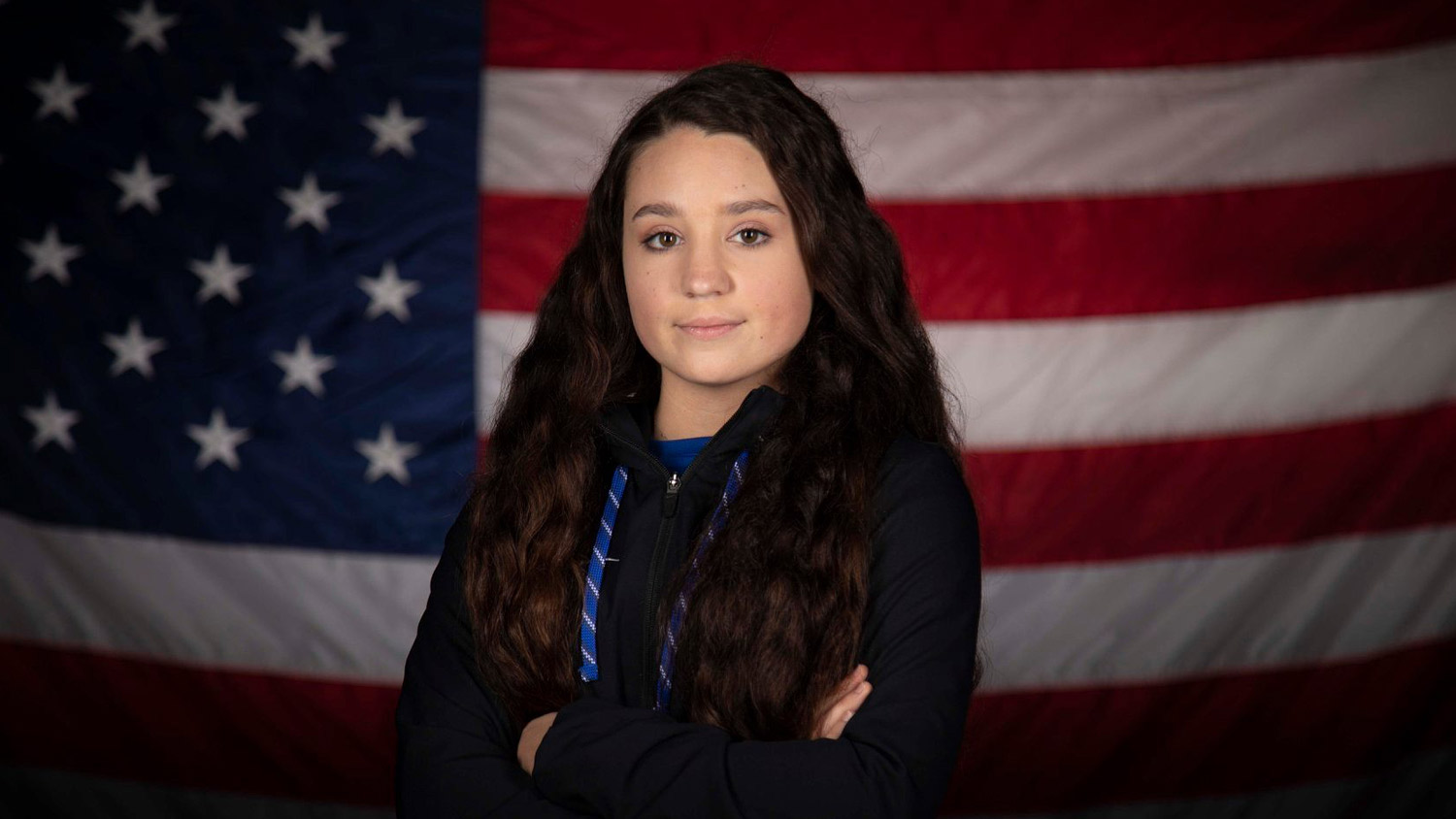 Over the weekend of Jan. 25-26, Kentucky continued its hot streak in the 2020 Withrow Open, a three-day, eight-team match held at Murray State University. The Kentucky squad finished the match with an aggregate score of 4711 (air rifle 2377, smallbore 2334). Kentucky stays at home for its next match, hosting Memphis on Saturday, Feb. 1. Additionally, the 2020 NCAA rifle championships will be held on the University of Kentucky campus at the Memorial Coliseum beginning Friday, Mar. 13.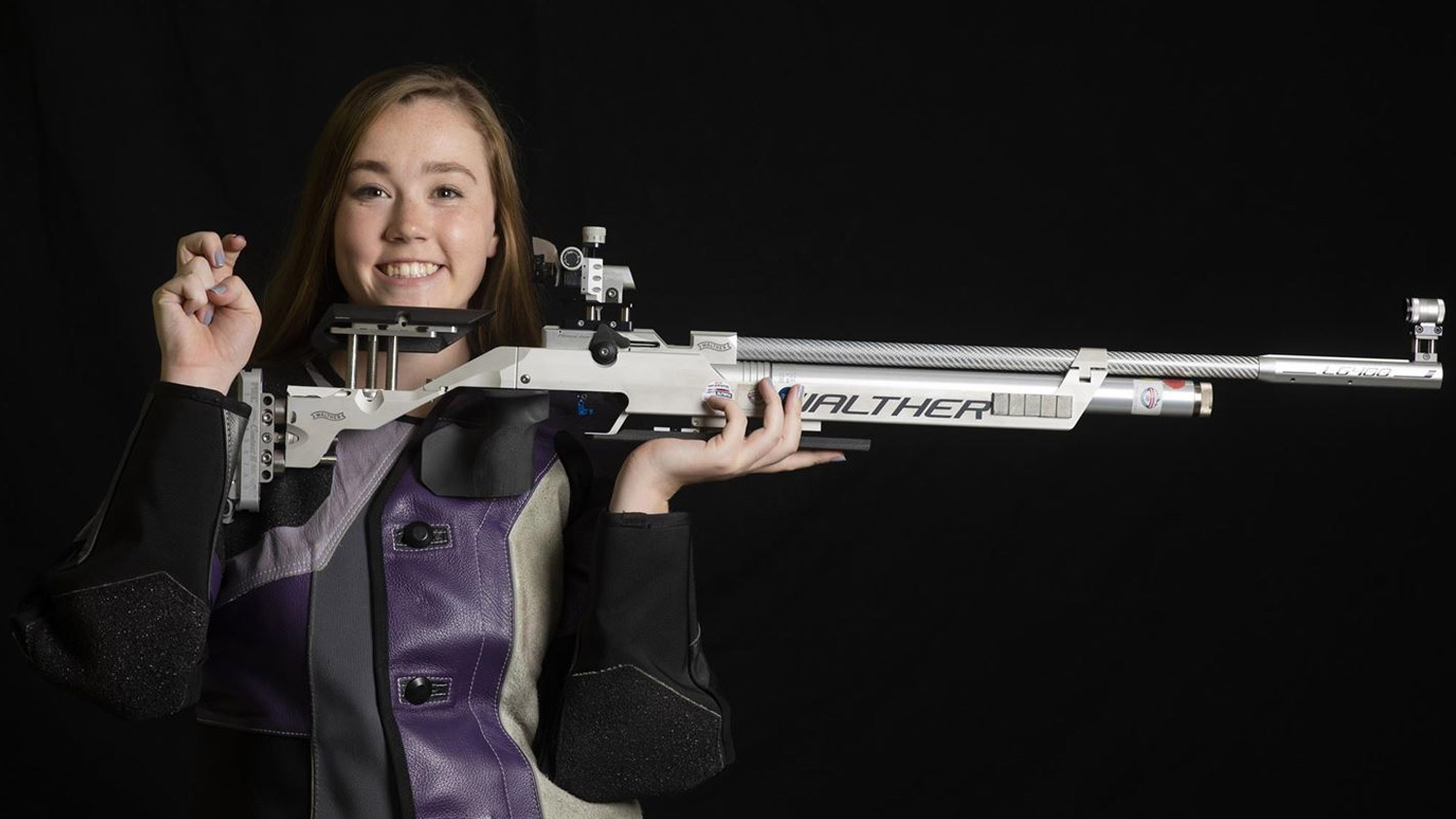 Thanks in part to a road win over Nebraska on Saturday, Jan. 25, the newly-minted No. 2 TCU rifle team is right on the heels of No. 1 Kentucky. Although  Nebraska's aggregate of 4686 was a season high for the team, the reigning NCAA champion TCU team posted a score of 4709 (air rifle 2375, smallbore 2334). Setting the pace for TCU was junior Casey Lutz, who led the team with her aggregate score of 1179. Next up for TCU is Ole Miss at home on Saturday, Feb. 1.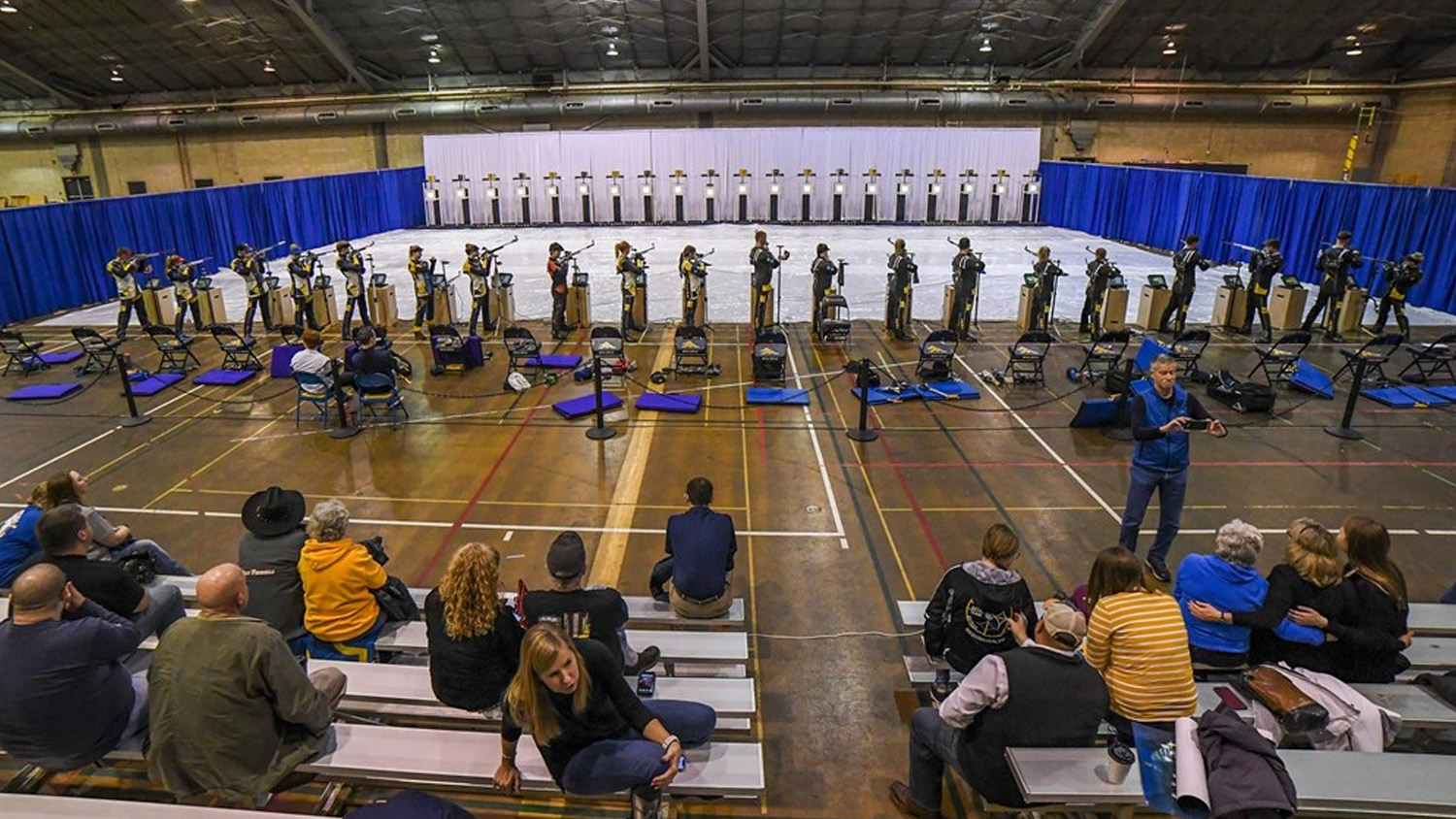 Despite WVU rifle defeating Army at home on Sunday, Jan. 26, the team dropped to No. 3 in the CRCA rankings. WVU, with an aggregate score of 4683 (air rifle 2367, smallbore 2316), swept both disciplines. Top shot for WVU was junior David Koenders, who notched an aggregate score of 1179. The WVU rifle team's next match is on the road against Ohio State on Saturday, Feb. 1.
Here are all the schools in the CRCA top 20 this week. The weekly rankings are based on NCAA team selection rankings, which in turn are derived from each team's three top scores that were fired at three different venues.
No. 1   Kentucky
No. 2   TCU
No. 3   WVU
No. 4   Akron
No. 5   Air Force
No. 6   Memphis
No. 7   Nebraska (T)
No. 7   Ole Miss (T)
No. 9   Navy
No. 10  Army
No. 11  Murray State
No. 12  NC State
No. 13  Ohio State
No. 14  Alaska-Fairbanks
No. 15  Morehead State
No. 16  Jacksonville State
No. 17  UT Martin
No. 18  North Georgia
No. 19  UTEP
No. 20  UAB

Lead photo courtesy of UK Athletics.
---
More collegiate rifle coverage: