High school seniors planning to go to college in the fall are eligible for 2022 SSSF (Scholastic Shooting Sports Foundation) scholarships.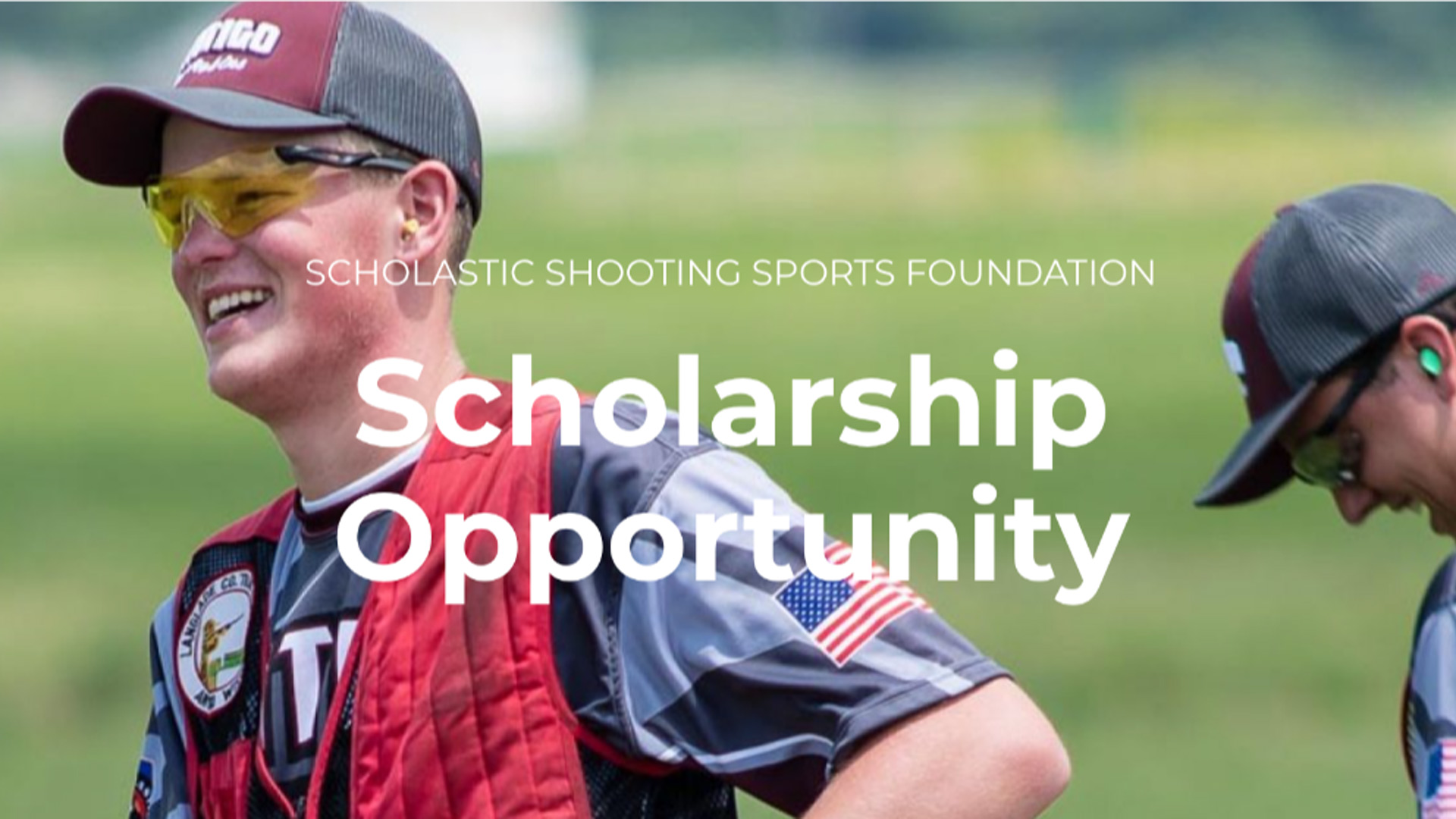 In 2021, the SSSF Scholarship Program provided $90,000 of financial aid to student-athletes competing on Scholastic Clay Target Program and Scholastic Action Shooting Program teams.
From the SSSF scholarship website:
"The Scholastic Shooting Sports Foundation (SSSF), offers a scholarship program to reward deserving, graduating seniors in the Scholastic Clay Target Program (SCTP) and Scholastic Action Shooting Program (SASP) with needed college assistance. The main objective is to award as many scholarships as possible to qualifying SCTP/SASP graduating seniors."
Eschewing heavy requirements, the SSSF Scholarship selection process is meant to be "as simple as possible" for students. For consideration, applicants must have competed during the last year at SCTP or SASP State Championships, Nationals or regional events in Trap, Skeet, Sporting Clays, Olympic Bunker, Olympic Skeet, Pistol or Rifle.
Additionally, there's a cumulative 3.0 GPA requirement, and applicants must also submit a one-page essay with their high school transcripts.
All 2022 SSSF scholarship applications must be submitted by Sunday, April 17.
Scholarships are open to current SCTP and SASP athletes only. Apply now at sssfonline.org/scholarships.