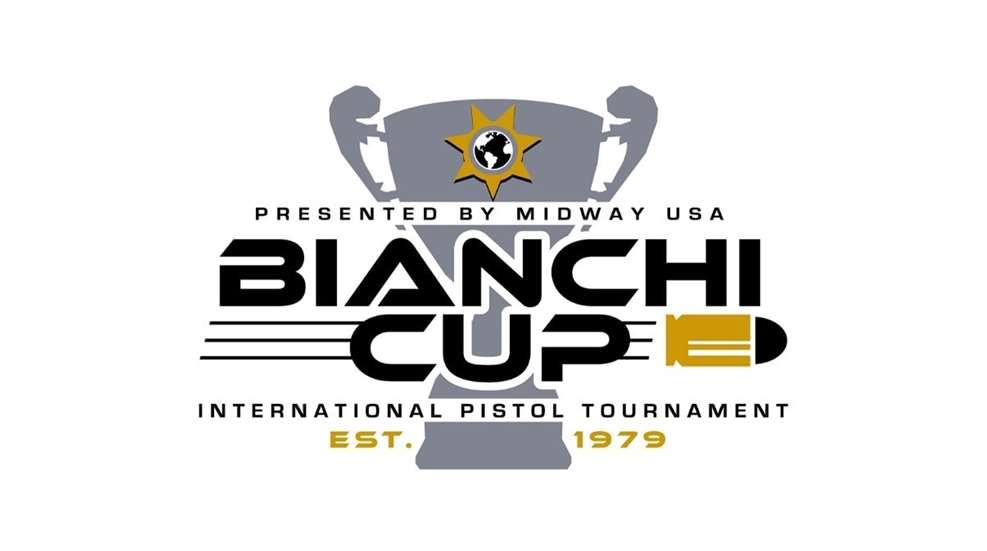 For the first time, Benito Martinez has claimed the Bianchi Cup title. At the 2022 Bianchi Cup Championship, held May 25-27 at Green Valley Rifle and Pistol Club in Hallsville, Missouri, Martinez ended the match with a score of 1920-165X, which was 12 Xs ahead of the runner-up, Joey DeLeon.
Regular readers may remember when Martinez won the NRA Action Pistol World Championship in 2016 as a member of Team USA at the Whangarei Pistol Club in New Zealand. His best stage this year at the Bianchi Cup was the Falling Plate event with a perfect 480-48X score.
This year's Bianchi Cup attracted 117 competitors. This is 30 more than last year when it was affected by the pandemic during the Delta surge. Although a significant increase, this year's attendance is still below 2019 when there were 136 shooters.
Rounding out the top three at the 2022 Bianchi Cup: the aforementioned Joey DeLeon in second place (1920-153X), followed by Walter Johnson (1918-179X).
The 2019 Bianchi Cup Champion, Bruce Piatt, finished this year in fourth place with 1916-179X.
Something to note—the winner of the 2021 Bianchi Cup and the person who has won at Bianchi more than anyone else in history (19 times), Doug Koenig, finished this year's match in 18th place with 1908-173X.
Taking the top spot in the Metallic division was U.S. Army Marksmanship Unit shooter Ryan Franks with a score of 1914-156X. In second was Roman Hauber of Germany scoring 1900-132X, and taking third place—Border Patrol Pistol Team shooter and past Metallic champion Rob Vadasz with 1896-137X.
In Production division, the top competitor was Chris Hudock of the AMU with a score of 1900-135X.
Repeating as the Production Optics division champion was the AMU's Anthony Heinauer with 1914-164X.
As for the High Lady, claiming this year's title was the AMU's Sally Talbot with 1913-155X, followed by Julie Golob with 1903-144X. Talbot's score also placed her in 13th place overall.
In the Junior division, Andrew Yackley secured his second title at the Bianchi Cup with a score of 1881-140X.
You can view the full results of the 2022 Bianchi Cup here.
Find NRA Action Pistol matches near you by visiting our Coming Events section.