Let's face it, we can all use a break from the doom and gloom stories that bombard us daily since the beginning of the coronavirus pandemic here in the U.S. back in March. Here are a few stories guaranteed to uplift your spirits.
New MTM Case-Gard Tactical Rifle Case
Who doesn't love a nice rifle case. MTM's new stackable Tactical Rifle Case is designed to protect rifles and shotguns during transport while looking good doing it. The case should fit most rifles or shotguns up to 42-inches long, and features black plastic molded construction. Rugged snap latches make for secure locking. In addition to protective foam padding, multiple internal tie-downs and padlock points provide increased security. Plus, tie-down points positioned on the outside of the case allow for simple attachment to ATV cargo boxes. MSRP: $72.95, MTMCase-gard.com.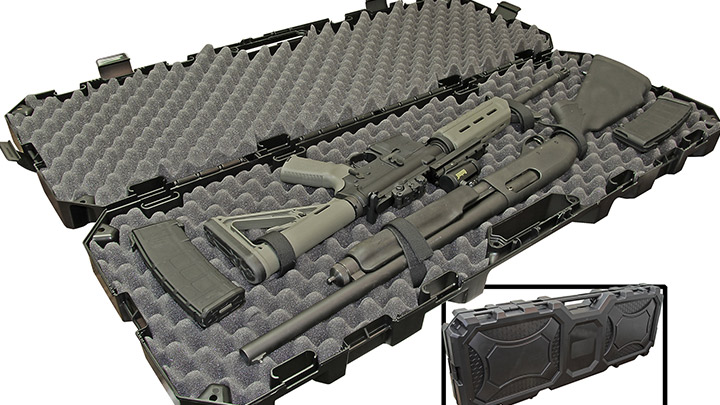 CCI Named Top Pistol Ammunition Brand For 2019
The people have spoken: at over 24 percent, CCI overwhelmingly took the top spot for handgun ammunition in an outdoor industry purchases report recently released by Southwick Associates in April. Over 20,000 hunters and recreational shooters were surveyed in 2019 through its HunterSurvey.com and ShooterSurvey.com consumer panels. Combined with its centerfire sub-brand Blazer (see the Blazer 10mm 50-round box pictured at the top of this article), CCI was purchased by more than 24 percent of those surveyed out of over 100 products that were examined. Learn more at CCI-Ammunition.com.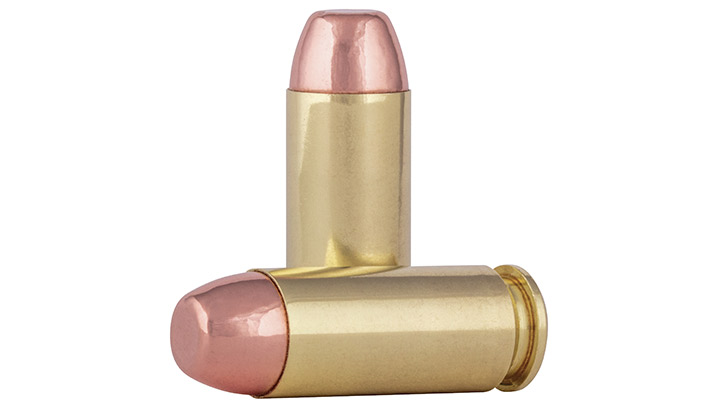 Marlin Celebrates 150 Years
In 1870, a visionary named John M. Marlin set out to build firearms that matched this country's fierce independent spirit. Although rifles, pistols and shotguns of nearly every type would come to bear the Marlin brand, his singular accomplishment would be a lever-action gun of exceptional strength, smoothness and accuracy. Marlin proudly marks its 150th anniversary with the modern descendants of that same lever-action built with the tightest manufacturing tolerances in company history and a few performance enhancements. The company has special 150th anniversary editions of the Model 444, Model 60 and ammunition that you can learn more about at MarlinFirearms.com.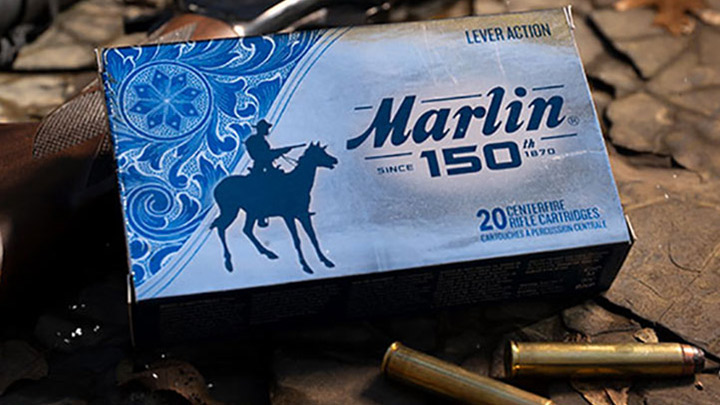 If these articles didn't do the trick for you, be sure to read author Dennis Santiago's coverage of the 2020 Southwest Nationals, the popular long-range rifle Grand Prix conducted this past February at the Ben Avery Shooting Facility, Phoenix, AZ.