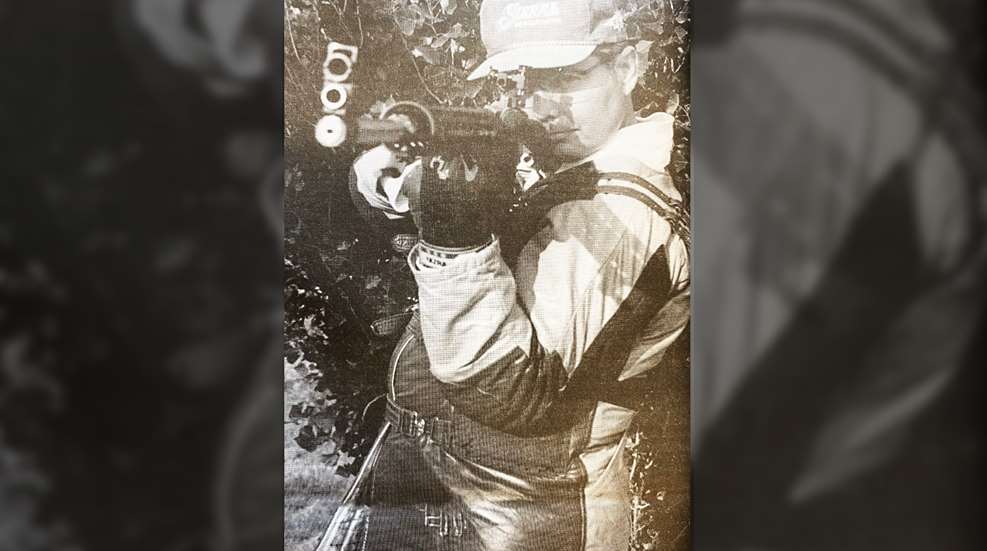 From the vault: Seven tips for better offhand scores from past NRA high power rifle champion G. David Tubb, as compiled by prolific SSUSA author, the late, great Glen Zediker. Read below the article with high power rifle tips from David Tubb, as published in the January 1999 issue of Shooting Sports USA.
---
G. David Tubb's "7" Tips for Better Offhand Scores
Compiled by Glen Zediker
1. PERFECT NATURAL POINT OF AIM
Train yourself not to accept anything less than perfect alignment before firing a shot. Natural point of aim (NPA) is a key to good scores in any position, but it's crucial in offhand. NPA is where the sights want to sit within the target area. Since we're usually holding the rifle with some tension and also fighting wind, it can be more difficult for the high power shooter to ascertain NPA than it might be for a smallbore shooter firing indoors, but it just takes a little more practice.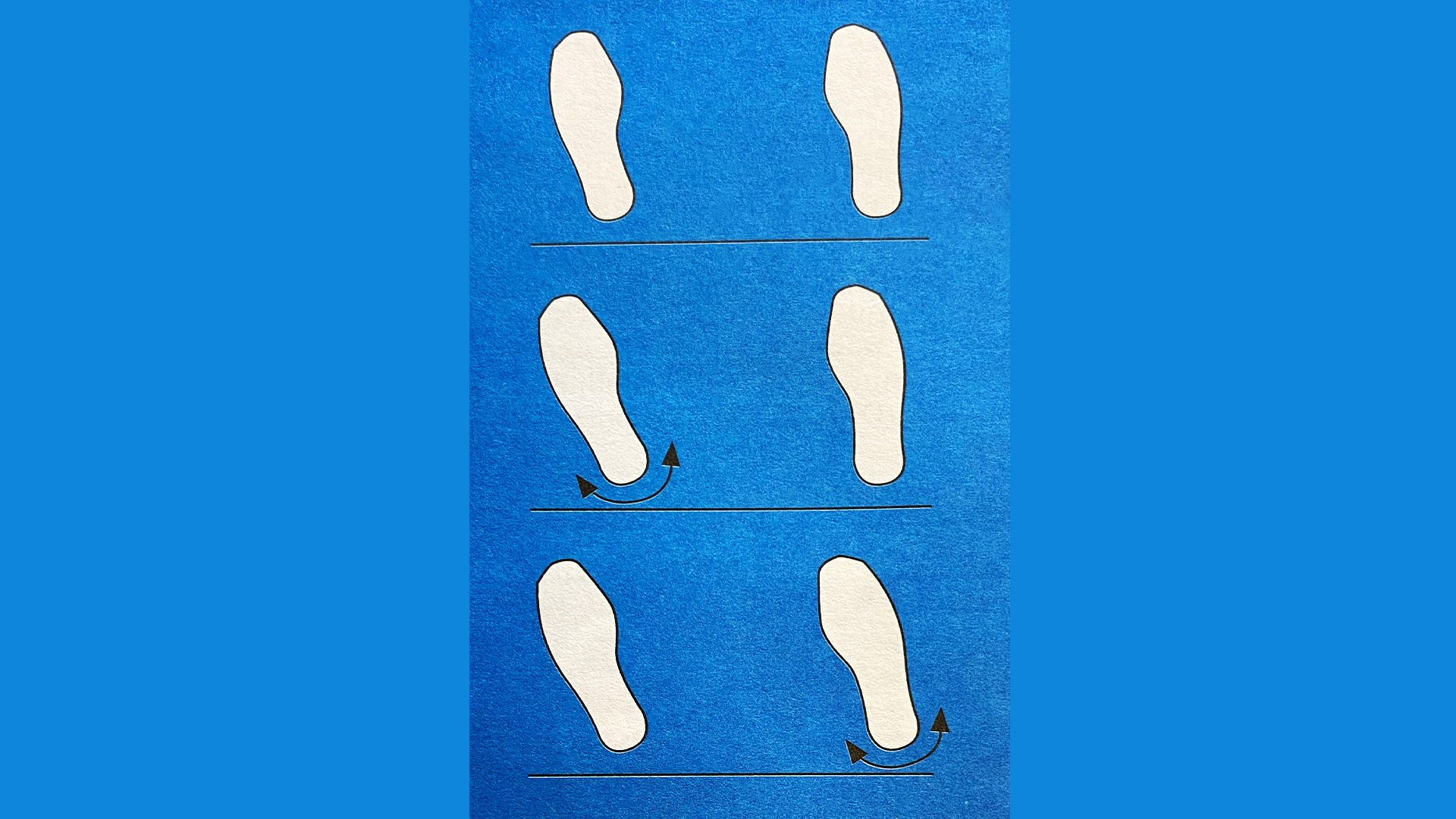 First, check and adjust for NPA through dry firing: don't just prop up the rifle and see where it's sitting. Make sure you're holding the rifle and pulling the trigger as you will in an event. Adjust by repositioning the feet: left foot for big changes, right foot for smaller changes (for right-handed shooters). Also keep in mind that there is a vertical component to NPA: move the left hand back or forwards, or the buttplate up or down, depending on severity.
The best indicator for NPA comes by watching for sight movement off the target just at the moment of firing. Finally, understand that NPA can change during a string: always pay attention to sight movement, adjust as needed before the next shot.
2. LEARN TO APPROACH
Hold is what stops most people from shooting better in this event: the more movement the sight has when the shooter is trying to center it on the target, the harder it is to know when to shoot. Tension and anxiety build and worsen the hold, often to the point where the shooter takes a wild shot because he doesn't see his hold getting any better. Sound familiar? Well, it doesn't have to be that way.
I make no effort to stop the rifle from moving and hold the sight dead still over the aiming black. Instead, I start the sight off to one side of the target, bring it in, and fire the shot as it's centering on the bullseye. I start this approach of the sight from the same point, and move it in the same direction, same way and same speed for every shot. It's easy.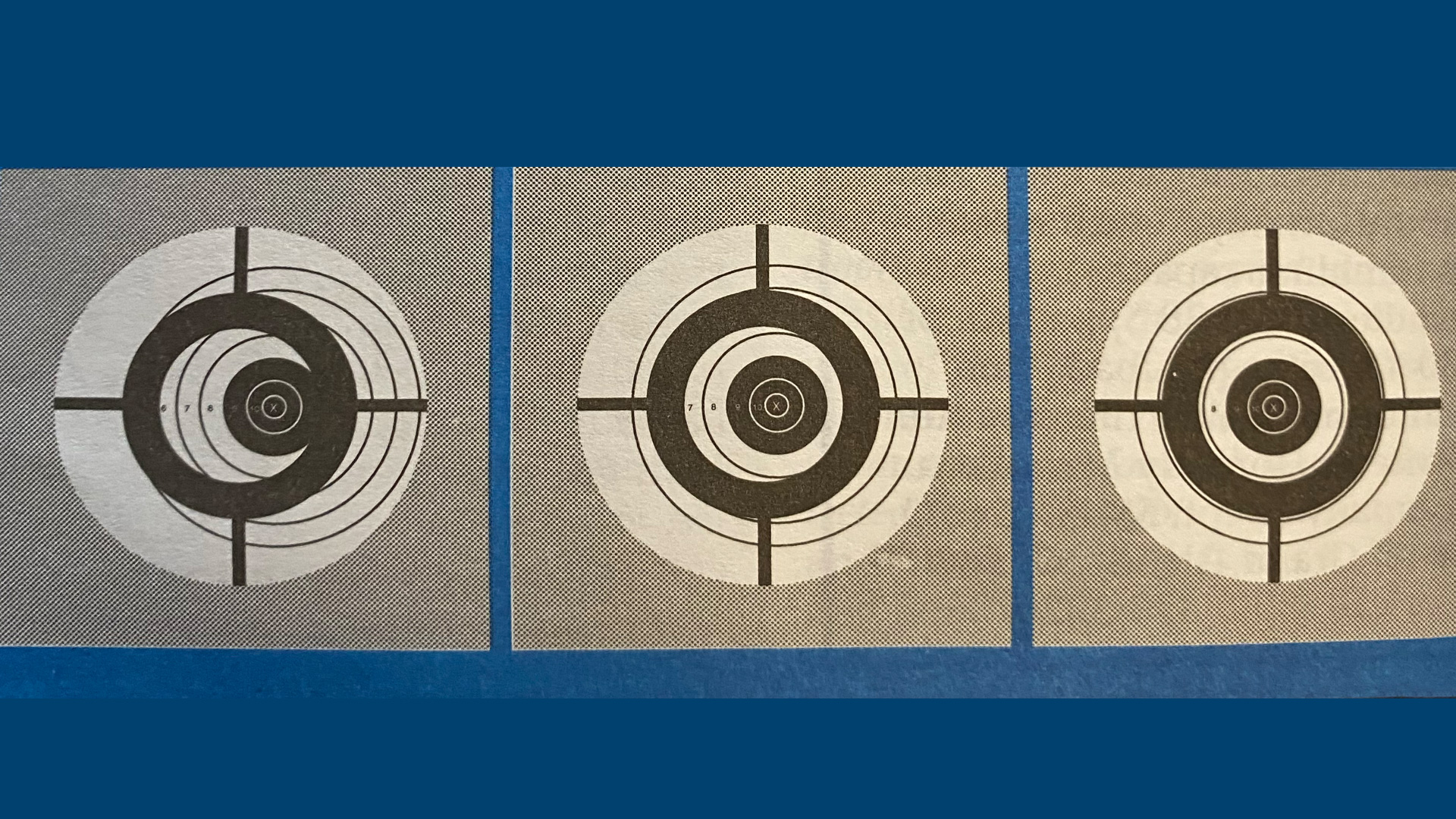 I believe in working on developing a better hold and reducing the amount of movement at rest, but when you shoot for score, you should control the movement instead of the movement controlling you. I can hold a rifle dead still, but only on a reasonably calm day. My interest is shooting well in the wind, and that's where the approach method has its greatest advantage. But rather than using two different methods, I choose to shoot the same way all the time.
3. CANT THE RIFLE
I let the rifle lean over to make it fit my body. The amount is about 10 degrees, but that's not important. What is important, primarily, is that the head stays upright. Rather than bringing my face over to the stock, I bring the stock over to my face, and that's the cant. This simple technique offers many benefits to the standing position and no real disadvantages, yet most shooters are afraid to try it.
About the only is that offhand zero will change, but not that much, and most shooters will already have a different sight setting for their offhand position.
4. DON'T OVER HOLD
One of the beauties of shooting with an approach is that you've predetermined a time frame in which you'll fire a round. I'll try two approaches and then bring the rifle down if I missed on both. I normally won't go three unless time or conditions mandate, but those situations are uncommon and will not be described in this article.
A still (centered) hold can only get worse—shoot the shot at the first opportunity that's acceptable. By fatiguing, sight movement becomes increasingly excessive, and the result is that you're only wasting energy and time continuing to look for a shot opportunity.
It takes experience to know when to say when, but stopping right then and starting over is far preferable than knowing you should have after firing a bad shot.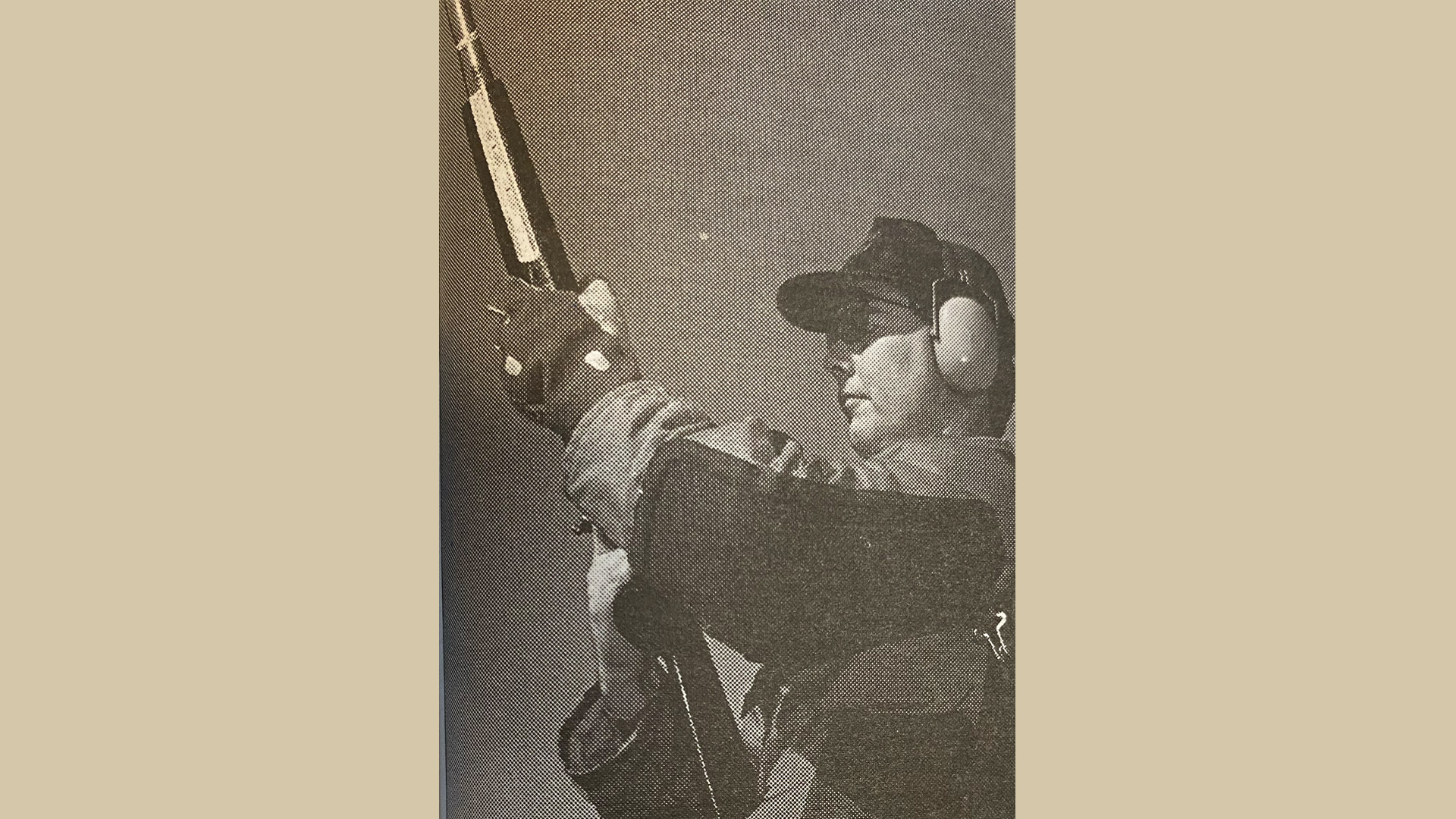 5. VISUALIZE EACH SHOT
I may fire dozens of rounds each day without going to the range. I visualize my approach, sight picture and firing response continually. Right in the middle of a conversation I can shoot "10s" and "Xs" without missing a word. That is one reason I am a competent offhand shot. I know what want to see, I see it, and that translates to the firing line for record shots. Visualization is such a powerful tool, because when we visualize an action, the mind is also sending signals to the body to help prepare it to deliver—it's learning. I also visualize each shot I fire when I'm in competition: visualize the shot, take the shot, over and over for each round.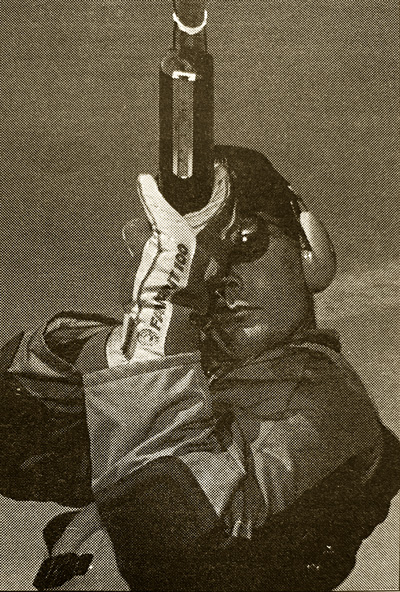 6. CALL EACH SHOT
Calling shots is preached by every shooting coach on the planet, but how many shooters really do it? Calling a shot means knowing exactly what the sight picture was when the rifle fired. The effects of calling each shot reach far deeper than only knowing where the round is supposed to be on the target. Part of the trick is that follow-through is improved, and when follow-through is improved, that also means that everything that leads up to the shot improves.
7. DON'T ACCEPT A BAD SHOT
That means don't take one. It doesn't mean to let a bad shot upset you or lead to another bad shot, because those are avoidable. If it's not there don't shoot it! It's only when a person sets a higher goal that he's able to reach it: upgrade your tolerances and you'll see them improve. (The exception is, of course, that in windy conditions a good shot may have to look a little worse than normal.) Start with the goal of never releasing a shot that's not in the black. That's a sure ticket to 90-percent plus scores.