Hot off the heels from earning a NCAA rifle championship berth, the No.1-ranked Kentucky rifle team won the 2020 Great America Rifle Conference (GARC) championship with a total score of 4711-302X (2385-192X air rifle, 2326-110X smallbore). The two-day tournament concluded Saturday, Feb. 29 in Memphis, TN.

Kentucky dominated the match, taking top team honors for both air rifle and smallbore. On the individual side of things, at the top of the heap was Kentucky freshman Mary Tucker, who boasted the top final aggregate score with 1189-83X. Her teammate, both for Kentucky and the Olympic team headed to Tokyo this summer, sophomore Will Shaner, was right behind Tucker with the second highest individual aggregate score of 1180-88X. But, in the individual smallbore final, Tucker had to settle for runner-up after she was bested by Nebraska junior Emily Cheramie, 460.2-454.3. However, the air rifle podium was all Kentucky, with Shaner taking the top spot, followed by sophomore Ruby Gomes and Tucker in third place.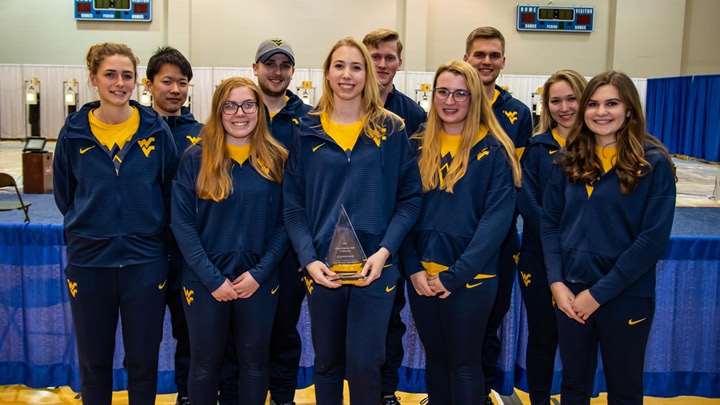 Despite owning the most titles in conference history at 13, including the last 10 consecutive years, the No. 3-ranked WVU rifle team finished second with an aggregate score of 4693-298X (2370-180X air rifle, 2323-118X smallbore). With four shooters in the air rifle final, WVU sophomore Jared Eddy was the squad's top shooter, finishing fourth with a score of 204. Up next for the WVU rifle team is the NCAA championship beginning Friday, March 13. Something to note before NCAAs—WVU's sole loss during the regular season was to No. 1 Kentucky.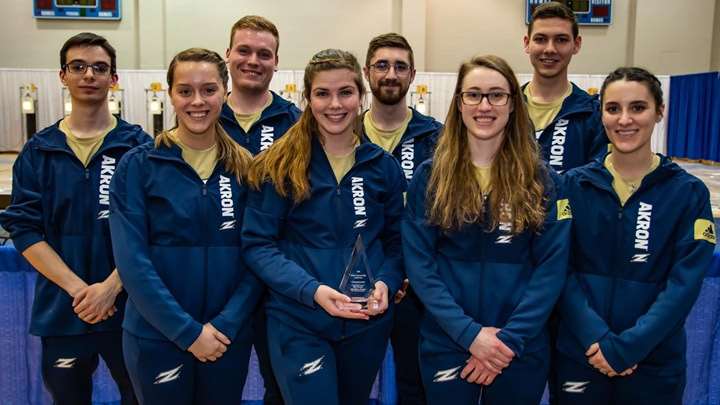 Rounding out the top three at the 2020 GARC championships was No. 5 Akron, who finished the contest with a team aggregate score of 4683-280X (2368-166X air rifle, 2315-114X smallbore). Sitting in fourth place after smallbore, Akron's third-place air rifle performance moved them up to third place overall. Top shot for Akron was sophomore Jeanne Haverhill, who entered the air rifle final with her individual score of 594-45X and placed eighth in the final.
Below are the team aggregate scores for the 2020 GARC championship.
Kentucky, 4711-302X
WVU, 4693-298X
Akron, 4683-280X
Nebraska, 4678-294X
Navy, 4678-261X
Ole Miss, 4666-268X
NC State, 4657-265X
Memphis, 4655-262X
Army, 4646-234X

This year's GARC championship was a preview of the upcoming NCAA rifle championship later this month. Some of the best student-athletes in the country, 48 in all, will face off in Kentucky on its home turf at the Memorial Coliseum in Lexington, March 13-14. SSUSA will be on site to provide live coverage, so be sure to subscribe to the free Insider newsletter for the latest collegiate rifle news.
Lead photo courtesy of Univ. of Kentucky Athletics.
---
More collegiate rifle coverage: