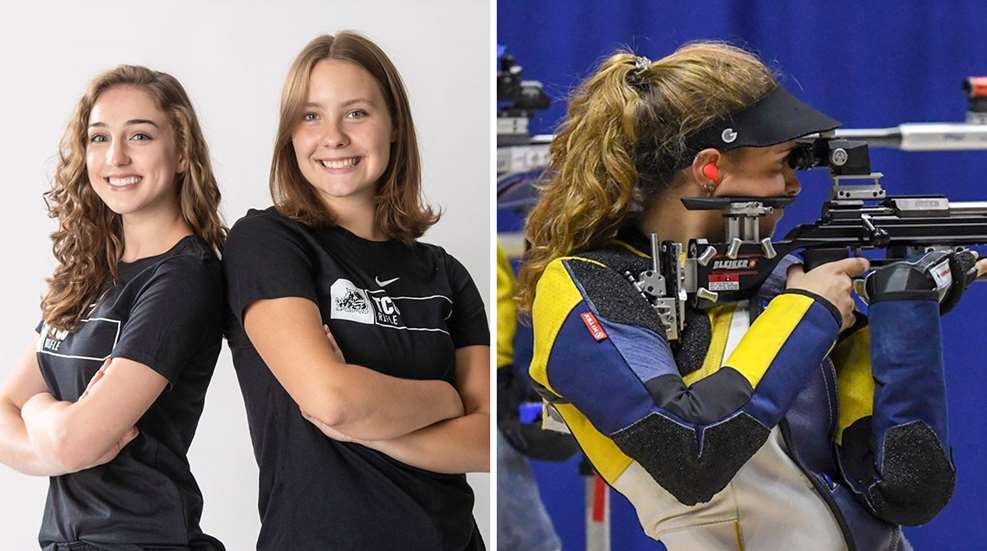 The West Virginia University (WVU) rifle team remains at No. 1 in this week's College Rifle Coaches Association (CRCA) rankings, along with reigning NCAA Rifle National Champion Texas Christian University (TCU) at No. 2 for the second consecutive week.
WVU opened the season with a 4719-4642 road win over Nebraska on Saturday, October 12. The WVU rifle team didn't compete last weekend, but its high score guaranteed it the top spot in the poll.
TCU's last match was a win on the road 4703-4663 against Alaska-Fairbanks on Sunday, October 13—the victory adding to the team's undefeated record. Previous wins this season came against Navy and Ohio State.
No. 1 WVU will open its home season against No. 2 TCU on Saturday, October 26, at the WVU Rifle Range in Morgantown, WV. Since 2004, the two schools have faced off five times, with WVU one win over TCU (3-2) for the series.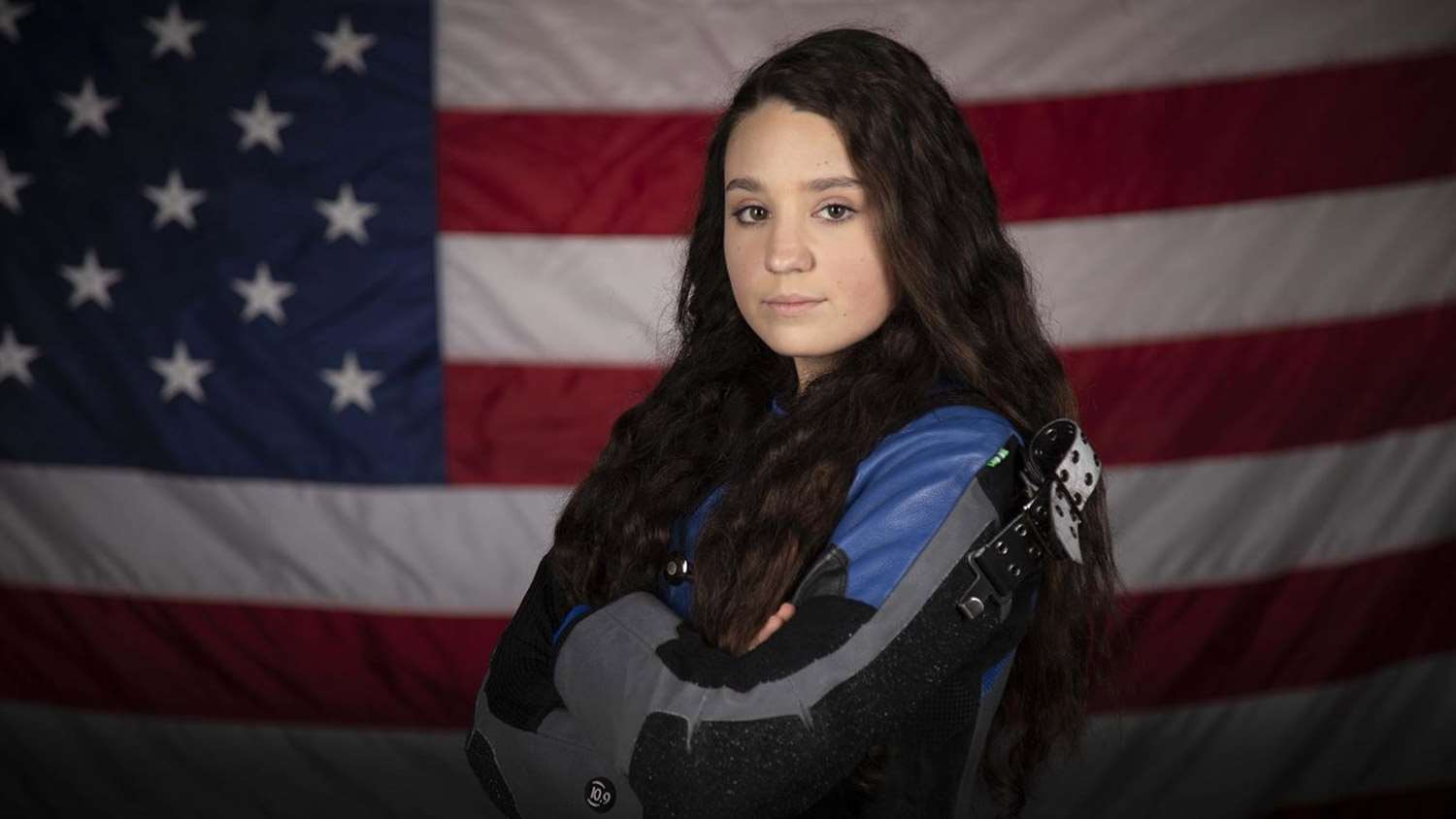 Kentucky moved up one spot to No. 3 after defeating in-state opponents Murray State and Morehead State at the Kentucky Long Rifle Match on Saturday, October 19. This match used aggregate scores from seven shooters, instead of the five used for typical NCAA competitions. Kentucky's score of 8200 was well ahead of Murray State (8078) and Morehead State (8082). For NCAA qualification purposes, the scores from the five designated team members were recorded from the match. Kentucky's next match will be at Air Force on Saturday, October 26, where they are facing not just the home team, but also Nebraska and UTEP.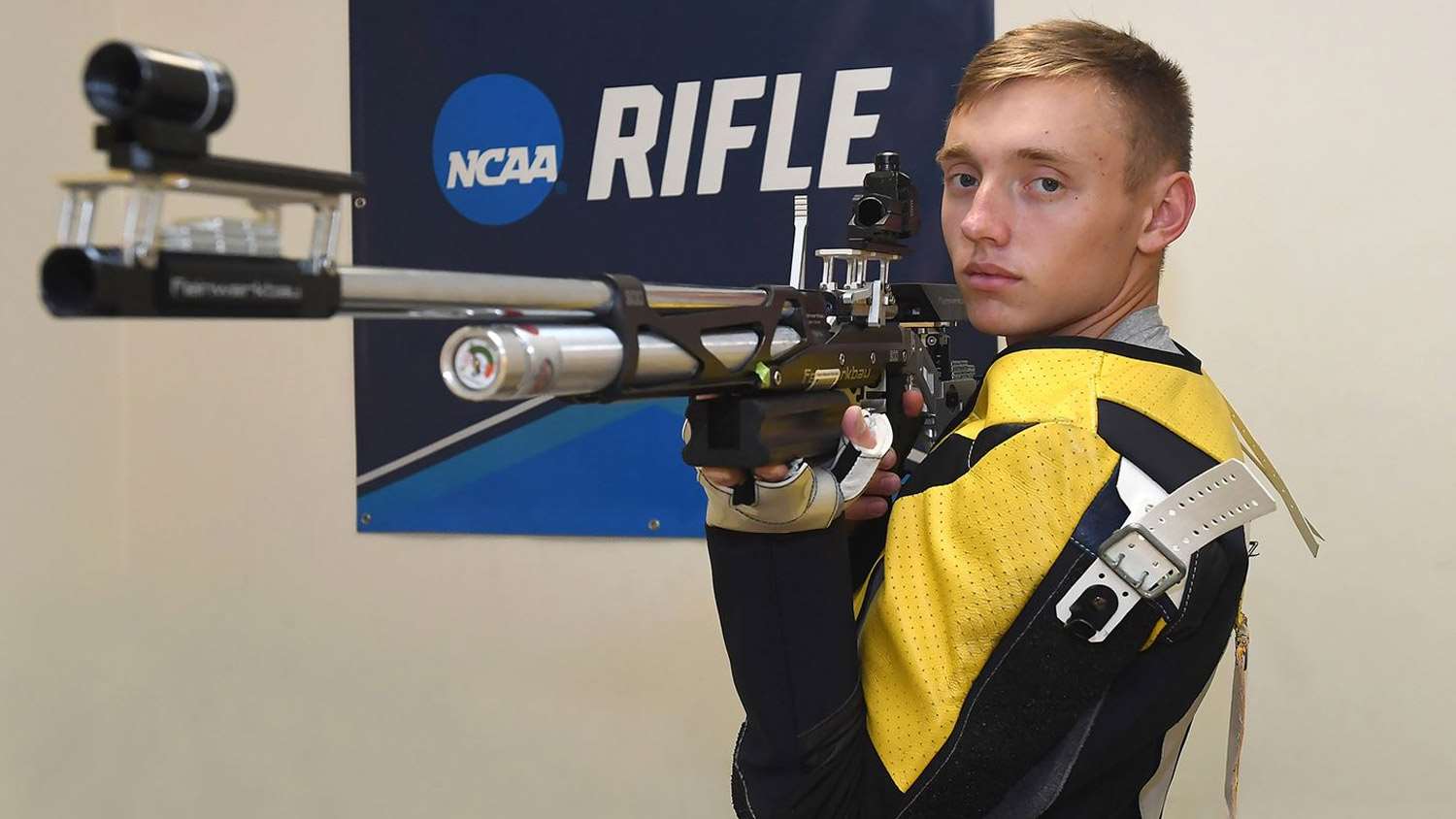 The Air Force rifle team dropped to No. 4 from No. 3, but the biggest news of all this week may be from Navy, who jumped two spots to No. 5. The Navy rifle team knocked Ohio State out of the top 10 after defeating them 4671-4647 on the road. Navy's score against Ohio State set a new season-high. Sophomore Mark Amdahl boasted three career-highs in smallbore (581), air rifle (594) and aggregate scoring (1175).
Below are the schools in this week's CRCA top 10. Weekly rankings are based on a team's last score shot.
WVU
TCU
Kentucky
Air Force
Navy
Akron
Ole Miss
Army
Alaska-Fairbanks
Memphis

Lead photos courtesy of TCU Athletics, WVU Athletic Communications.
---
More collegiate rifle coverage: