For the May 2022 issue of Shooting Sports USA, we kick off with coverage of the 2022 NCAA rifle championship, where the Kentucky Wildcats secured a second consecutive title. The tournament, held this past March at the U.S. Air Force Academy in Colorado Springs, Colorado, was a triumph for Kentucky rifle, netting the school a fourth NCAA championship under Head Coach Harry Mullins. Leading the way for the Wildcats were two shooters that regular readers of this publication need little introduction to—Tokyo Olympic medalists Will Shaner and Mary Tucker. Giving Kentucky a potent one-two punch, these two competitors set the pace at the match, with Shaner winning the smallbore final after an incredible climb from fifth place to the top spot, and Tucker garnering the highest individual aggregate score. Don't miss my cover feature (page 22) with highlights from the 2022 NCAA rifle championship.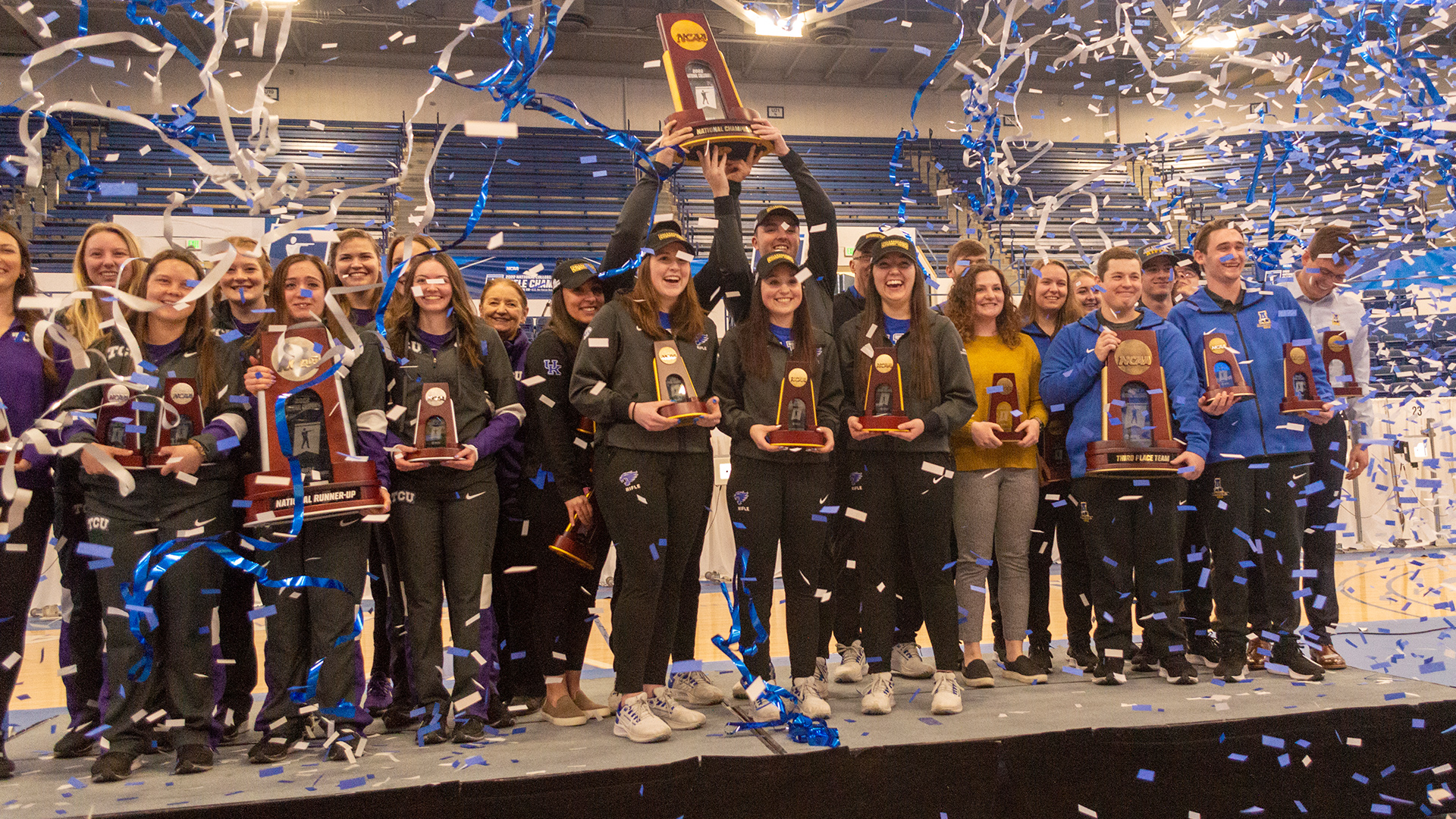 The Staccato XL is a flat-shooting, quick-cycling 9 mm pistol with an extended sight radius that's ideal for action pistol disciplines, along with the firearms portions of the Tactical Games. Field Editor Chris Christian recently had the chance to take a Staccato XL to the range and put it through its paces. Learn more about this full-sized, competition-ready 2011 pistol in this month's Product Focus (page 12).
One of the oldest rifle competitions in the United States, the annual Washington's Birthday Match celebrated its 130th anniversary in Phoenix, Arizona, this year. During Presidents' Day weekend at Ben Avery, author Serena Juchnowski competed at this reduced course high power rifle match. Be sure to read her match report (page 26) and learn more about this cherished competition that boasts history beyond the National Matches.
According to author Dick Jones, the concealed carry market saw a 13.7-percent increase last year, with manufacturers adding innovative new models to their lineups. One new pistol that stood out from the pack is Ruger's LCP MAX. Deeming it the "Miracle .380," in his article this month (page 32), Jones says the Ruger LCP Max, with its great sights, solid trigger and double-stack magazine configuration, creates "a whole new category."
Savvy sporting clays shooters will know more than one way to tackle difficult presentations. Whether it's a low, curling incomer or a teal going vertical, sporting clays course designers and target setters delight in challenging shotgunners with tough stations. This month, author Dana Farrell analyzes five tough sporting clays targets and shares his preferred techniques on how to break them (page 38).
Finally, a reminder about the 2022 NRA National Matches at Camp Atterbury. The NRA is searching for volunteers and event staff to assist in conducting the championships. If you have the time and want to help, download an application at competitions.nra.org/competition-resources/event-support or email [email protected] for a copy.
John Parker
Editor-in-Chief, Shooting Sports USA
Are you a subscriber?
Not receiving the monthly digital magazine announcement in your inbox? Become a subscriber. Not only is it completely free, it only takes a minute to sign up and it guarantees you'll never miss a single issue of the NRA's competitive shooting journal. Subscribe here.