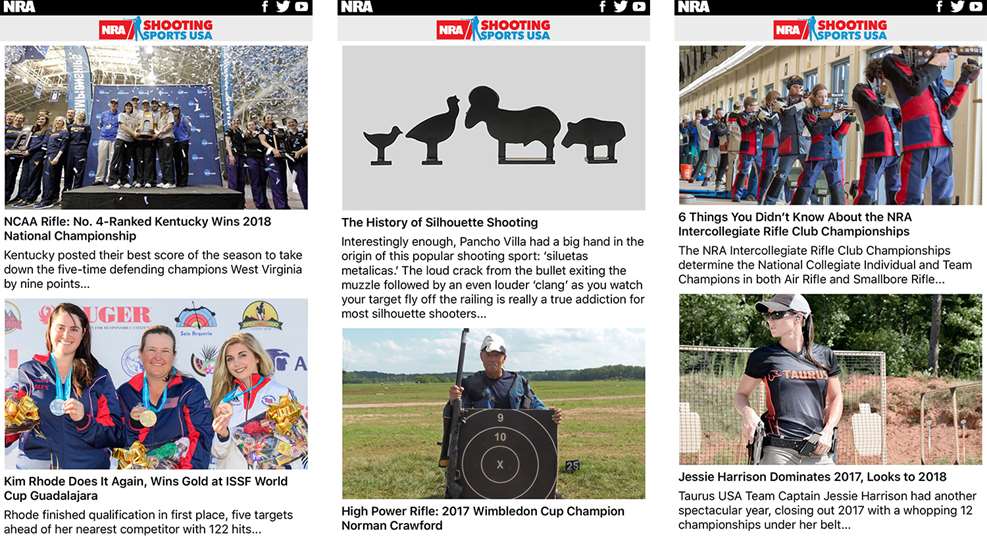 Shooting Sports USA is dedicated to helping people across the USA and the world enjoy the shooting sports, and now we've made both finding and reading our articles much easier with the release of our new app. Be part of the next evolution of digital publishing from the National Rifle Association's competitive shooting journal.

We are very proud of our new app! You can now easily access SSUSA content from your iOS or Android smartphone, tablet or other mobile device. The app updates live as articles are published to the website. With push notifications on, you won't miss any of the latest competitive shooting news. Or, if you are like me and the less daily intrusions you have—the better—you can turn off notifications and simply browse the app at your leisure.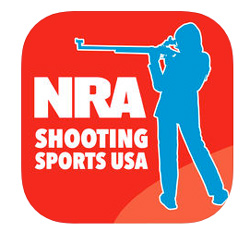 Some history: the path traveled to get to where we are today, now with our very own app, is reflective of how we embrace technology. Meaning, we didn't just cobble together an app at the last minute. We worked with our online team to transform SSUSA's content into a dynamic HTML5 website designed to make the mobile experience just as feature-rich as the desktop one. This made it easy to make the app up to the same high standards as the website. The new design has won over critics, just like (we hope) the new app will.

It's simple to use, here's how it works:
Download and open the app for your device of choice.
Pick a story.
Read and enjoy!
 
Best of all, just like the SSSUA monthly digital magazine and website, the app is completely free—and always will be.
 Download the new Shooting Sports USA app today!
A very special thanks to our loyal readers that sent us amazing feedback about the new app, which will be continually improved as time goes on. Send us a note at
[email protected]
And, for more shooting sports news and industry updates, please check out these other apps available from
NRA Publications
:
American Rifleman

---
American Hunter
---
Shooting Illustrated