Winchester's award-winning Ballistics Calculator is back with new enhancements that make this tool more intuitive for both hunters and sport shooters.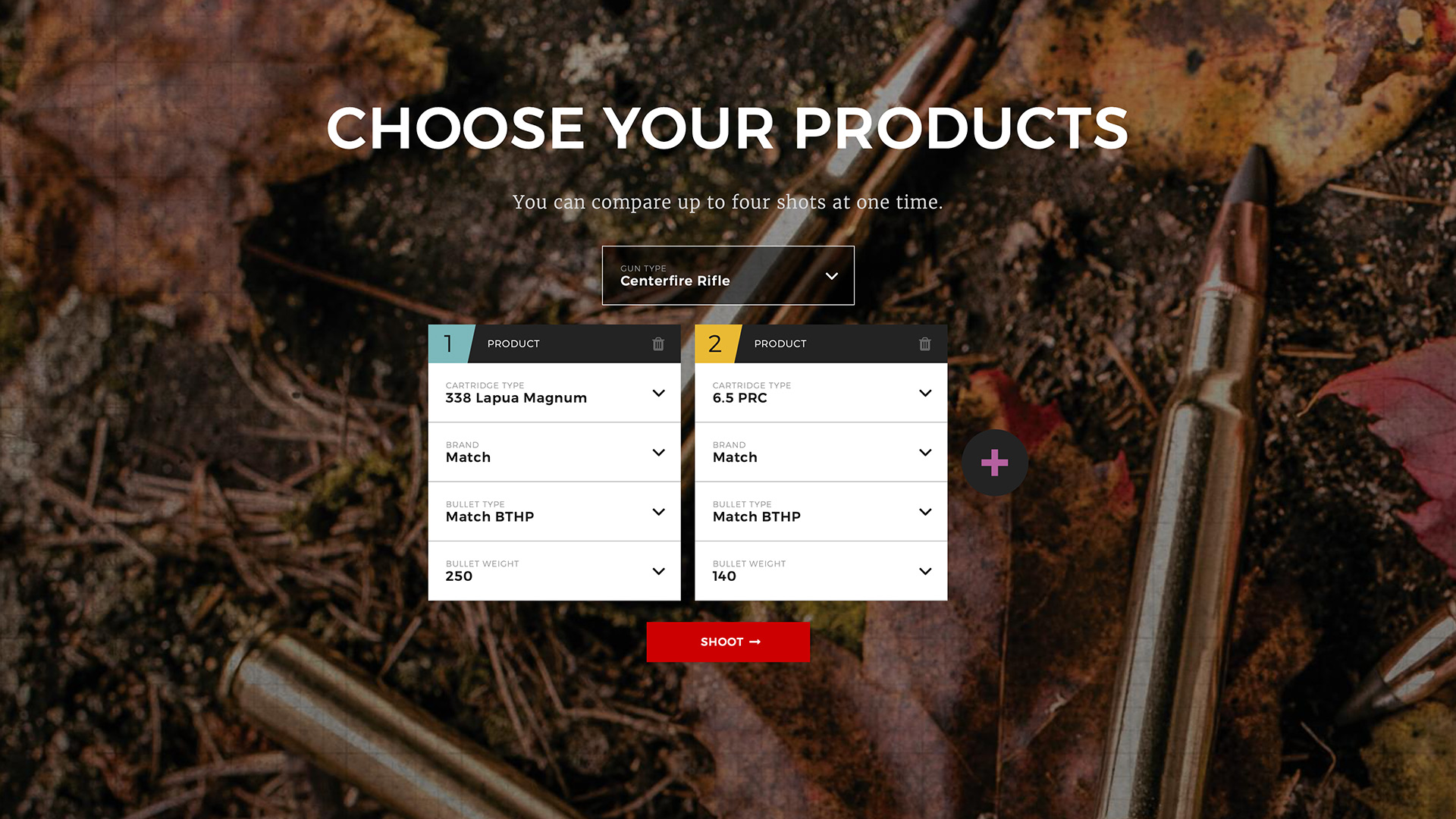 Using the calculator, you can compare ballistics data for your favorite Winchester Ammunition rounds (up to four rounds at a time). See drop, drift, bullet trajectory, velocity and energy with ballistics charts and graphs.
Choose from seven different categories including center-fire rifle, handgun hunting, handgun target/defense, rimfire handgun, rimfire rifle and shotgun slug. In addition, you can customize and enter shooting conditions such as elevation, wind speed and outside temperature.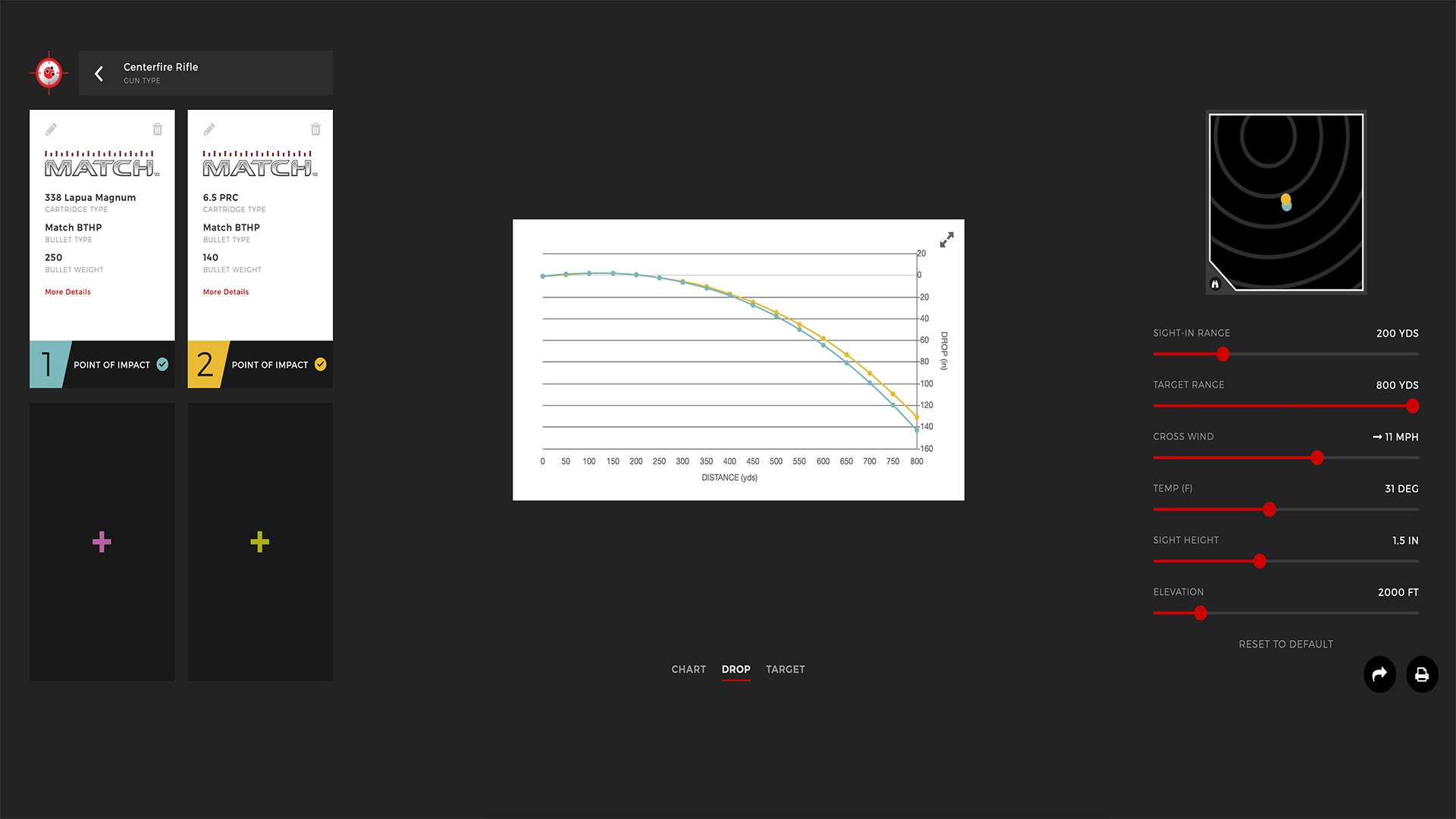 The easy-to-read ballistics graphs illustrate bullet drop, bullet flight time, line-of-site drop, wind drift, velocity and energy. Additionally, you can change the range interval in five-yard increments and print the results to tape to the stock of your gun.
The new and improved Winchester Ballistics Calculator is available as a free app at both the iOS and Android app stores. Go to winchester.com/ballistics.
---
Read more:
Tokyo Olympics Gold Medalist Amber English Joins Team Federal