A celebrated British .22 LR ammo-maker you may have heard of—Eley—has reached a big milestone. They have now been in business for a whopping 190 years.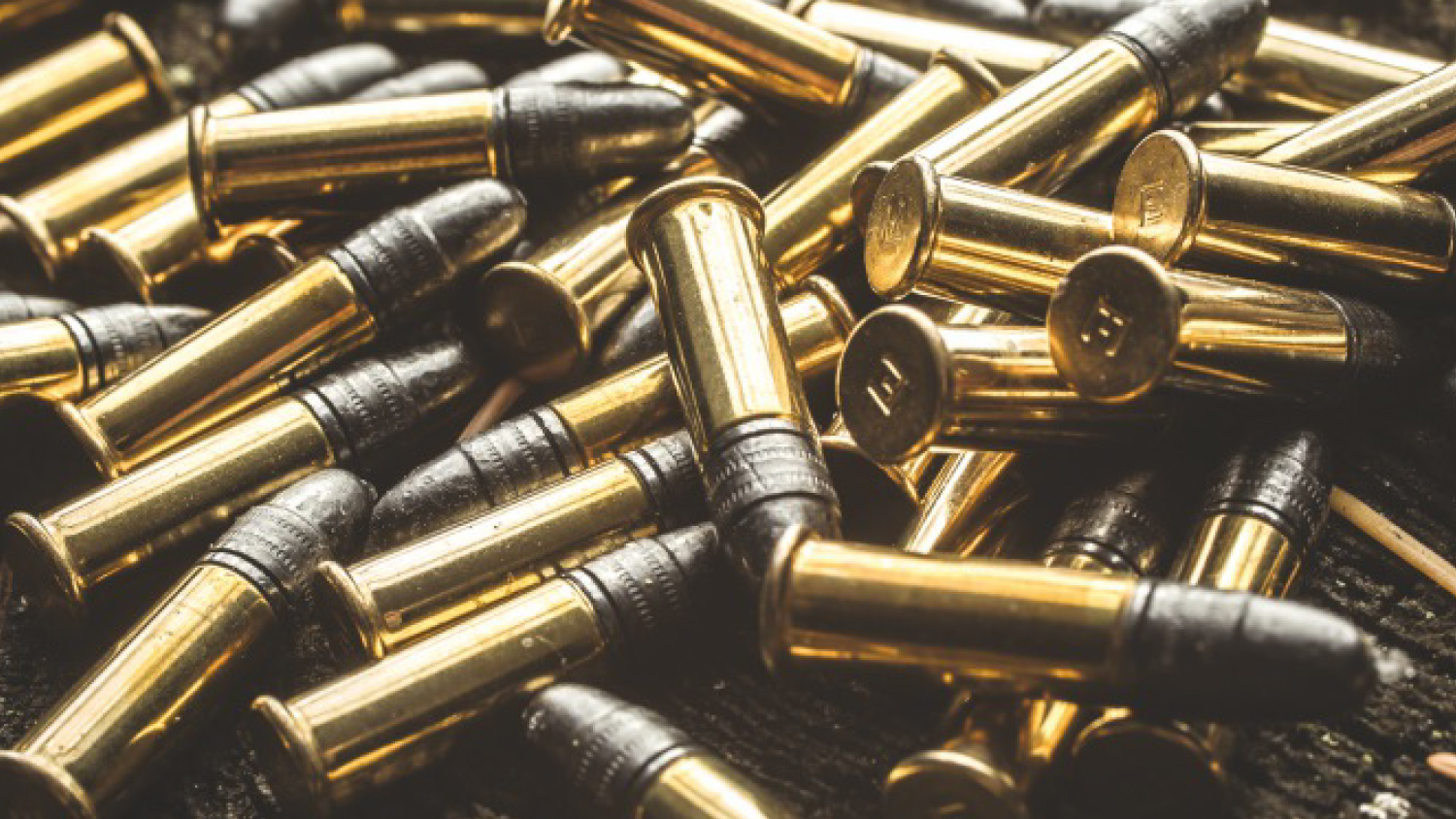 One of the world's oldest ammunition manufacturers, the company bills itself as using "research, development and experience into producing the most accurate ammunition in the world, establishing our status as the world leader in ballistic engineering."

The Beginning
In 1828, brothers William and Charles Eley first established the company in London, later moving to Birmingham, beginning a long tradition in rimfire ammunition manufacture. By 1837, Eley had produced the first waterproof percussion cap, and 14 years later was publicly recognized with an eye-popping display at the 1851 Great Exhibition of London—along with 19,000 other industrial wonders of the time. In 1874 the company went public and was listed on the U.K. Stock Exchange.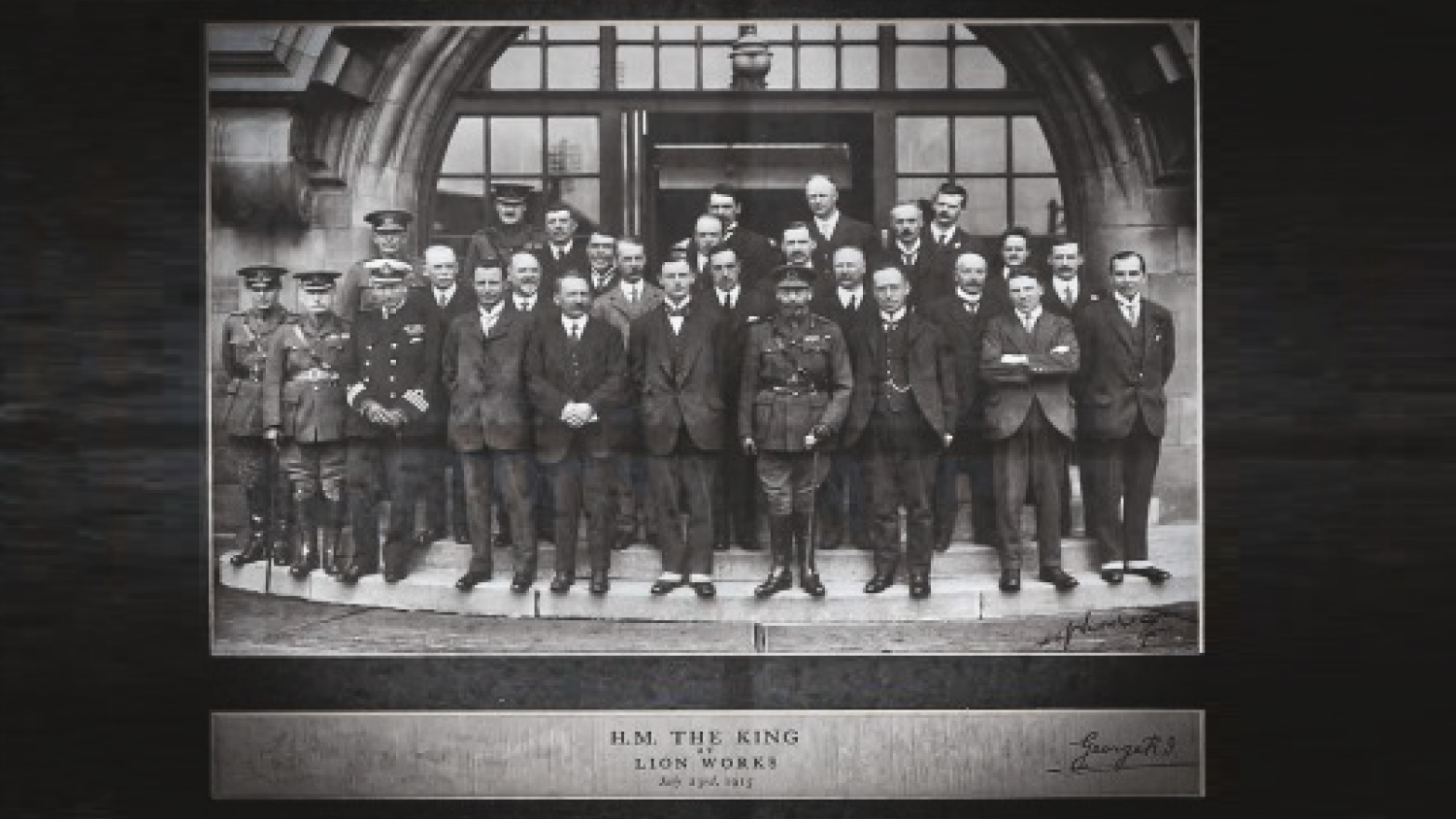 Specializing in .22 LR rimfire cartridges, these days Eley is best known for its flagship cartridge tenex, which is sold in more than 130 countries. During the development of tenex, the goal for Eley was to provide British-made .22 LR ammo built to exact manufacturing tolerances to support British shooters.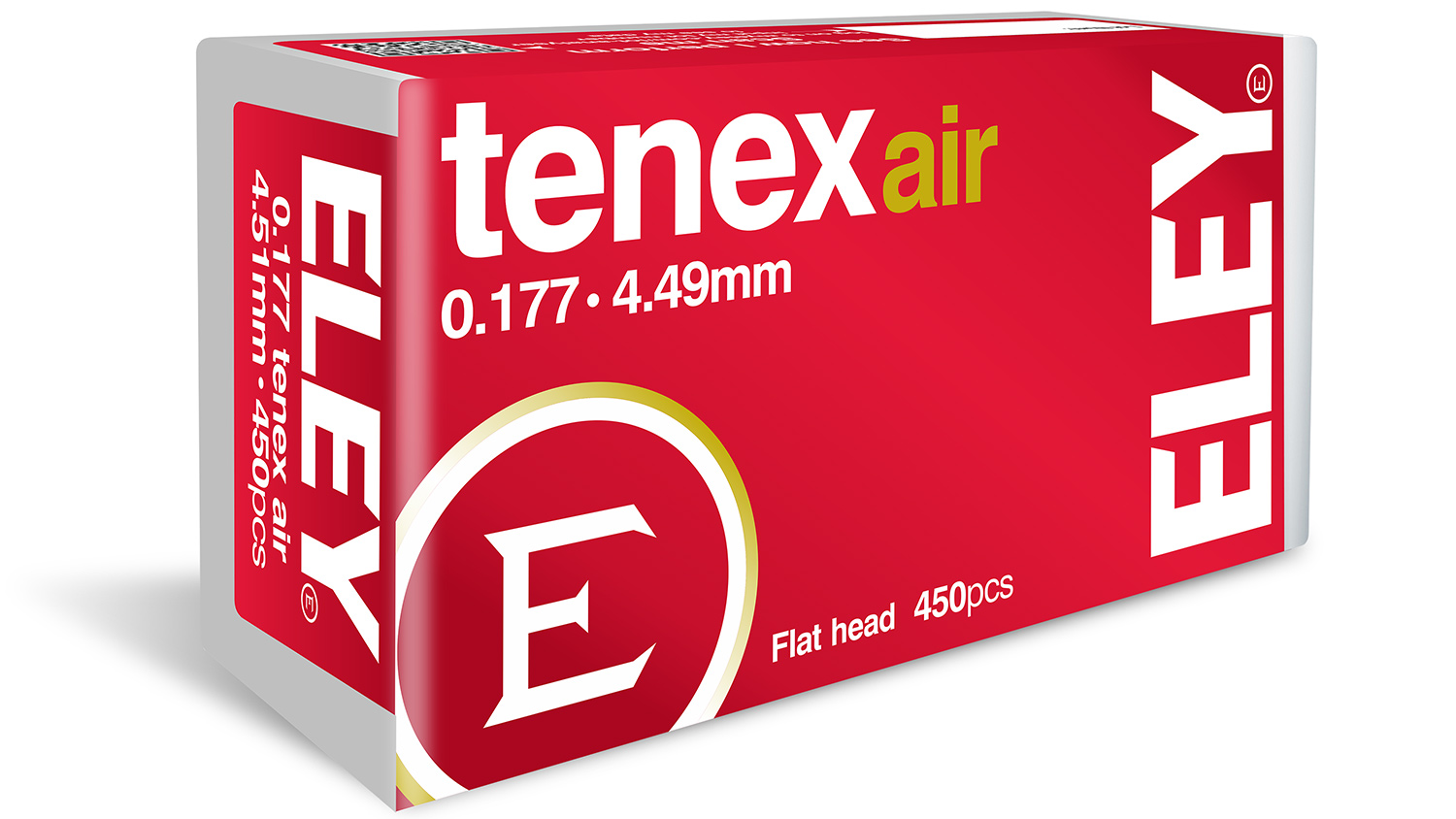 Its safe to say that Eley accomplished this goal, and more. Beginning at the 1951 British Championship at Bisley, competitive shooters across the world quickly took notice and adopted tenex as their ammo of choice. By 1964, Eley tenex was used to win all the gold and silver medals at the Tokyo Olympic Games.

Eley Today
In the 21st century, Eley continues to invest in its factory, facilities and technology to remain a premier ammunition manufacturer on the international stage.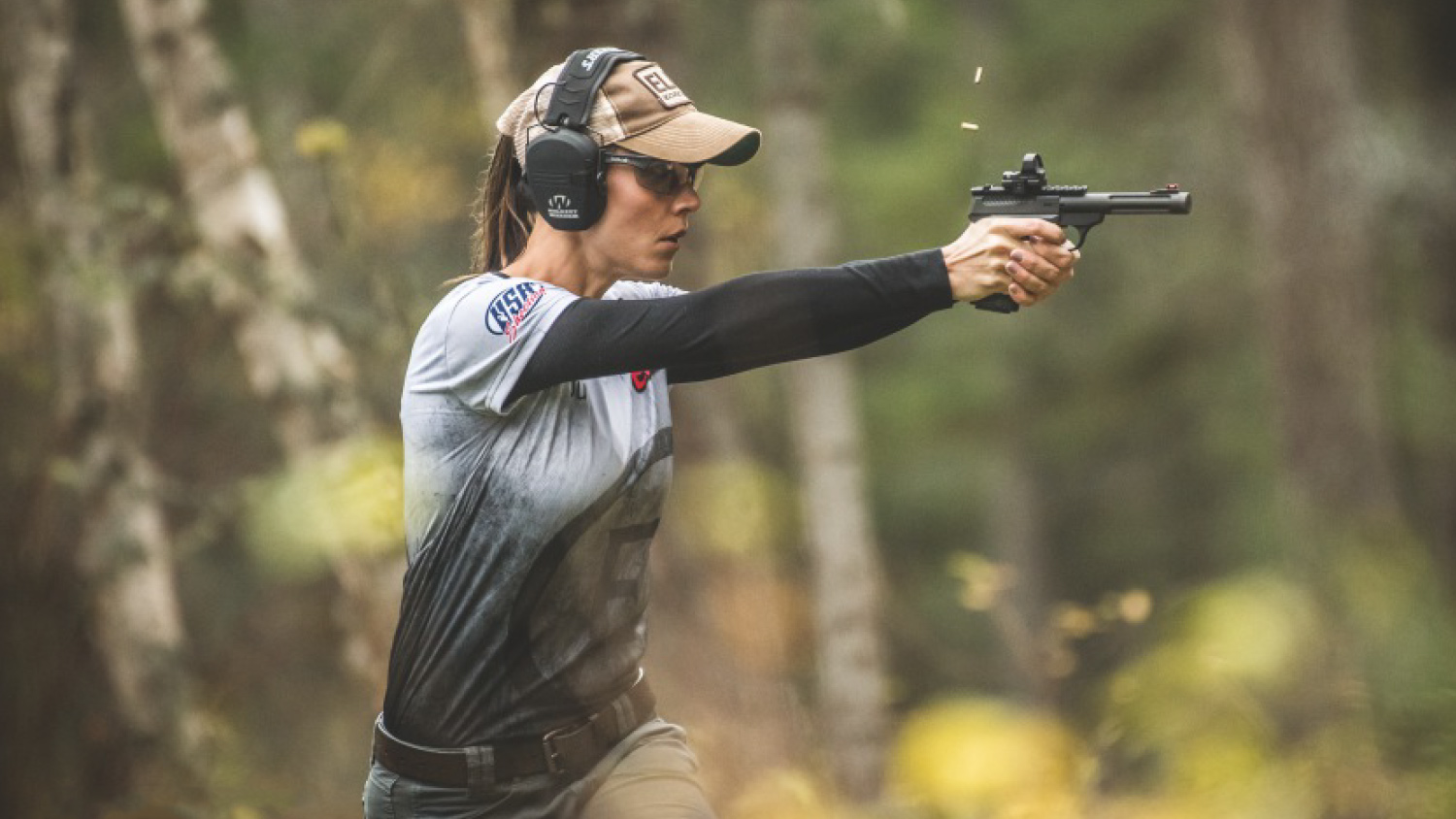 Eley ammo is still highly-regarded by competitive shooters seeking high accuracy and precision. In 2012, Eley ammo was used to win 14 out of 18 shooting medals at the London Olympic Games. At the 2016 Rio Olympic Games, four out of six gold medals were won with the company's ammo. And just last year they released a line of air pellets, built to the same exacting standards and tolerances as their rimfire ammo.

For the last few years, Eley has sponsored a popular rimfire side match at the NRA World Shooting Championship. The match is a field course with mixed steel and paper targets dubbed the "Eley Experience." This year, competitors were outfitted with Ruger Precision Rimfire rifles topped with the Bushnell Nitro 4-16x44 mm optic—shooting Eley Action .22 LR ammo. We hope to see Eley return to conduct this side match at the 2019 NRA World Shooting Championship.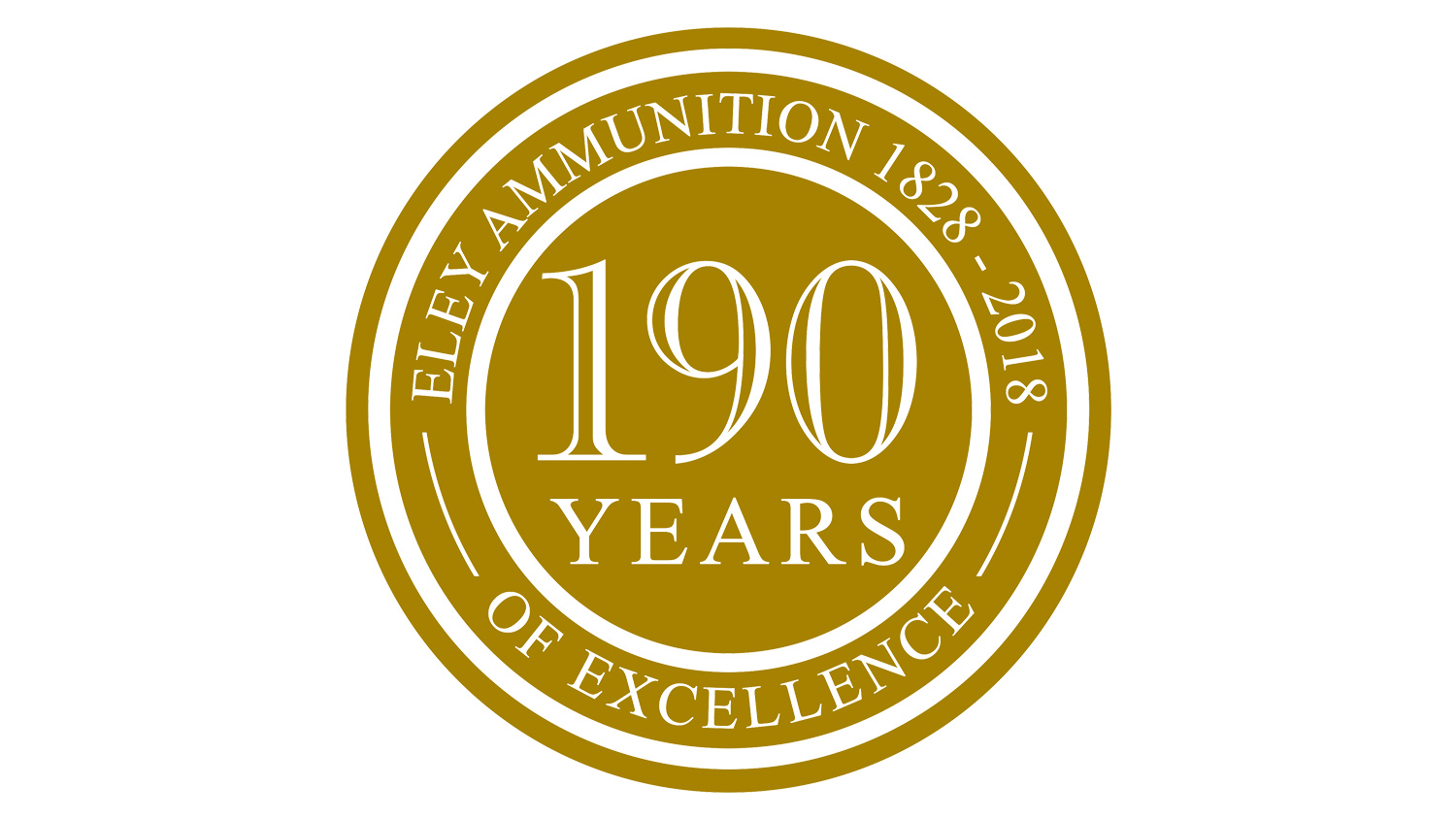 Reaching the age of 190 is certainly a big accomplishment for any company or organization, or even for a Wookiee (Chewbacca is 190 years old in the Star Wars spin-off Han Solo biopic film released earlier this year), but you can bet we will be hearing a lot from Eley in the next decade. We here at SSUSA are counting down the days to Eley's next big milestone—the company's 200th anniversary. It should be one for the record books.

To learn more about Eley, please visit www.EleyAmmunition.com.