For the Fort Smith JROTC Grizzly Air Rifle team, success appears to have come easy. Comprised of high school students in the Fort Smith, AR, area, the team's hard work this year has paid off, winning four separate Arkansas invitational matches this season thus far. Additionally, Fort Smith JROTC team members have shined at the individual level with several high scores posted.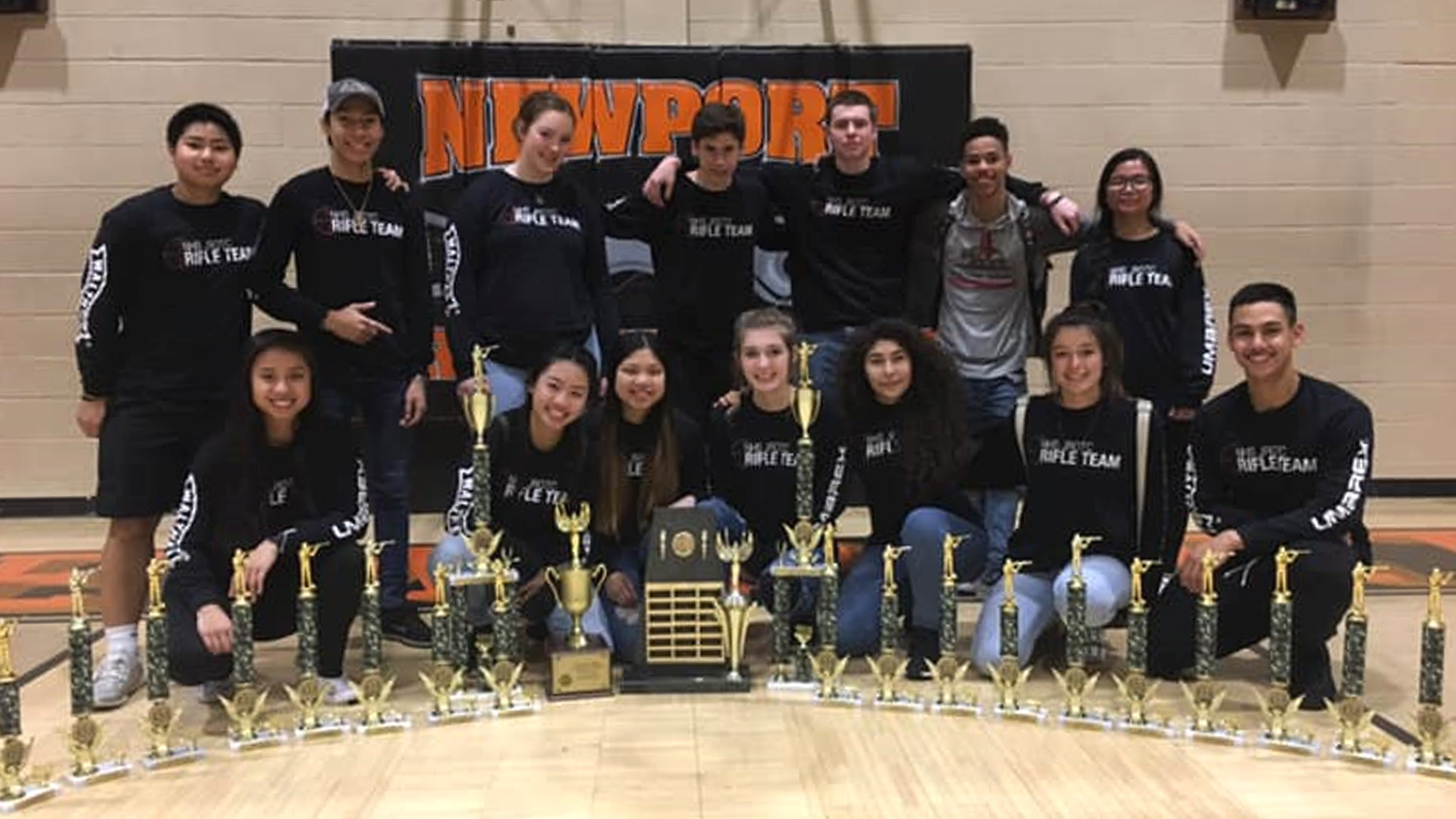 Fort Smith JROTC participated in the North Little Rock High School, Newport High School, White Hall High School and Northside High School Invitational Matches during this school year
—
placing first in both precision and sporter at each event.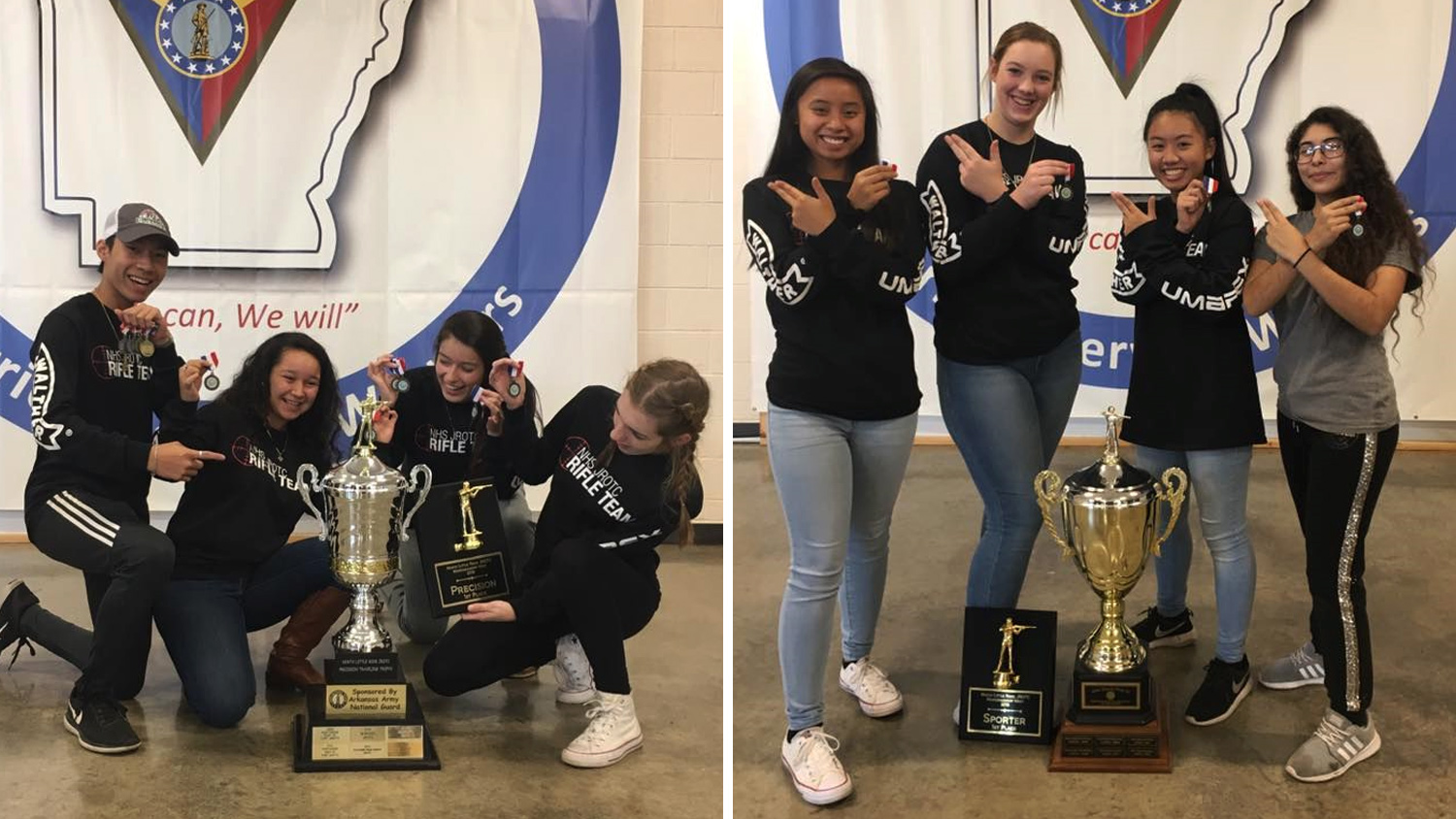 Recently making its 19th consecutive appearance at the 2019 Arkansas Junior Olympic 3-Position Air Rifle State Championship, the Fort Smith JROTC Grizzly Air Rifle team won the match with a score of 2165-68X. This was the 17th victory to date for Fort Smith JROTC at this particular match, which is hosted by the American Legion. Individually, the precision shooters on the team performed admirably. Jackie Pham was the individual winner with a score of 560-24X. Teammate Koi Hampton finished third scoring 542-16X. And on the sporter side of things, once again it was Fort Smith JROTC receiving first place honors with an aggregate score of 1964-23X.
Additionally, the team participated in the Army JROTC Postal Competition for the first time this year. The team placed 19th in sporter with a score of 982-15X, also garnering a 10th place precision finish after scoring 1083-29X in the Eight State Region of 5th Brigade.
Notably, the entire Fort Smith JROTC Grizzly Air Rifle team shoots
Walther
precision air rifles and
RWS
pellets.
Check out our preview of the new Walther LG400 Monotec Stock.