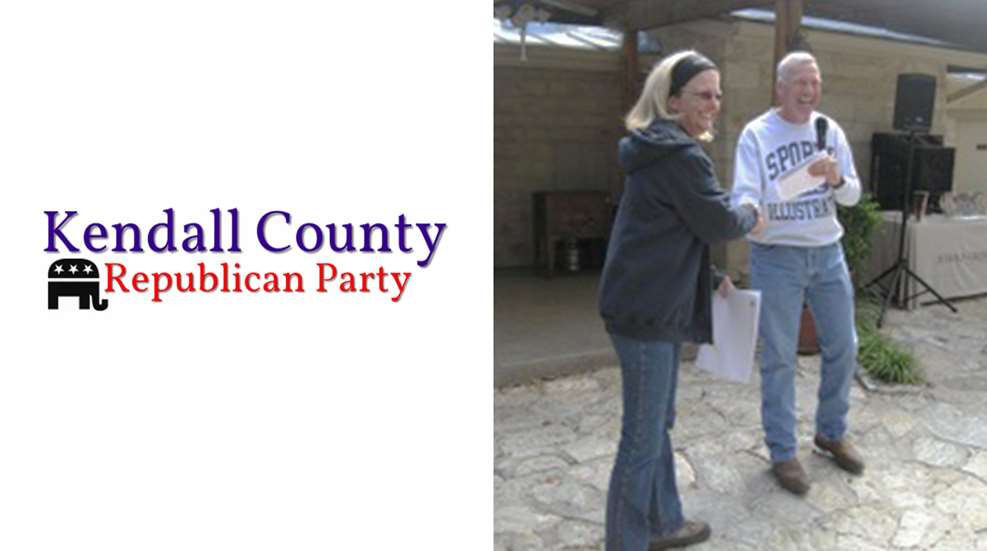 The Kendall County GOP in Kendall County, TX, recently announced that Cindy Bazan (Boerne, TX)  as the top shooter, top team, and top female winner in the Kendall County GOP "Campaign Shoot Out 2017" sporting clays fundraiser. Cindy was able to out-shoot her husband by one point. The competition was held in October 2017 on a premier sporting clays course, which consisted of 10 difficult stations at Joshua Creek Ranch, a world-class hunting lodge and resort in Boerne, TX.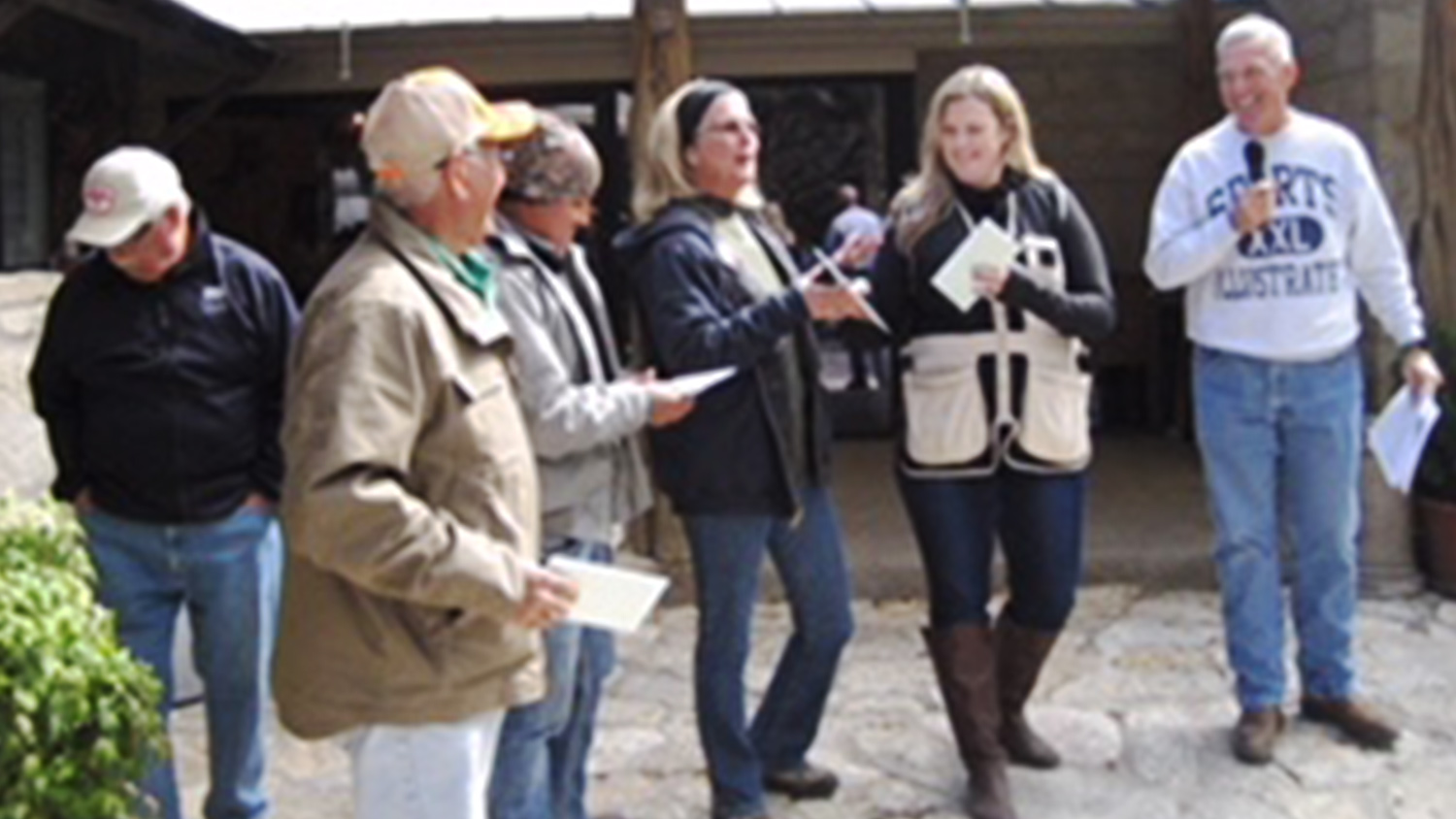 The teams were mixed, with men and women participating in the match together. Republicans, local residents, candidates and office holders came out to celebrate and exercise Second Amendment rights and enjoy a fun sporting event. Additionally, the friends and family of team members were welcomed to enjoy the scenic hill country at the Ranch. All of the proceeds will help the Kendall County GOP Headquarters, the Election 2018 Campaign, Kendall County Republican Club, and the Kendall County Republican Women.

Everyone who attended the match was also fed very well. The day included early morning breakfast starters and coffee. For lunch, a full Texas BBQ meal was served. All of the meals were served on the ranch's beautiful outdoor patio overlooking the legendary Guadalupe River, which is abundant with Guadalupe Bass.