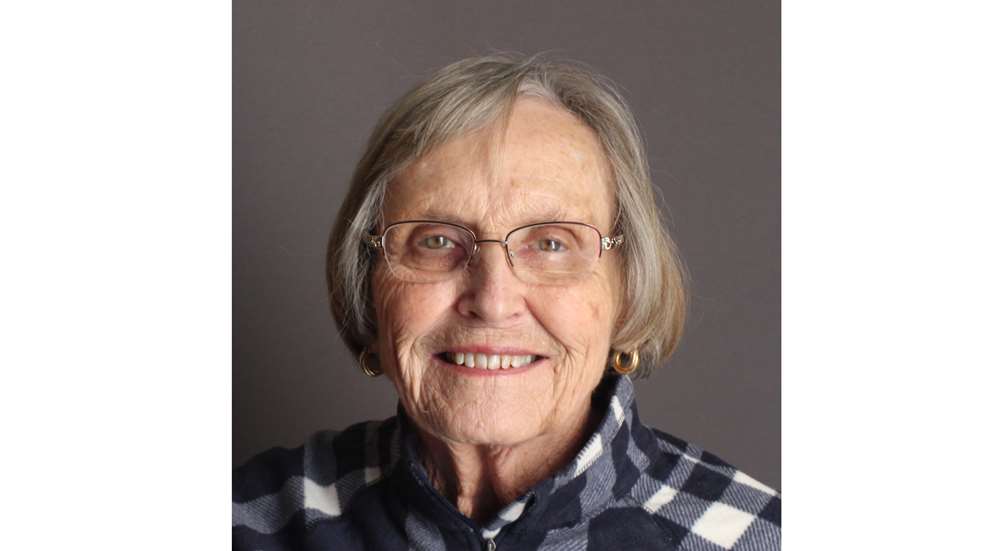 Mary Kathryn Wigger, age 83, passed away Friday, May 26, 2023, in Colorado Springs, Colorado.
Mary Kay was born October 8, 1939, in Whitefish, Montana, to Homer B. Spencer and Mary Ellen (Shoaf) Spencer. She spent her childhood in Montana and relocated to Ft. Benning, Georgia, as a military spouse not long after marrying Lones W. Wigger, Jr., on December 28, 1958. Mary Kay supported Lones and family for a 26-year Army career before retiring to Colorado Springs in 1986.
Mary Kay was a longtime volunteer, making a significant impact on the shooting sports. She began by assisting her husband Lones with the Ft. Benning Junior Club scoring targets, and hauling juniors to competitions throughout the country for many years. Then, after moving to Colorado Springs, Colorado, she began volunteering at NRA and USA Shooting sponsored competitions, including the Junior Olympics, World Cups and the NRA National Championships, to only name a few. In addition, she received her 30-Year Volunteer pin in 2013, and was a 20-Year Red Cross volunteer.
Mary Kay was preceded in death by her husband of 59 years on December 14, 2017, and is survived by two sons, Ron and Dan; daughter and son-in-law, Deena and Thomas McDorman; three grandchildren, Alicia, Karina and Michelle; her best friend Debi Hunter and a multitude of friends. She will be greatly missed.
A Celebration of Life will be held in her honor at her favorite restaurant on June 9, 2023, at 11:00 a.m. in Monument, Colorado. Please contact [email protected] for RSVP and details.