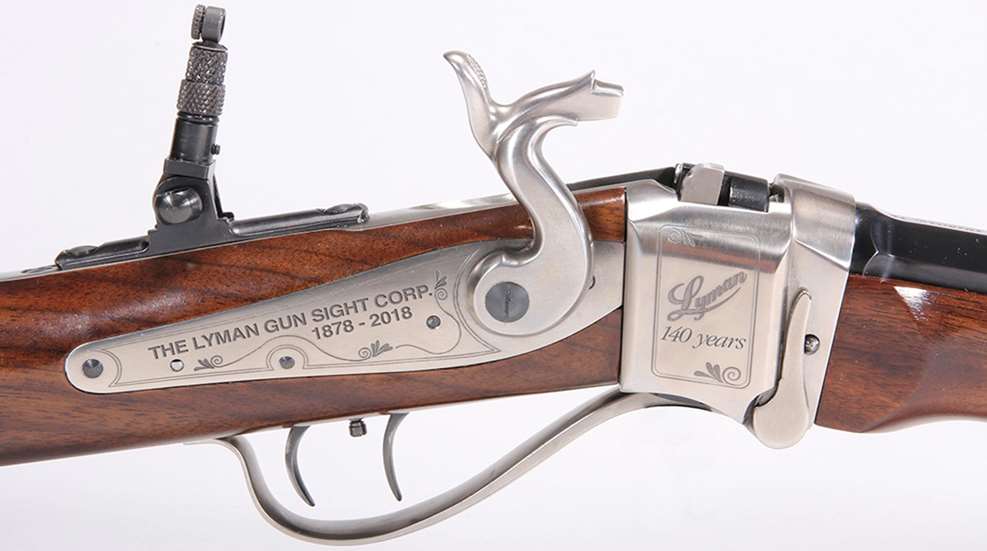 Lyman Products is celebrating 140 years in business with a limited edition model Lyman Anniversary Sharps Carbine. Designed by Davide Pedersoli, the new Lyman Sharps Carbine is a streamlined, lightweight version of the 1878 model, also made by Pedersoli. Only 140 of these special firearms will be produced— serialized from one to 140. Pricing is $1,999.95.

The 140th Anniversary Sharps Carbine is chambered in .30-30 Winchester and comes equipped with a historic Lyman #2 Tang sight. This was one of the original sights Lyman offered when they started 140 years ago.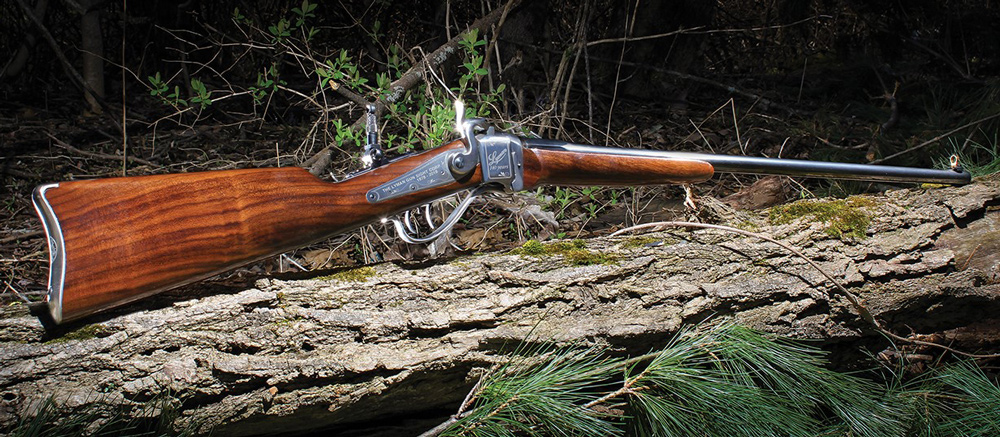 The carbine's front sight pivots to allow the shooter to choose between a blade sight, or a globe-style bead sight. It has a 24-inch barrel, and the following is engraved on the brushed nickel hammer plate and side plate: The Lyman Gun Sight Corp. 1878 – 2018 140 years.

"For over 140 years, Lyman Products has continued to grow and innovate, no matter the economic environment," said Trevor Mullen, Lyman's vice president of global marketing and business development. "We, at Lyman, believe our customers have a great deal to do with our success. To honor our 140th anniversary and say thank you to our many loyal customers, we offer this exclusive, limited edition, beautifully crafted Sharps Carbine."

Learn more at www.lymanproducts.com.