Lyman is celebrating 140 years as a company in style, with the special anniversary Lyman Sharps Carbine Model the company announced this past April. This commemorative Lyman Sharps Carbine was designed by Davide Pedersoli, the renowned Italian firearms builder. There are 140 of the serialized rifles headed to dealers as we speak.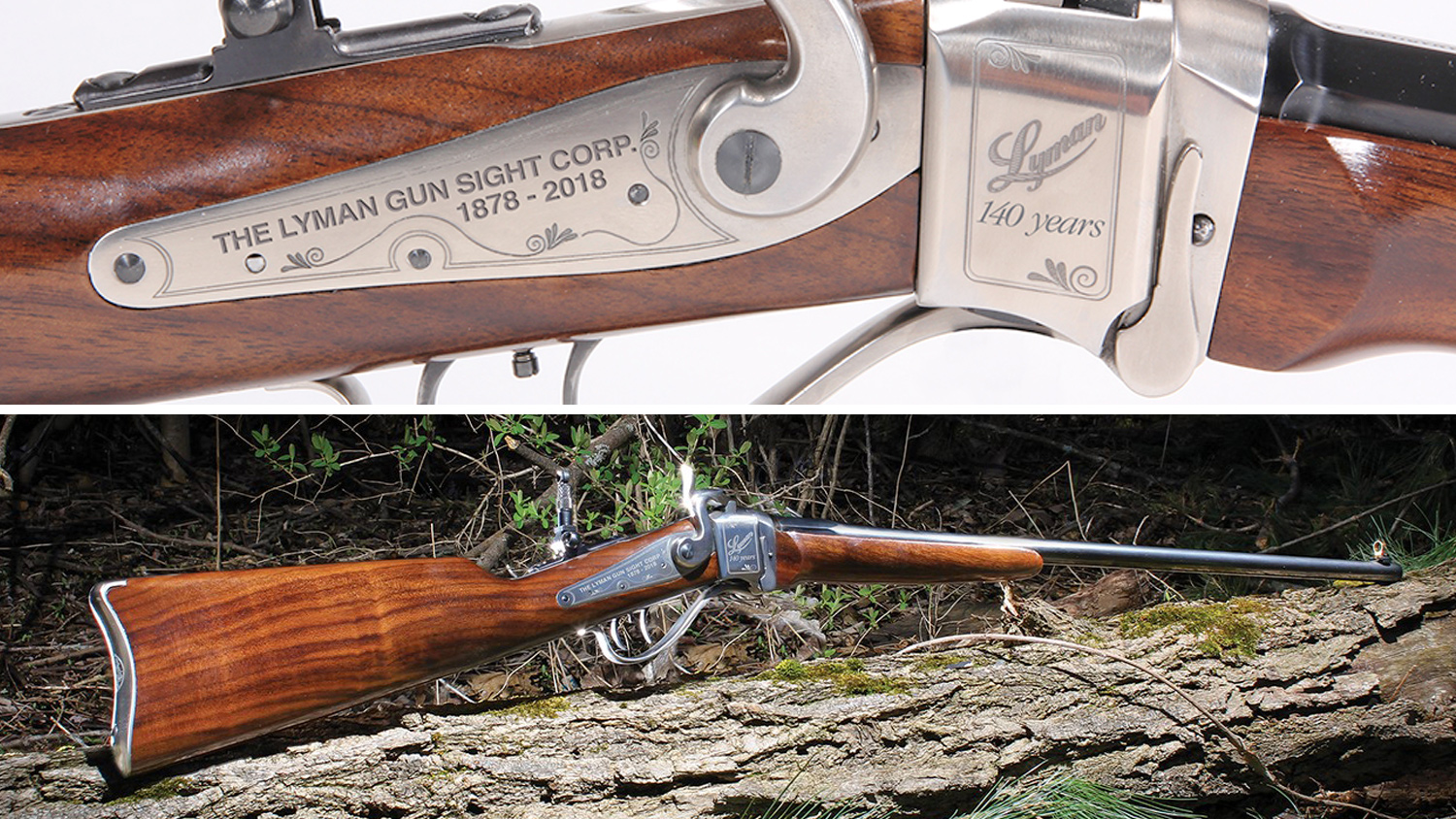 The limited edition Lyman Sharps Carbine (MSRP: $1,999.95; LymanProducts.com) is a lighter version of the 1878 (also made by Davide Pedersoli), weighing in at seven pounds, with a 24-inch barrel. Chambered in .30-30 Winchester, it comes equipped with a Lyman #2 Tang sight, which notably is one of the original products that Lyman offered back when they first started. The front pivots to allow for a blade sight or a globe-style sight. Each rifle's brushed nickel receiver is engraved with this text: "The Lyman Gun Sight Corp. 1878 – 2018," and on the side plate, "140 years."

William Lyman would be proud of the company he founded 140 years ago that bears his name.