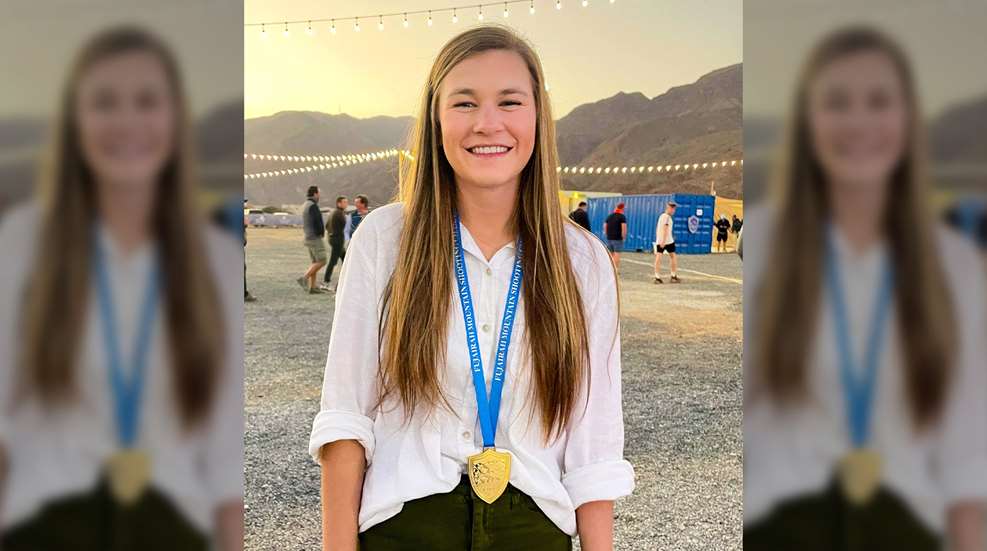 Team Remington's Madison Sharpe recently won first place in the Sporting Clays Ladies division at the inaugural Fujairah Mountain Shooting Championship at the Fujairah Shooting Club in Fujairah, United Arab Emirates.
The 2023 Fujairah Mountain Shooting Championship was held February 9-11.
Sharpe was shooting Remington's Premier STS Target loads. Her score after the eight-station match was 159, which was six points ahead of Ladies division runner-up, Karen Shedd (153, +4 after second-place shoot-off).
Including Sharpe, there were 42 competitors in the Sporting Clays Ladies division at the 2023 Fujairah Mountain Championship.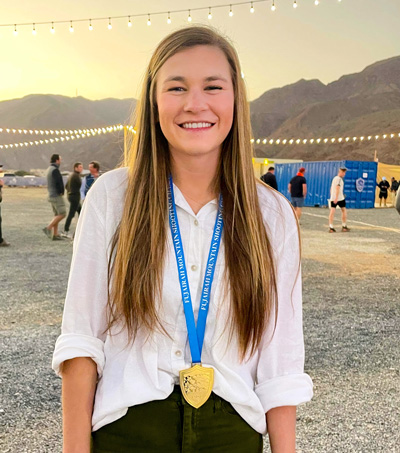 Under the sponsorship of H.H. Sheikh Mohammed bin Hamad Al Sharqi, Crown Prince of Fujairah, FMSC sets itself apart from other championships with challenging layouts and exciting side events. With breathtaking views of the surrounding Dubai area, participants from around the globe are immersed in a new clay shooting experience, competing against top competitors from more than 40 countries.
From the FMSC website: "A new sporting clay shooting championship in the beautiful countryside of Fujairah, United Arab Emirates. FMSC is set in the middle of Fujairah's magnificent mountain area as a unique ground for a highly decorated challenging competition."
"As we continue to showcase our talent across the world, I'm proud of Team Remington's accomplishments and dominating performances," Team Remington's Manager, Mike Hampton, Sr., said about Team Remington shooters garnering podium finishes while representing Big Green against top shooters at competitions around the world. Regarding Madison's victory in the United Arab Emirates, he said, "We congratulate and are proud of Madison for her win. Madison, and all Team Remington competitors never fail to deliver impressive performances across the board."
See the full results of the inaugural Fujairah Mountain Shooting Championship here.
Learn more about Remington Ammunition at remington.com.