A new Bolt Opener tool bit from Fix It Sticks should simplify the process of removing the firing pin assembly from Remington 700 rifles and clones. The Fix It Sticks Remington 700 Bolt Opener is also an option for owners of different rifles using this style of bolt shroud and firing pin assembly.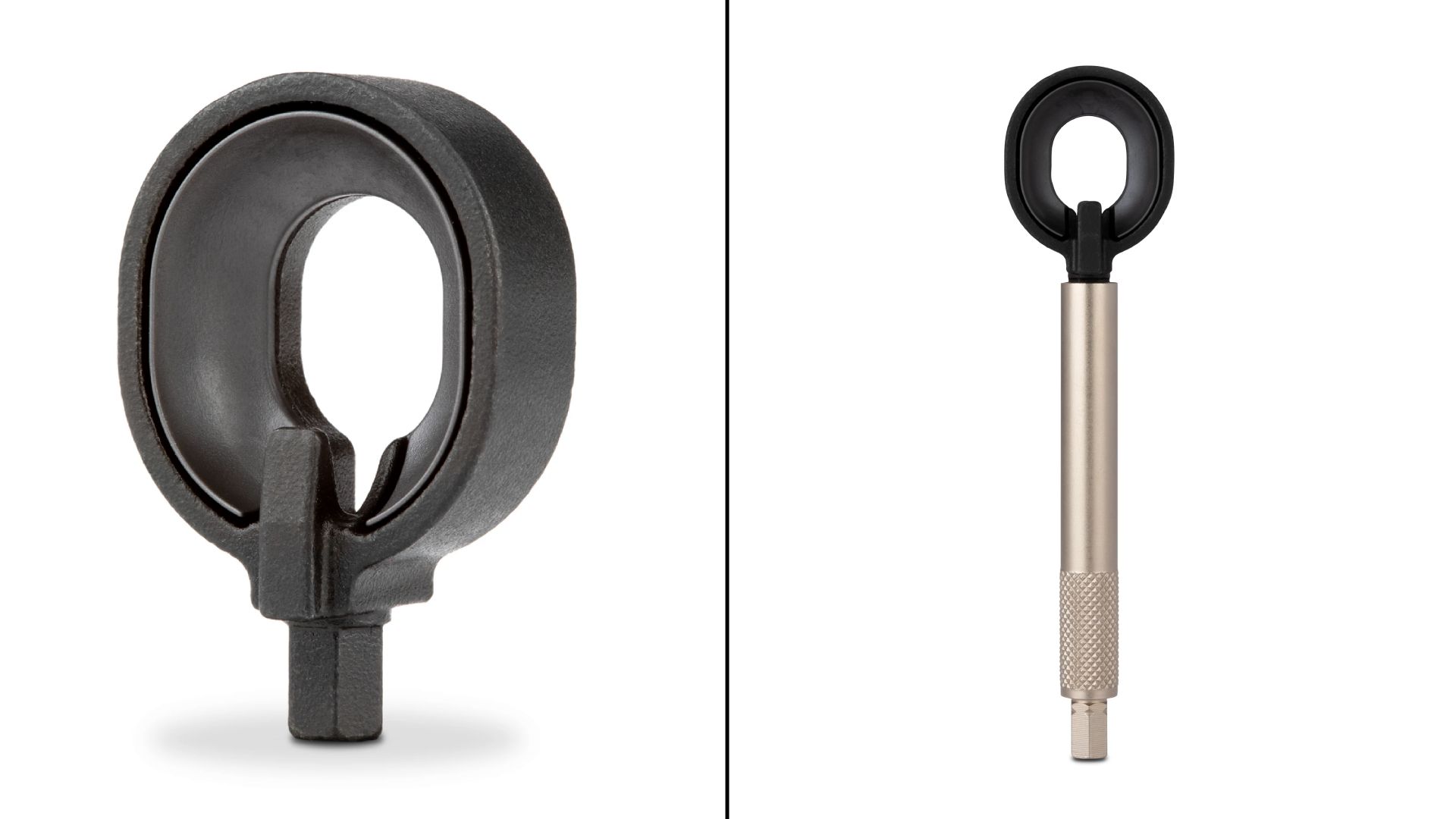 The Remington 700 Bolt Opener is ideal as a field and bench tool for your kit. To use, begin with the bolt removed from the rifle and place the back of the Remington 700 bolt through the tool so the polymer insert is contacting the bolt shroud, engage the firing pin with the firing pin catch at the bottom of the tool and then simply retract the firing pin to with a "bottle opening" action. With the spring pressure now off the bolt body, unscrew the firing pin assembly. To reinstall the firing pin, reverse the procedure.
In addition, the new Remington 700 Bolt Opener has a steel tool body along with a polymer insert to protect the finish of the bolt shroud. As with all of the company's tool bits, it is compatible with all Fix It Sticks drivers, along with any ¼-inch hex driver.
MSRP for the Fix It Sticks Remington 700 Bolt Opener is $20. No Fix It Sticks are included. Learn more at fixitsticks.com.
---
Read more:
Scope Jack: A Better Way To Level Your Optic