Walker's has introduced a new ear protection product: Silencer Ear Buds. These ear buds include digital sound processing, which helps make conversations at the range or in the field much easier, as well as sound activated compression that protects against harmful noises that reach the high decibel range—such as muzzle blast.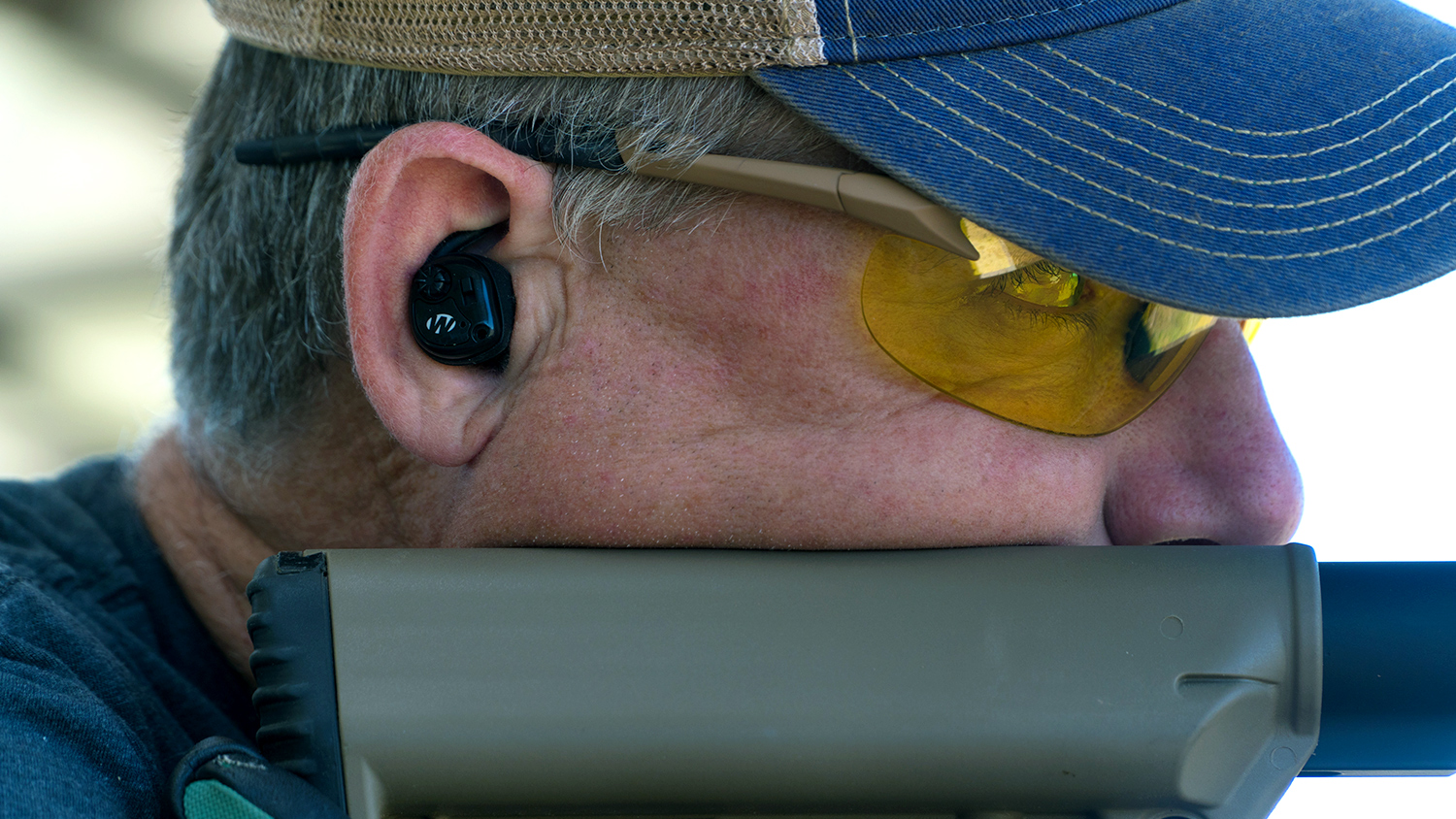 Additionally, the Silencer Ear Buds have integrated Omni directional microphones and full dynamic range speakers for a crisp, clear ear-pleasing sound. The patented Secure Fit system incorporates three different sized contoured fins and foam buds for a custom fit. Independent volume control, a removable lanyard and a convenient power switch round out this compact ear protection setup.

These compact hearing protectors come standard in matte black with carbon fiber accents and also a carrying case for protection on the go. The Silencer Ear Buds have a lengthy 80-hour battery life and are powered by #10 batteries (included).

MSRP: $199. Learn more at www.gsmoutdoors.com/walkers.