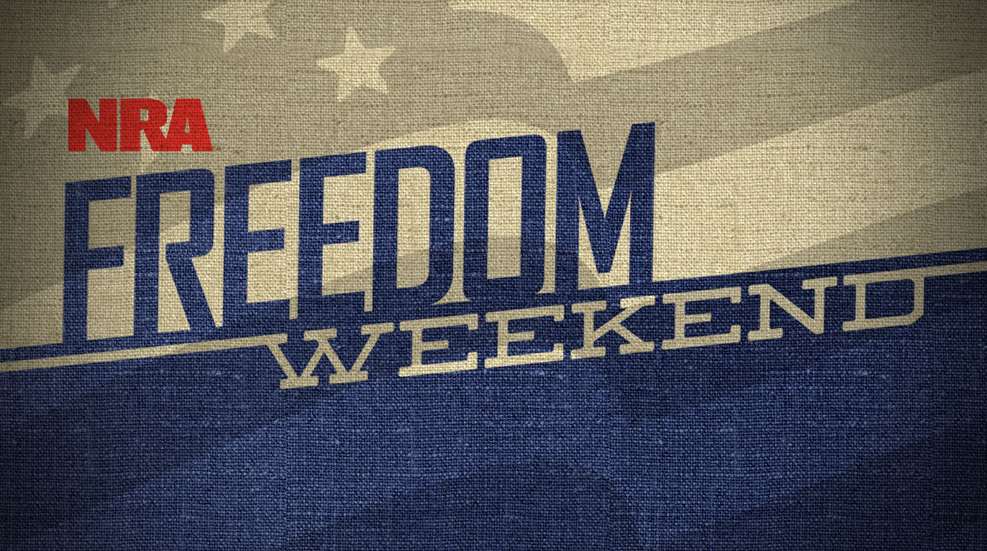 The National Rifle Association has announced the first NRA Freedom Weekend this September 24-26 at Peacemaker National Training Center (PNTC) in Glengary, West Virginia. This exciting new event will feature the NRA World Shooting Championship presented by Magpul and the Starlight 3-Gun Series presented by Timney Triggers. The first NRA Freedom Weekend is expected to be the biggest shooting sports event of 2015.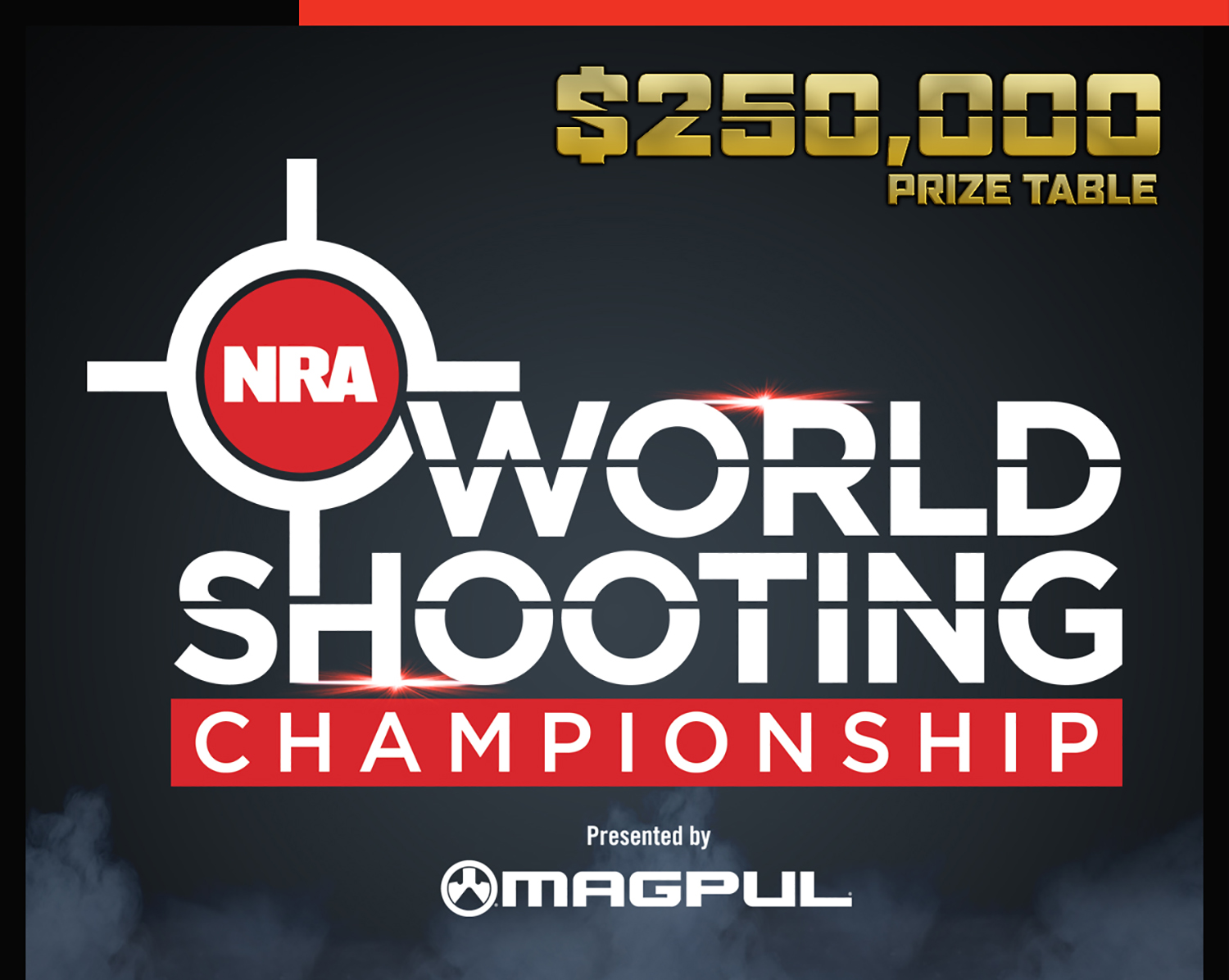 The NRA World Shooting Championship and the Starlight 3-Gun Championship will be held simultaneously at PNTC. Combining these two events enables top shooters to compete in both events at a single venue—while also giving spectators the opportunity to see great competition in a variety of shooting disciplines— along with a combined $500,000 in cash and prizes on the line.

The around-the-clock competition during NRA Freedom Weekend provides a unique day-and-night setting for attendees. By day, competitors face off in the NRA World Shooting Championship where all firearms and ammunition are provided. Once the sun goes down, the Starlight 3-Gun Championship will illuminate the night with lasers and lights.

The NRA World Shooting Championship will determine the best competitors in pistol, rifle, and shotgun and combined firearm sports. All firearms and ammunition will be provided so all shooters will be competing with equal guns and ammo. It is hoped this will also alleviate the need for new equipment to be purchased for unfamiliar events, and should assist with international and domestic travel for all competitors.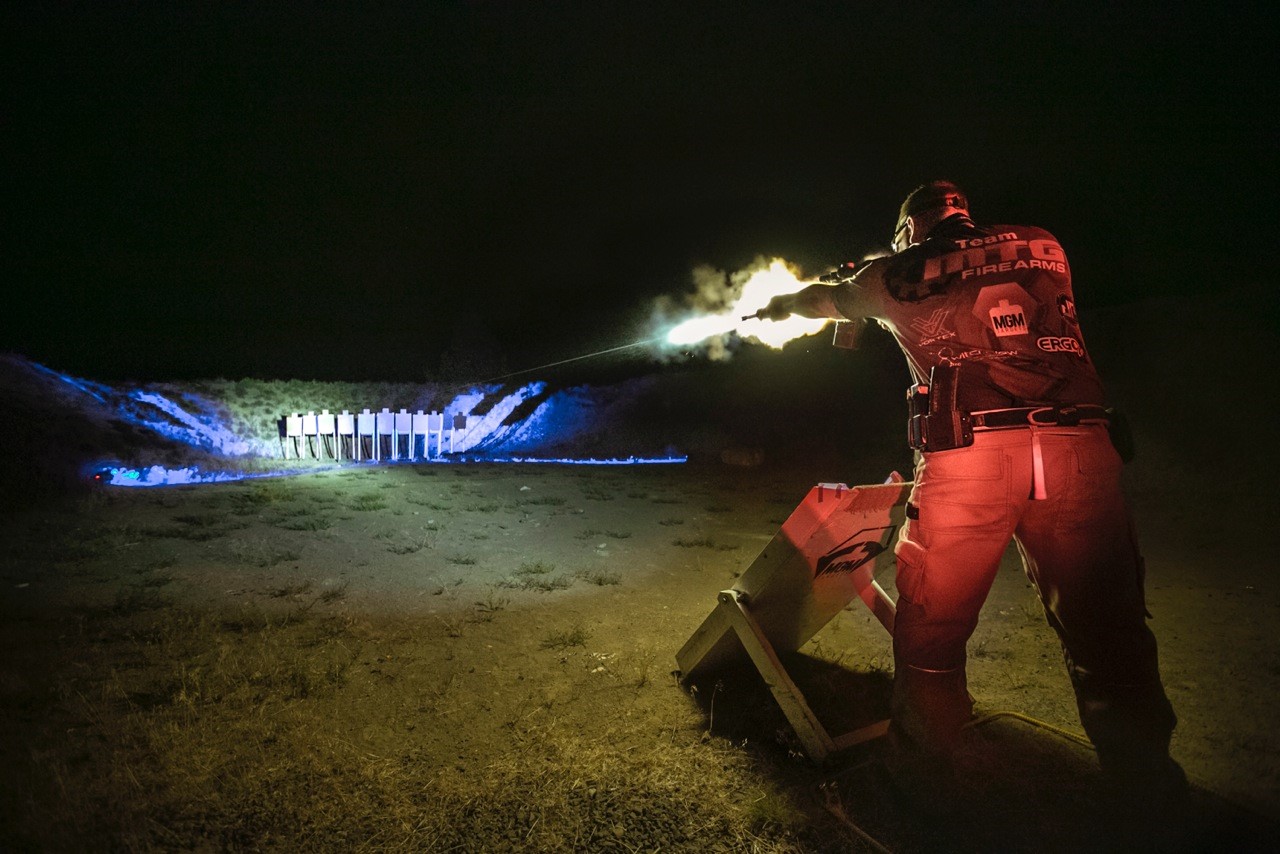 The Starlight 3-Gun Series is a unique combination of shooting events, offering night competition with dynamic stage design. The Starlight 3-Gun Championship will pit top 3-Gun shooters from around the country in the only national 3-Gun competition shot exclusively at night.

NRA Freedom Weekend will have a friendly atmosphere as shooters, VIPs and spectators will be treated to a level of entertainment unheard of at any other shooting competition. There will be an area with food and drinks, games and music. Spectators can keep up with the competition via live scoring and video feeds.

Executive Director of NRA General Operations Kyle Weaver said, "We're excited to host the world's top shooters at an event that's new to the shooting world and is as much about endurance as it is accuracy."

The NRA and its partners invite you to visit beautiful West Virginia this September for an event that will showcase competitive shooting—and some of the sport's best athletes—like nothing else in modern history.

To learn more about the first NRA Freedom Weekend, please go to wsc.nra.org.